Walk The Moon Is Making A New Album In Quarantine
By Katrina Nattress
April 23, 2020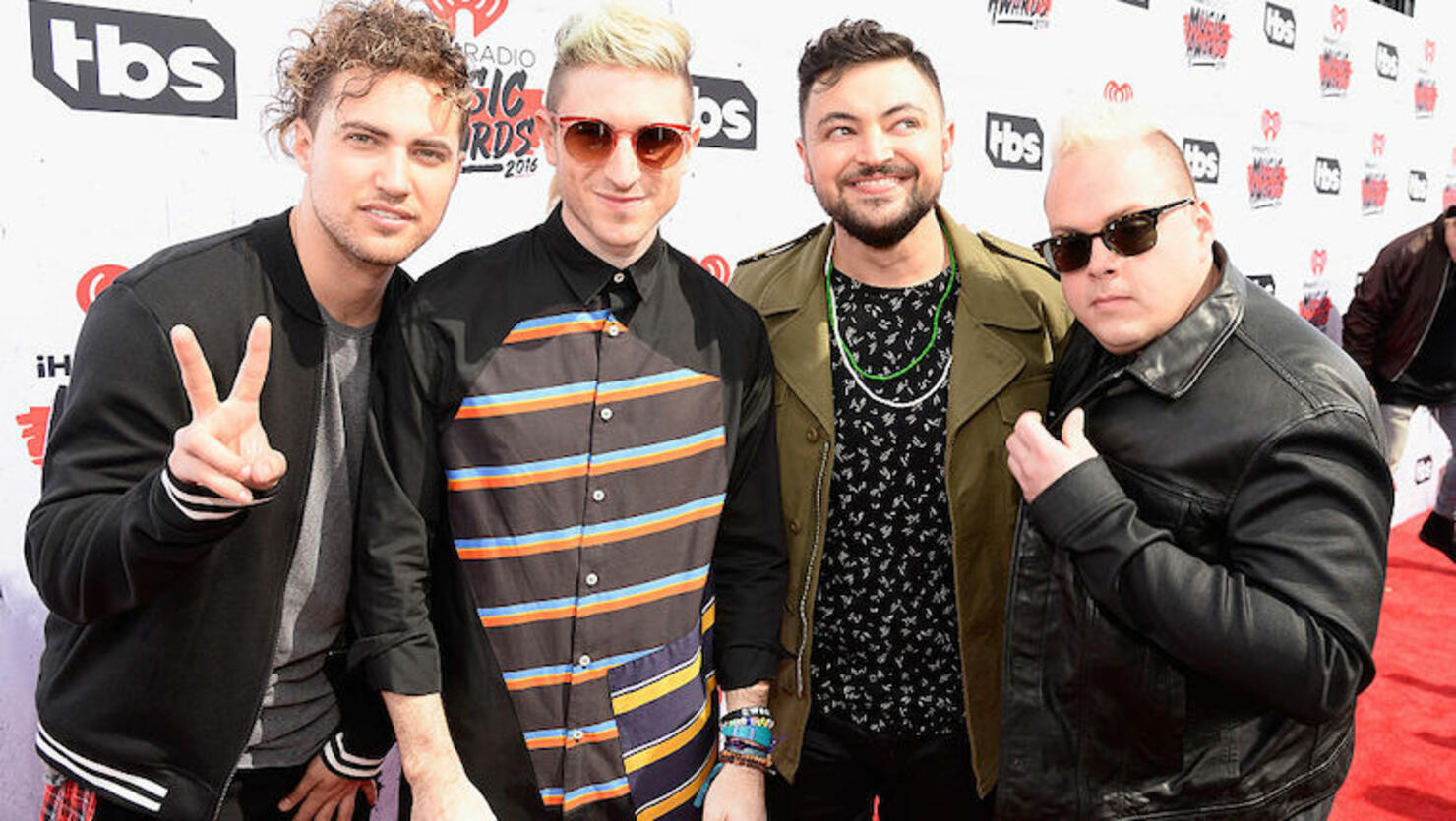 Before the coronavirus outbreak essentially shut down the world, Walk The Moon was hard at work on a new album, and though the members are all still quarantining, they're not letting the pandemic stop them from creating their new project. On Thursday (April 23), the band revealed via Instagram that it was, indeed, still working on its fourth record.
"rain or shine we are making you a new album.#WTM4" they captioned a video. In the clip, a shaggy looking Nicholas Petricca shows how the band has been working together through Zoom. "We're here in our virtual studio, Star Trek style," he says. "This is the future. Sorry COVID, we're makin' this album anyway." You love to see it.
Watch the announcement video below.
Before isolating themselves, Petricca and his bandmates spent time in the studio working on the new album. "we're in the studio as the news keeps rolling in," WTM wrote alongside an Instagram video of Petricca playing keys and singing Bill Withers' "Lean on Me." "it's getting weird out there but rest assured we're keeping it weird in here, doing what we do best. love you, wherever you are. remember to take care of each other."
Since hunkering down, the band has been engaging with fans through Zoom calls, livestreams, and goofy performance videos.
Photo: Getty Images