Lauv Announces Virtual 'Modern Loneliness' Mental Health Awareness Event
By Paris Close
April 29, 2020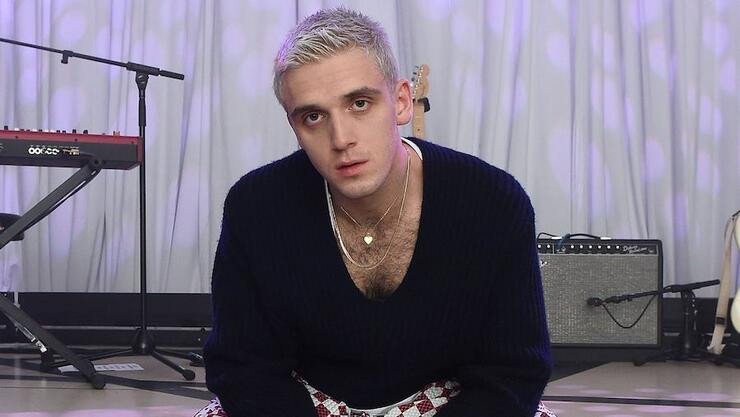 Lauv is doing something special to raise mental health awareness.
With May marking the start of Mental Health Awareness month, the singer-songwriter has announced a special event entitled, "Modern Loneliness: A Conversation on Mental Health." Lauv's nonprofit foundation, The Blue Boy Foundation, will be joining forces with Microsoft to relaunch My Blue Thoughts, a website that provides people a safe space to share thoughts and forge a community.
To celebrate the launch of the Blue Boy Foundation, Lauv, Alessia Cara, Sofia Reyes, and Annie-Marie will be engaging in a live and virtual conversation, called "Breaking Modern Loneliness," which will be streamed Friday (May 1) at 10 a.m. PST on mybluethoughts.world. Viewers at home can submit questions and comments in advance using the hashtag #ModernLoneliness on social media.
In addition, the livestream page will come with prompts to accept donations in support of Partners in Health and JED Foundation. All proceeds will be matched by the Blue Boy Foundation.
"Our hope is to remind young people that there is somewhere they can go to express themselves, find resources and find new connections with others – even in this time of social distancing," the press release reads.
Any listener of Lauv knows the crooner takes mental health, especially in his music. The topic is the cornerstone of the recording artist's debut album, ~how i'm feeling now~, which features emotional songs like "I'm So Tired…," "F—k, I'm Lonely," "Feelings," and "Modern Loneliness."