Gigi Hadid Officially Confirms She's Expecting A Child With Zayn Malik
By Katrina Nattress
April 30, 2020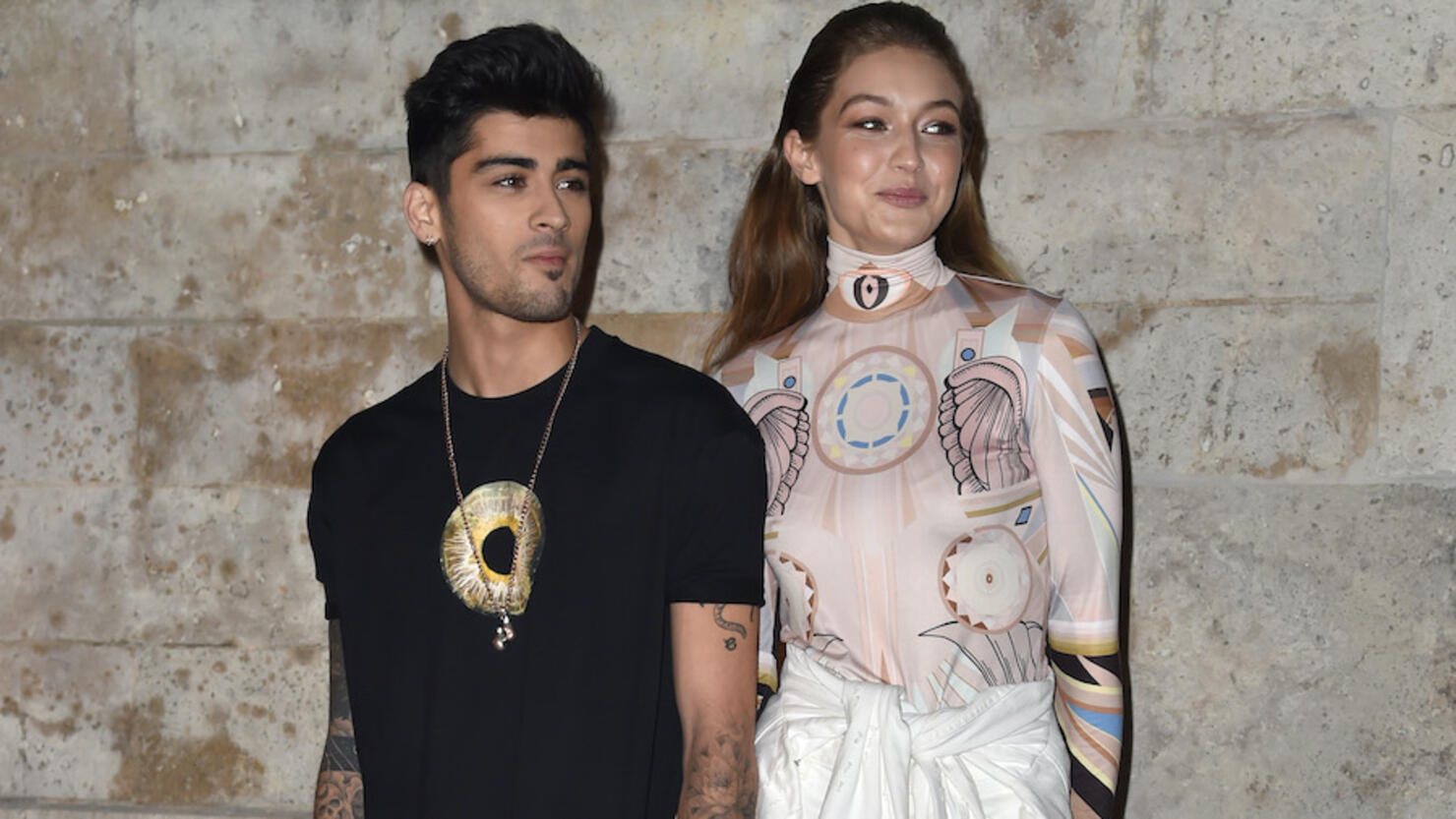 Ever since news broke earlier this week that Gigi Hadid and Zayn Malik were expecting a child together, we've been eagerly awaiting confirmation from the parents to be. On Thursday (April 30), our wish was granted.
The runway model officially confirmed her pregnancy during an interview with Jimmy Fallon (who was over the moon excited) for The Tonight Show.
"Obviously, we wished we could have announced it on our own terms but we're very excited and happy and grateful for everyone's well wishes and support," she said. 
"Especially during this time," she added, "it's a nice silver lining to be able to be home and be together and really experience it day by day."
During their chat, Hadid also revealed her first pregnancy craving: everything bagels. She gushed about the bagel cake her family gifted her on her 25th birthday, which was baked by Cake Boss star Buddy (she's a huge fan of the show), and admitted that she cried every five minutes during her party because she was so happy.
Internet sleuths are convinced the birthday party seconded as a gender reveal, and some theorize that the couple's having twins: a girl and a boy. Hadid didn't reveal the baby's gender (or how many fetuses she's carrying), but she looks overjoyed.
Watch the full interview below.