Josh Gad Campaigns For Ariana Grande To Play Megara In 'Hercules' Remake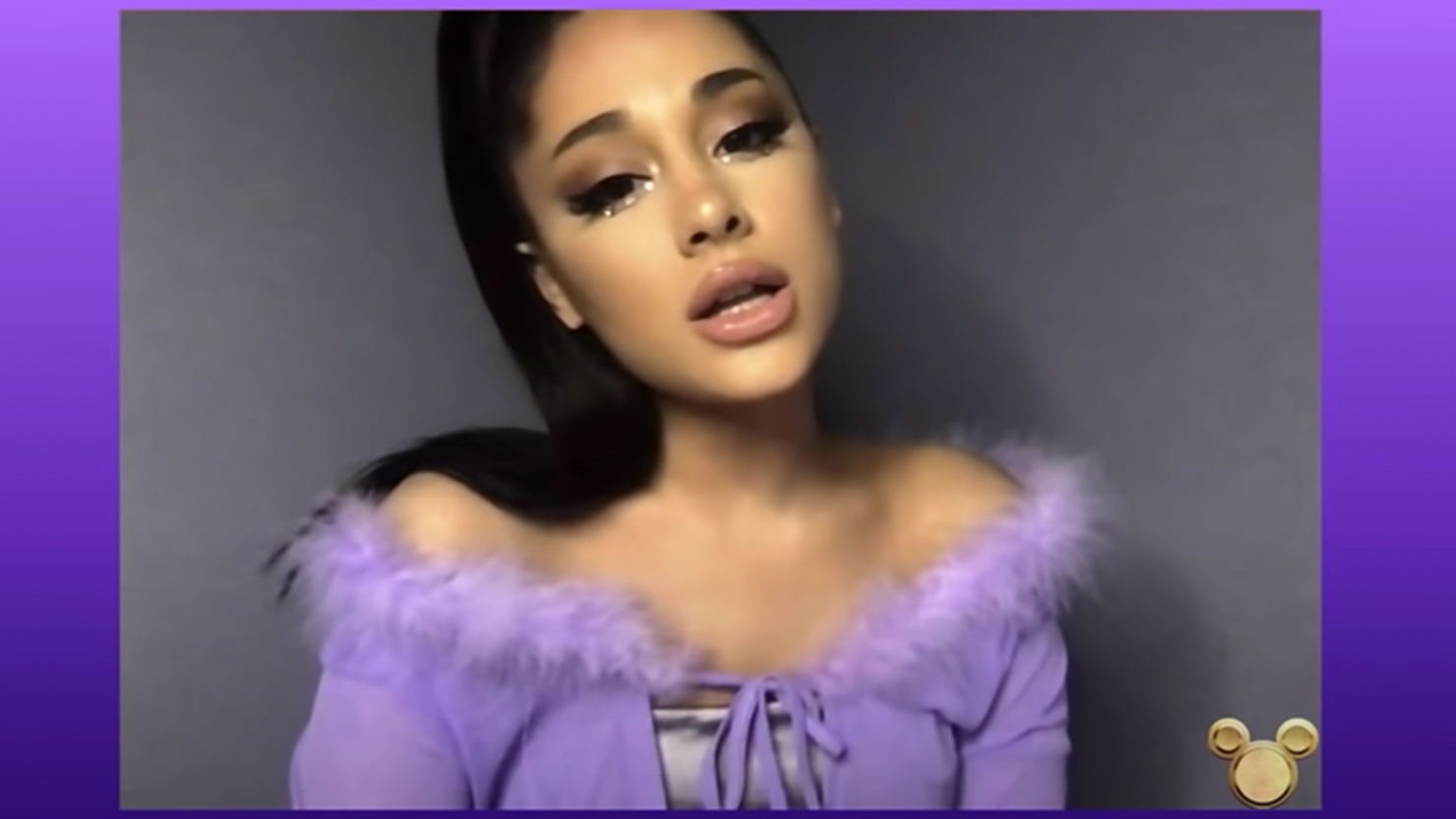 On Friday (May 1), Disney announced they plan to go the distance with a live-action remake of their animated classic Hercules. According to The Hollywood Reporter, Disney has already hired Dave Callaham to pen the script for the adaptation. His screenwriting credits include the Expendables franchise, as well as Marvel's upcoming Shang-Chi and the Legend of the Ten Rings. In addition to Callaham, Disney also recruited Joe and Anthony Russo—the directors of Avengers: Endgame and Infinity War, to produce this new version of Hercules.
While the behind-the-scenes creative team has been announced, casting for the on-screen roles has not yet been announced. Unsurprisingly, fans quickly took to social media to share their dream casting for Hercules, Megara, Philoctetes and the Muses. A popular choice for the film's lead heroine is none other than Ariana Grande. It's not only fans who are keeping their fingers crossed for this casting, either. Disney alum Josh Gad—who voices Olaf in Frozen and played LeFou in the live-action remake of Beauty and the Beast—is also out there campaigning for Grande to be cast as Meg.
"She would amazing as Meg," Gad told Variety in a new interview. "She would be perfect, I would love to see that happen." When the interviewer suggested he might be a good fit for the role of Philoctetes—originally voiced by Danny Devito—Gad quickly shut down the possibility. "I am good, I feel like I definitely have had and continue to have an incredible run of projects with the Disney company, but I don't think anyone wants to see me take on yet another role in a live-action remake of an animated movie," he said. "I personally think they should just cast Danny DeVito again, that's seems to me the best option."
If anybody has any doubts about whether Grande is the right candidate for Meg, she unwittingly made a pretty convincing argument for herself when she performed the character's big musical number on the Disney Family Singalong a few weeks back. Not only did Grande flawlessly perform Meg's vocals from 'I Won't Say I'm In Love,' she performed as all five Muses, as well.
Who would you like to see cast in the live-action remake of Hercules?
Photo: Disney