Amanda Bynes 'No Longer Pregnant' 2 Months After Sharing Ultrasound
By Paris Close
May 5, 2020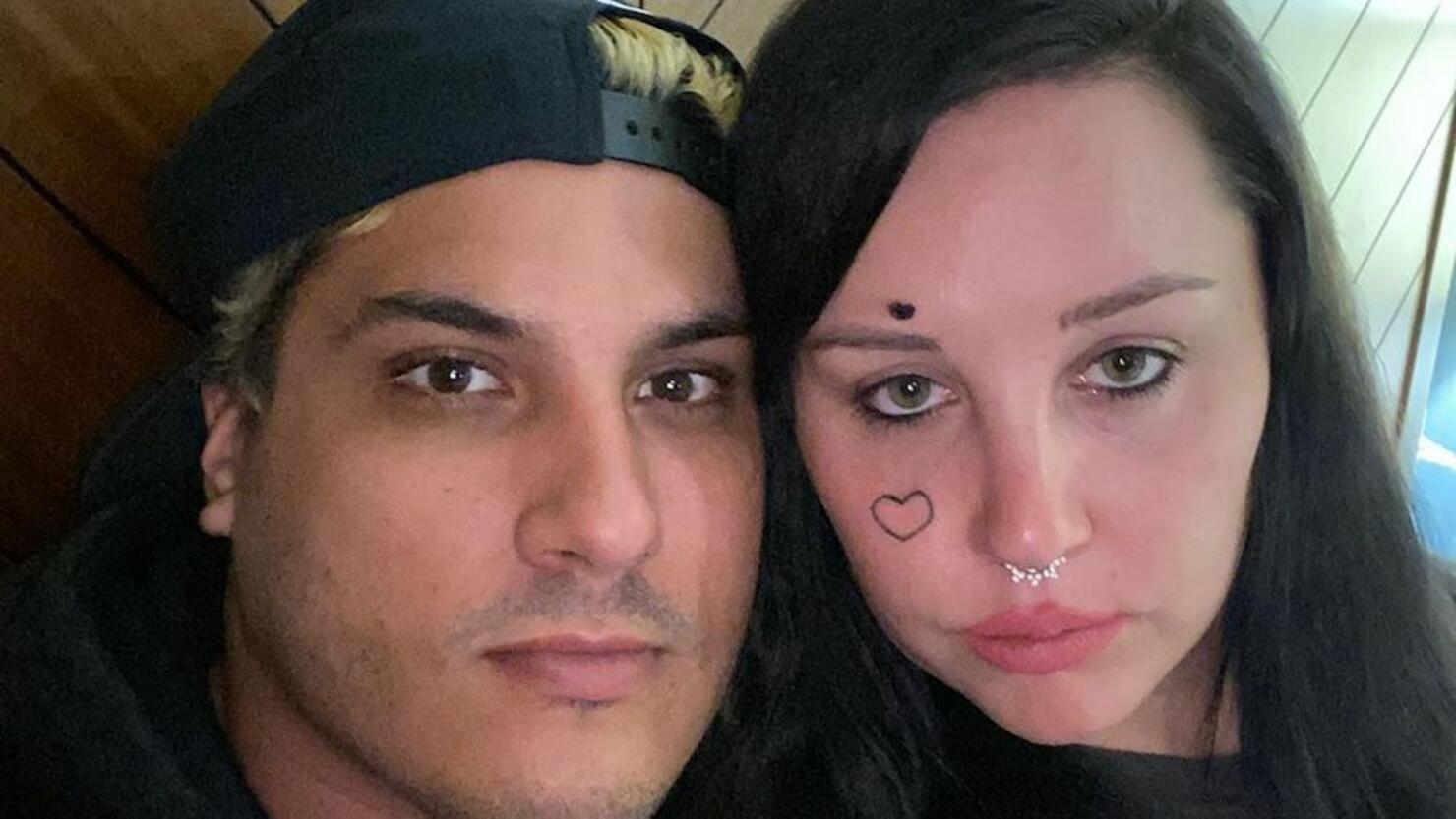 Amanda Bynes is reportedly not pregnant anymore.
Nearly two months after the actress announced she was expecting her first child with fiance Paul Michael, the star's lawyer, David Esquibias, told Us Weekly Bynes is not with child. Additional sources told The Blast something similar, with an insider spilling that the 34-year-old is "no longer pregnant" but would not provide further details about the matter.
Back in mid-March, Bynes and Michael, who have been engaged since Valentine's Day, shared an ultrasound photo to reveal they had a "baby on board," with her sweetheart confirming the news by captioning the same photo with, "Baby in the making." Sources told E! News the same, revealing, "It's true. She's very, very early. Her parents know."
Anyone who has been following Bynes' life as of late knows the situation is particularly sensitive considering her mental health has been a point of concern for her family, including her mother and conservator Lynn Bynes, who has been especially worried for her daughter. Prior to her pregnancy announcement, Bynes faced her parents in a conservatorship hearing where the judge ordered her to check into a psychiatric facility. It was said Bynes had refused to cooperate at the time.
"Amanda's mom is furious she is pregnant as treating her mental health issues has become complicated," another insider told Us Weekly in early-April, adding that "Amanda doesn't want to take some of the meds because of dangers to [her] baby."
Due to the strict terms of Bynes' conservatorship, the All That entertainer would also not have physical custody of her future child with Michael.
"Amanda, her parents, and her fiancé, Paul Michael, will all share physical custody, but only her parents and Paul will be able to make legal decisions for the baby because Amanda is under conservatorship," West Coast Trial Lawyers President Neama Rahmani told the outlet at the time. "That's the best case scenario for Amanda. The worst case is that county social workers get involved and try to remove the baby because they think Amanda is not a fit parent."
Photo: Getty Images