Hayley Williams Reflects On Paramore's Past Turmoil
By Katrina Nattress
May 6, 2020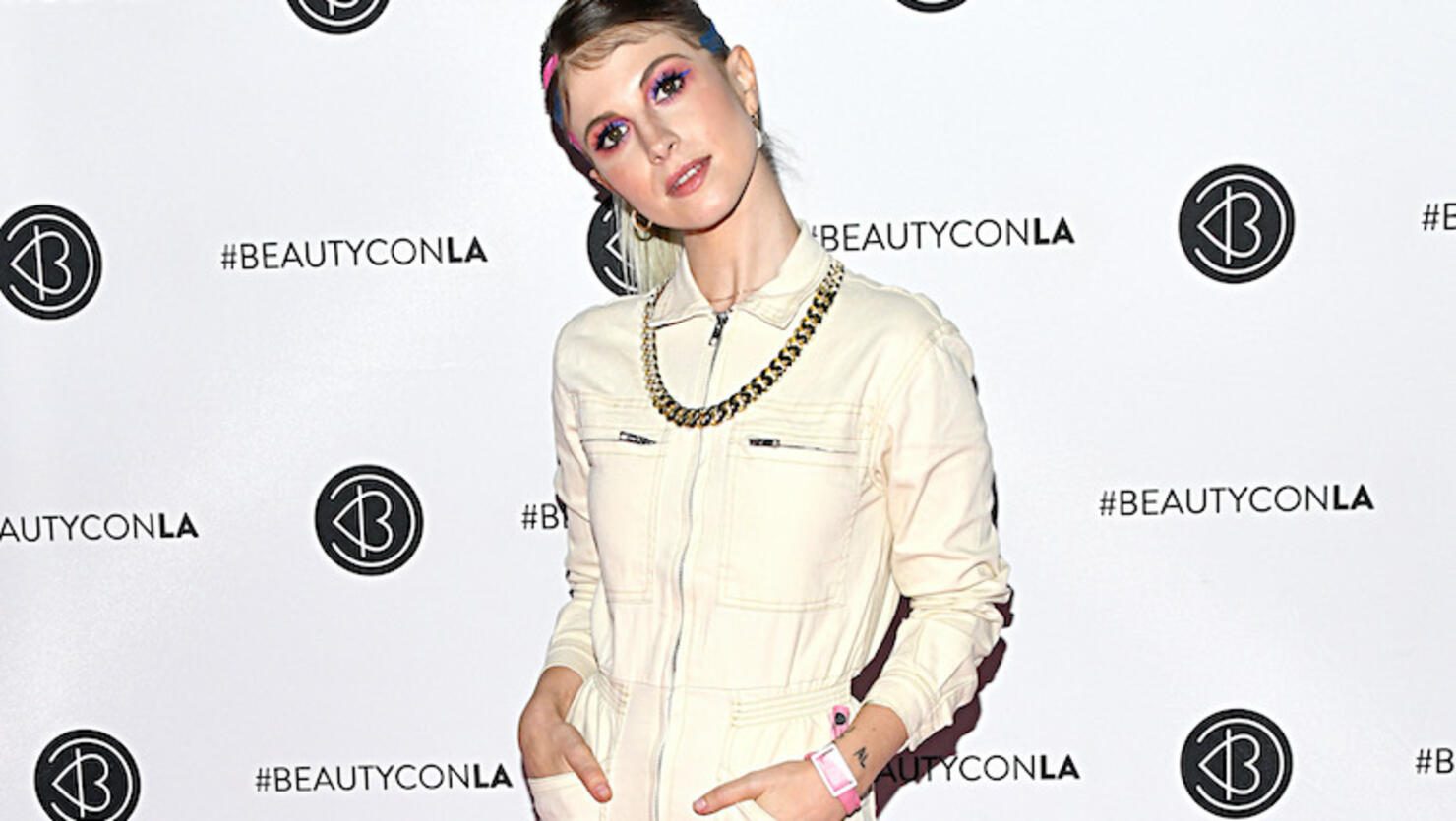 Hayley Williams just recently released her debut solo album Petals For Armor, and the vulnerable collection of songs has allowed the singer to open up both musically and personally.
During an in-depth interview with Vulture, Williams delved into the cathartic nature of her solo music, while also airing dirty laundry about the ups and downs she's had with her main project, Paramore. The 31-year-old started the band when she was a teenager, and as such did some things she didn't realize would have negative implications down the road — like being the only person on the label contract.
As their success grew, so did tension between bandmates. Everything came to a head in 2010 when brothers Josh and Zac Farro left the band. Though Zac ended up returning, Williams thought Josh's departure needed to happen.
"There needed to be infections cut out. We needed to shed blood," she confessed. "[Josh] made those incisions himself. That was so painful. But the toxicity between the five of us? We weren't really friends at that point. Now, when I run into Josh, I barely feel anything. No part of me is triggered."
As far as what she'd tell her teenage self now, before starting the band: "I don't know if it's possible for a 16-year-old to not worry about what people are saying about them, but I would want to impart some type of shield," she said. "My parents couldn't have known what we were getting into. Everyone wanted to talk about how young we were, but people treated us like we were old enough to handle stuff. We weren't in a natural position."
"I think about what I would tell my child,"she continued. "I would say: 'Here's your supplements, take magnesium every night. It f**king works, man. You're a 16-year-old teenager, and emotions are not going away.' But it was near impossible to learn practical solutions for a life that felt so impractical. It's so hard for me to be light. I do interviews, and it's heavy. I always think, God, they must think I don't have any fun. But it's the nature of the season of life that I'm in, and it's thick with it. It's like we're in the f**king topsoil, turning it over right now."
The lengthy interview also covers Williams' relationship with ex-husband Chad Gilbert, her battle with depression, and being the victim of sexism. Read the full interview here.