How Sofia Richie Reacted To Scott Disick's Decision To Go To Rehab
By Hayden Brooks
May 6, 2020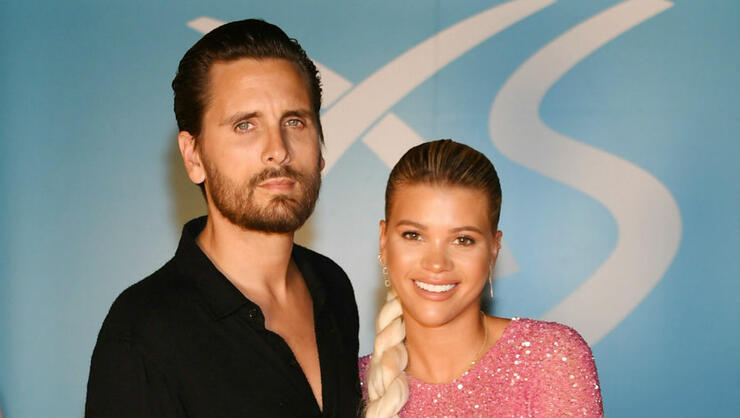 Scott Disick recently decided to check into a rehab facility and has since left due to a privacy violation, but the Keeping Up with the Kardashians star has his girlfriend Sofia Richie by his side.
In a new report from E! News, a source said that Richie, 21, is supporting Disick, 36, through this time. "They have been through a lot together and Sofia has seen Scott go through very rough patches with his mental state over the years," the insider revealed. "She was very proud of him when he agreed to get help and expressed that she would be there for him through every step of the way…. They have a solid relationship and Sofia wouldn't walk away from him when he is in a vulnerable state like this."
Disick and Richie have been dating since 2017 and were quarantined with one another in Malibu.
As the story goes, Disick reportedly received an "ultimatum" from Kourtney Kardashian, who was informed of her former partner's decline from Richie. He soon checked into a Colorado treatment facility, but left the center after The Daily Mail published an alleged photo of him inside. He's since returned to Los Angeles and contemplating on a different facility. "Scott realizes that he needs help in a rehab setting but he just isn't sure how to go about it," a source told E! News. "He feels so betrayed and badly burned by what happened. It was a complete violation of his privacy and he is tentative about trusting another rehab. He is beyond disappointed and upset about it."
Photo: Getty Images
Chat About How Sofia Richie Reacted To Scott Disick's Decision To Go To Rehab