Ryan Hurd Reveals The Maren Morris Song That Calms His Son
By Lauryn Snapp
May 8, 2020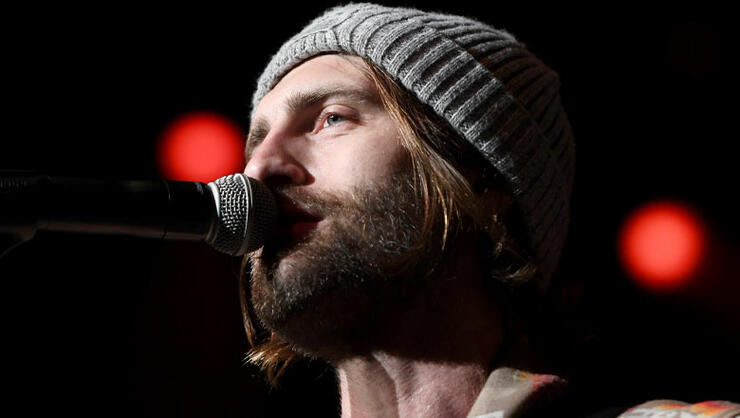 Ryan Hurd and his wife Maren Morris have been changing a lot of diapers. On March 23, Ryan and Maren welcomed their first child, Hayes Andrew.
In a recent interview with Cody Alan, the new dad opened up about parenthood and shared the surprising song that has now become a lullaby around their house.
"We were sitting out on this porch the other night, and we had our kid. He is a pretty easy kid it feels like, but he was kind of fussy," says Hurd as he retells the story.
"I have a guitar. We have a guitar in every room," he laughs. "I just started playing "My Church," and he settled down. It's kind of cool just to have our kid there too. It's our story, and our story is music. Ya know? It's kind of cool."
Ryan, Maren, and Hayes are all safely hunkered down together and enjoying the quiet time that they can spend as a family. Catch Ryan and Maren's music on Cody Alan's radio show nightly by finding your station at www.CMTCody.com.
Photo Credit: Getty Images.
Chat About Ryan Hurd Reveals The Maren Morris Song That Calms His Son