Skip That Mortgage Payment On 'How To Money'
By Diana Brown
May 8, 2020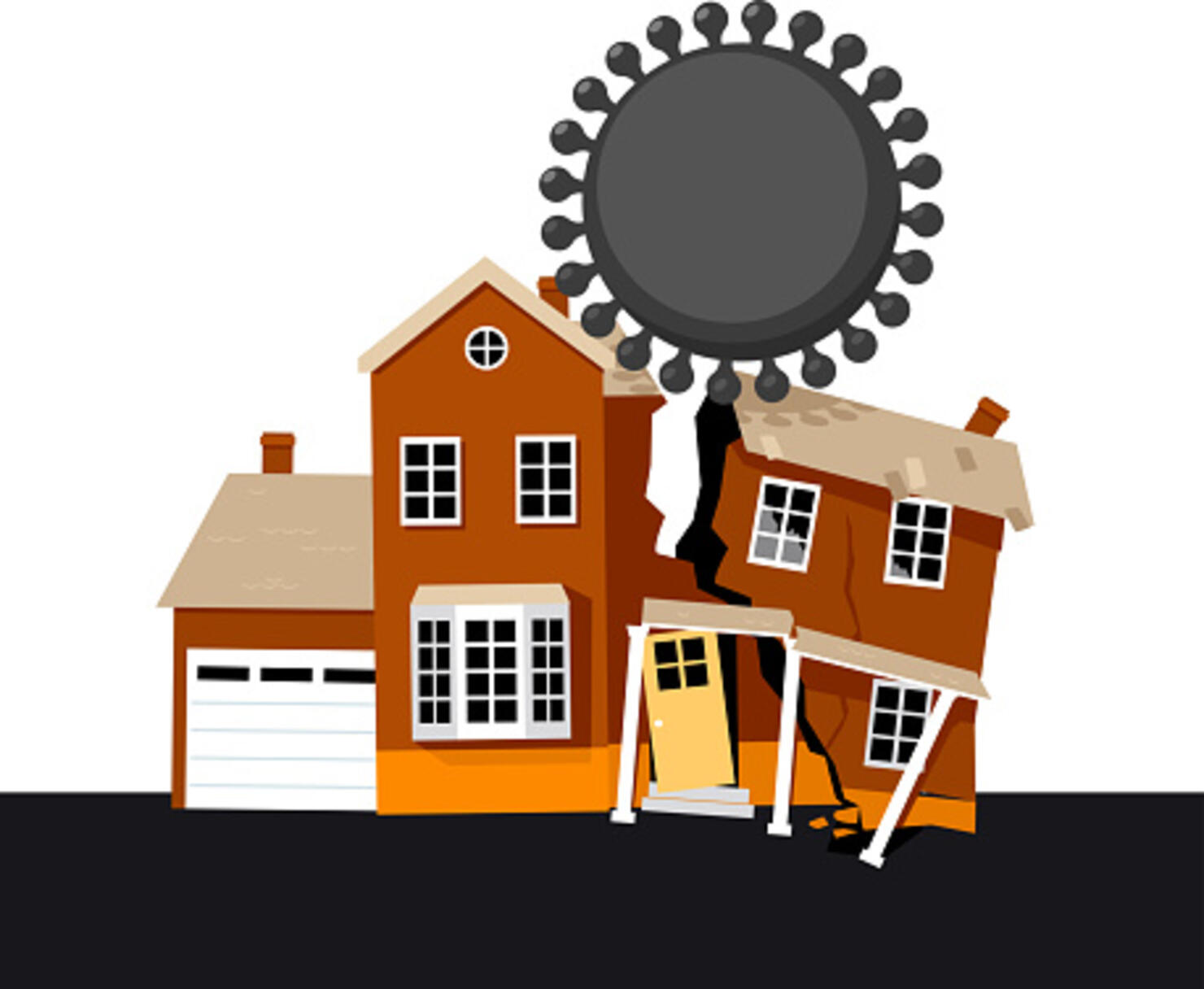 Joel and Matt, hosts of How To Money, spend this episode talking about mortgage forbearance, credit card limits, and rent payments. It's well-known that the coronavirus has had a hugely adverse effect on the economy, and they know that many of us are struggling to pay our bills. For some, that might mean you don't have enough money to pay your mortgage this month. Others are leaning more heavily on credit cards to cover expenses, and some companies are revisiting those accounts and cutting credit limits, which can adversely affect your credit score. They dig into all this and more to give you the tools to make it through this pandemic thriving.
Many customers that their creditworthiness is being "reassessed," which in normal times can result in a higher credit limit. "But we can read between the lines," Matt says, and right now it's more likely your limit will be lowered than raised. "From the banks and credit card companies' perspectives, this all makes sense," Joel points out, because the credit card bill is usually the last to get paid. But for the customer, who may be relying on that card to keep them afloat right now, it's a scary slash into what funds you have available. The guys advise filing an appeal if this happens to you; it's possible they'll reinstate your limit or at least give a less harsh cut. 
Another thing to look into is mortgage forbearance, or putting off paying your mortgage for a few months until your financial situation is more stable. A lot of lenders said they would do this for their customers, but the catch was, after those few months were up, you had to pay it all back in one lump sum. "Not helpful at all," Joel says succinctly. Fortunately, the Federal Housing Finance Agency (FHFA) has clarified that if you have a mortgage with Fannie Mae or Freddie Mac, they won't require this balloon payment – instead, they'll extend the length of your mortgage and tack those payments onto the end. Even if your lender isn't Fannie or Freddie, it's worth calling your provider to see if they'll abide by these rules as well. For renters, it might be a good idea to share this information with your landlord; maybe if they get a break on their mortgage, they can be lenient with your rental payments as well. 
The guys also wrestle with the ethics of buying non-essential goods right now, share a lot of good news going on all around the world, and of course provide multiple resources to follow up their advice; get all these goodies and more on this episode of How To Money.
If you want to be sure you're listening to the podcasts everyone else is checking out, iHeartRadio has you covered. Every Monday, iHeartRadio releases a chart showing the most popular podcasts of the week. Stay up to date on what's trending by checking out the chart here. There's even a chart just for radio podcasts here, featuring all your favorite iHeartRadio personalities like Bobby Bones, Elvis Duran, Steve Harvey and dozens of others.
Photo: Getty Images