Weezer's Rivers Cuomo Covers Nirvana's 'Heart-Shaped Box' On Piano: Watch
By Katrina Nattress
May 12, 2020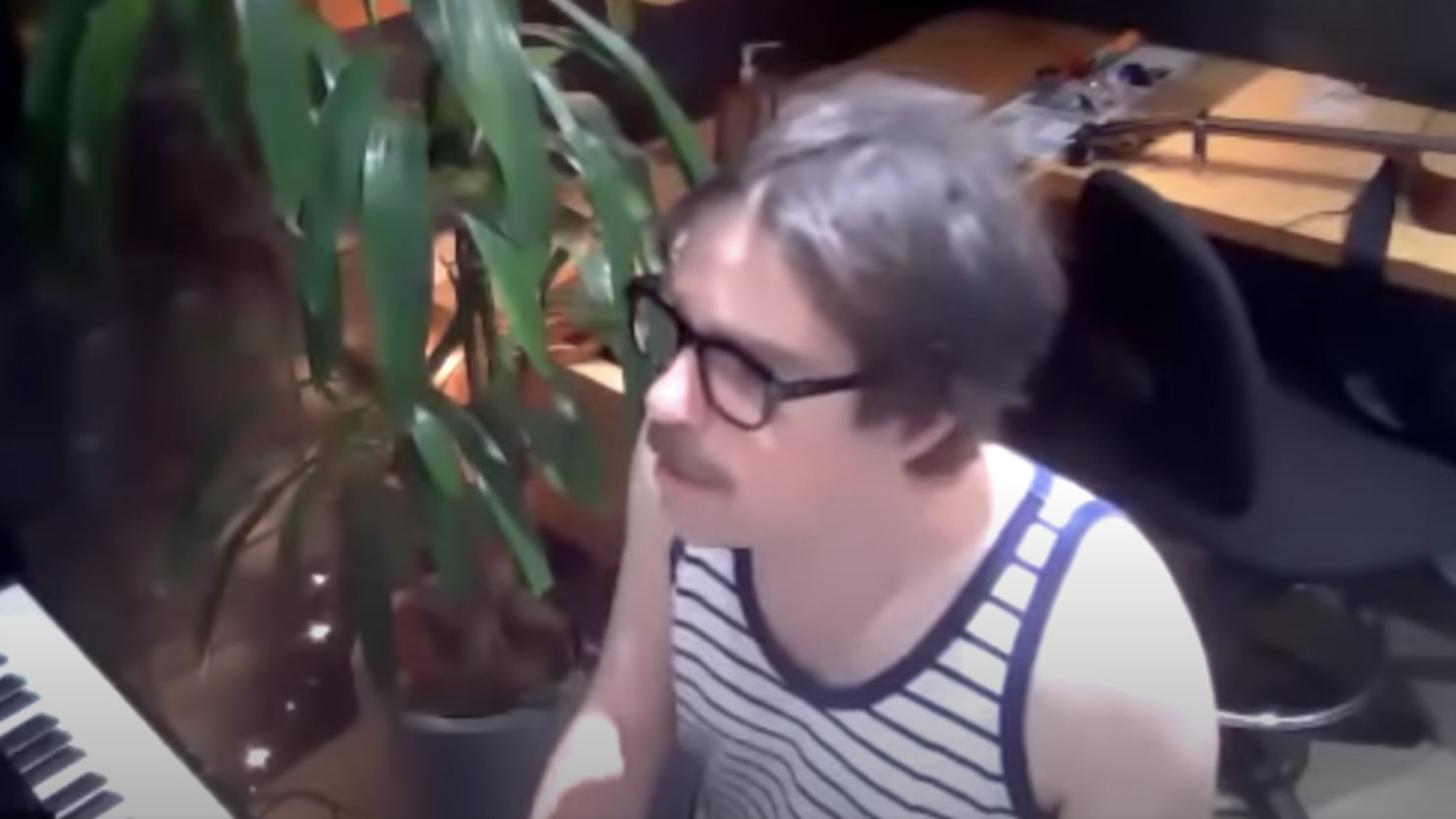 It was only a matter of time before Rivers Cuomo aka "Nirvana's biggest fan in the Nineties" covered his favorite band. During his latest "Island in the Zoom" session, the Weezer frontman took a stab at the In Utero track "Heart-Shaped Box" on his home piano, and he absolutely slayed it.
Cuomo is not shy about his love for the grunge rockers. During a 2014 interview with Rolling Stone, he talked about his super fandom. "In some ways, I feel like I was Nirvana's biggest fan in the Nineties. I'm sure there are a zillion people who would make that claim, but I was just so passionately in love with the music that it made me feel sick. It made my heart hurt," he said. "Kurt was the greatest singer ever, for my taste."
Watch Cuomo cover "Heart-Shaped Box" below.
Speaking of covers, Weezer guest starred on the latest episode of The Simpsons as a cover band called Sailor's Delight, where they played the hits and also teased a new song called "Blue Dream."
Last week, Weezer shared a new song called "Hero" that was dedicated to frontline workers battling the coronavirus. Las year, they shared the album's lead single "End of the Game." Van Weezer was supposed to come out this week (May 15); however, like so many other albums, has been delayed. A new release date is forthcoming.
Photo: YouTube