Miranda Lambert's MuttNation Raises Over $80,000 For Tennessee Shelters
By Blake Taylor
May 13, 2020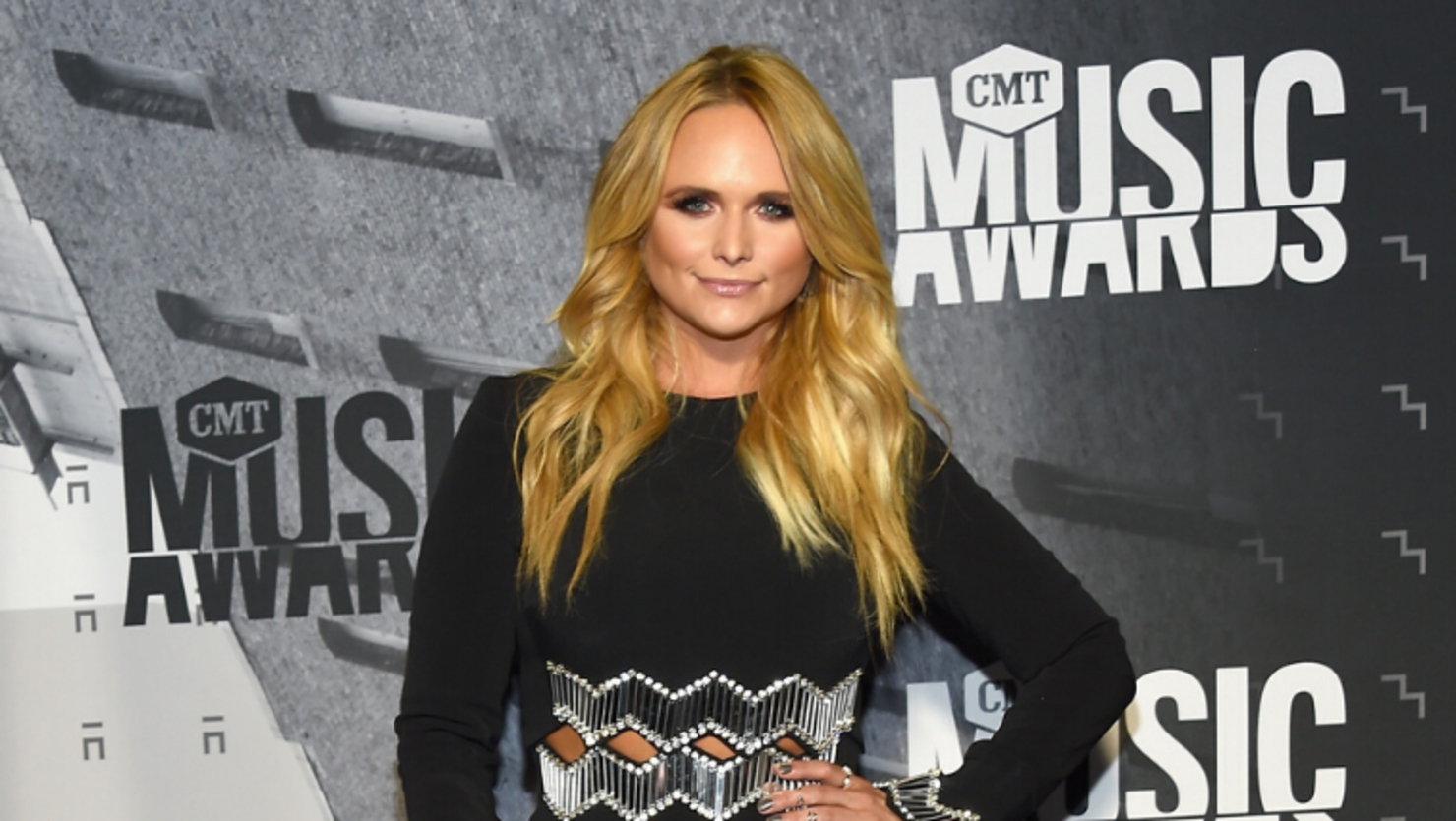 Miranda Lambert's MuttNation Foundation has raised over $80,000 for animal shelters in Tennessee affected by the tornadoes that hit in early March.
"We knew people needed to come first, but MuttNation is here because we have to watch over the animals, too," Lambert said in a statement. "My heart is filled with both sadness for everyone who suffered — and with gratitude for everyone who has stepped up."
Nearly 1,000 donations were matched by Tractor Supply Co., Generous, and MuttNation to raise over $80,000. The proceeds were allocated to Agape Animal Rescue, Crossroads Campus, Friends of MACC, Nashville Humane Association, the Pet Community Center, Putnam County Humane, the Putnam TN Disaster Animal Relief Team (DART) and the Wilson County DART. All of those shelters and organizations were damaged by the tornadoes or in need of assistance afterward.
Lambert first shared MuttNation's fundraising efforts on March 4, calling fans to action. "Metro Animal Care & Control is working hard to help animals impacted by the tornado in Nashville," the organization wrote on social media at the time. "MuttNation and @mirandalambert are supporting their efforts and appreciate y'all doing anything you can to help fur babies in need, too!! #NashvilleStrong"
Lambert founded MuttNation in 2009 with her mom, Bev Lambert. The organization's mission is to promote and facilitate the adoption of shelter pets, encourage spay and neuter for all pets, and educate others on the importance of these actions.
"We both feel such a deep connection with animals and have so much compassion for the ones that need us the most," Lambert says, noting, "Between me and my mom, we have more than 15 shelter dogs, cats and rabbits. We can't remember a time when we didn't have rescues living with us."
She continues, "Mutts Across America lets us reward the hard-working shelters and give a 'paw up' to their lucky mutts. Our big message is that we encourage everyone to adopt from their local shelter or, if they're not in the market for a new dog or cat, volunteer at their local rescue."