Coldplay Mourns The Loss Of Crew Member Ben Farrey
By Katrina Nattress
May 14, 2020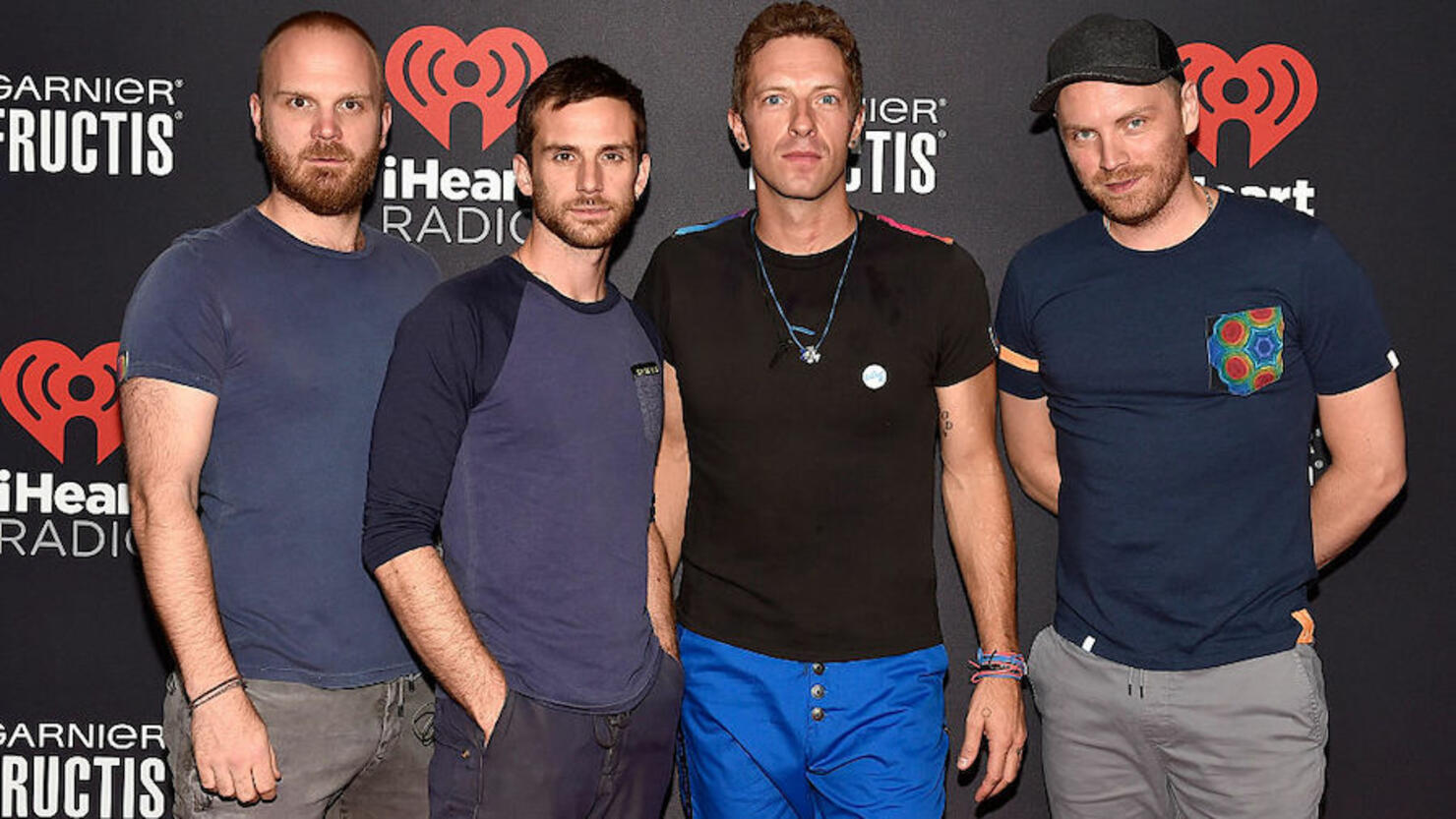 On Thursday (May 14), Coldplay broke the sad news that they lost one of their crew members, live visuals director Ben Farrey, on Wednesday (May 13). The band members made the unfortunate announcement in an emotional Instagram post.
"We're sad to report that we lost one of our most beloved and talented crew members last night," they wrote alongside a video of Farrey. "Ben Farrey was our live visuals director. He was in charge of everything that you saw on the screens at our live shows. If you ever made it to a show, you'll know that he was ridiculously good at his job. He was also one of the kindest and most generous-spirited people you could ever meet. We love you, Ben. ❤️💙 Guy, Will, Jonny, Chris, Phil and Dave"
In the clip, Farrey's asked about the favorite part about his job. "What I really like is coming to work, because my work day is the day thousands of people have been waiting for," he says with a smile. "The anticipation and the excitement — there's some electricity in the air."
See Coldplay's tribute below.