David Crosby Mourns Death Of Biological Son Beckett Cypher
By Andrew Magnotta @AndrewMagnotta
May 14, 2020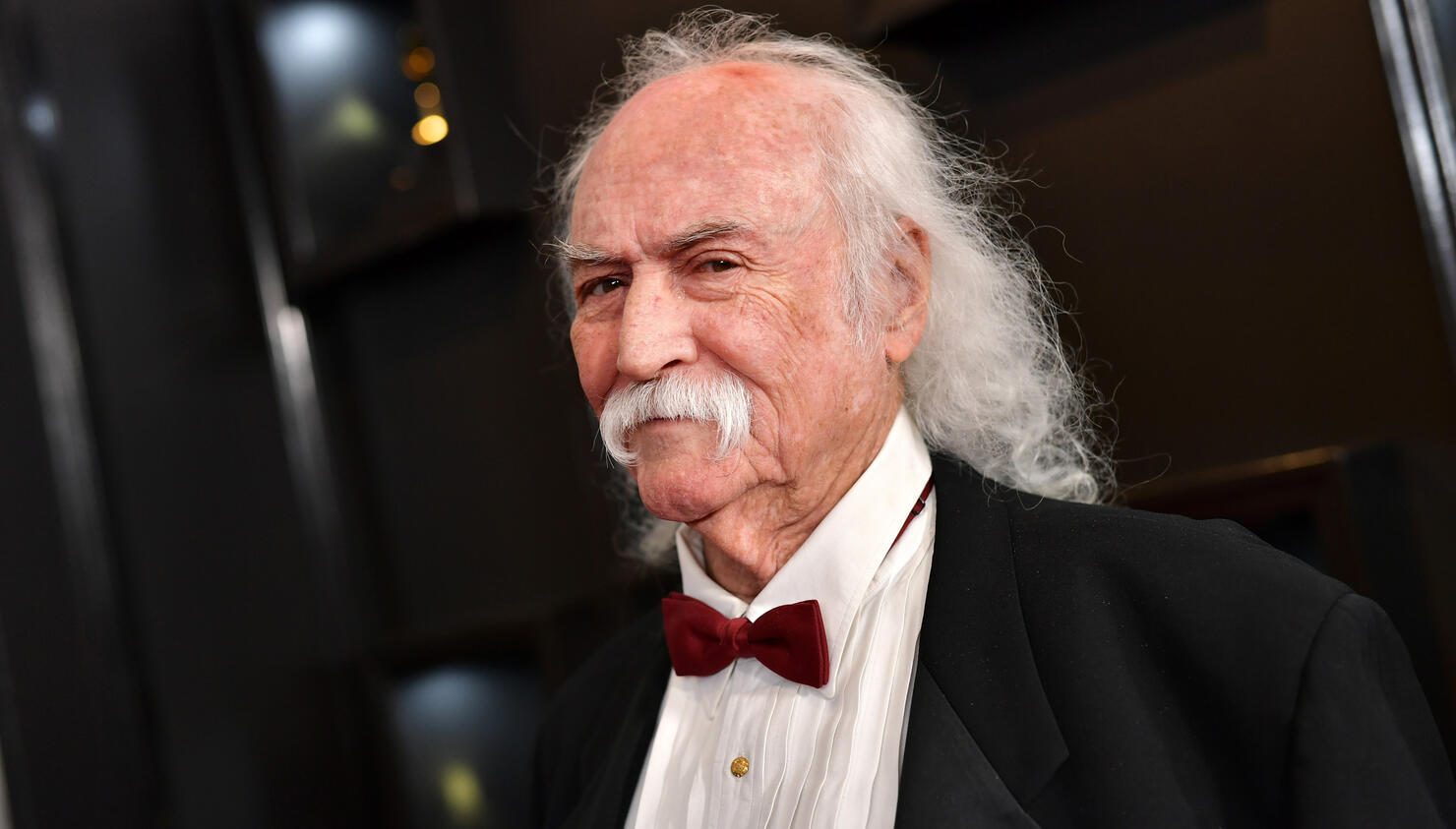 David Crosby is mourning the death of his biological son Beckett Cypher, who died Wednesday at age 21.
Beckett's mother Melissa Etheridge disclosed the tragic news late Wednesday, later clarifying that Beckett had succumbed to opioid addiction.
Crosby served as a sperm donor to Etheridge and her ex-partner Julie Cypher, for Beckett and his older sister Bailey Cypher, 23.
Crosby retweeted a news story announcing Beckett's passing on Wednesday and addressed it in three brief subsequent posts.
In one, he pushed back against the suggestion that he played no role in Beckett's life, saying the claim was simply "not true."
When another user asked if Crosby's former CSNY bandmates Stephen Stills, Graham Nash or Neil Young would contact him to offer condolences, Crosby replied, "I doubt it but... you never know."
"He will be missed by those who loved him, his family and friends," Etheridge said of her son. "My heart is broken. I am grateful for those who have reached out with condolences and I feel their love and sincere grief."
She added that the family was struggling "with what else we could have done to save him, and in the end we know he is out of the pain now."
Crosby dealt heavily with his own mortality and substance abuse struggles in the reflective 2019 documentary, David Crosby: Remember My Name.
Photo: Getty Images