Henry Winkler Urges New Graduates To Have 'Tenacity And Gratitude'
By Lindsey Smith
May 15, 2020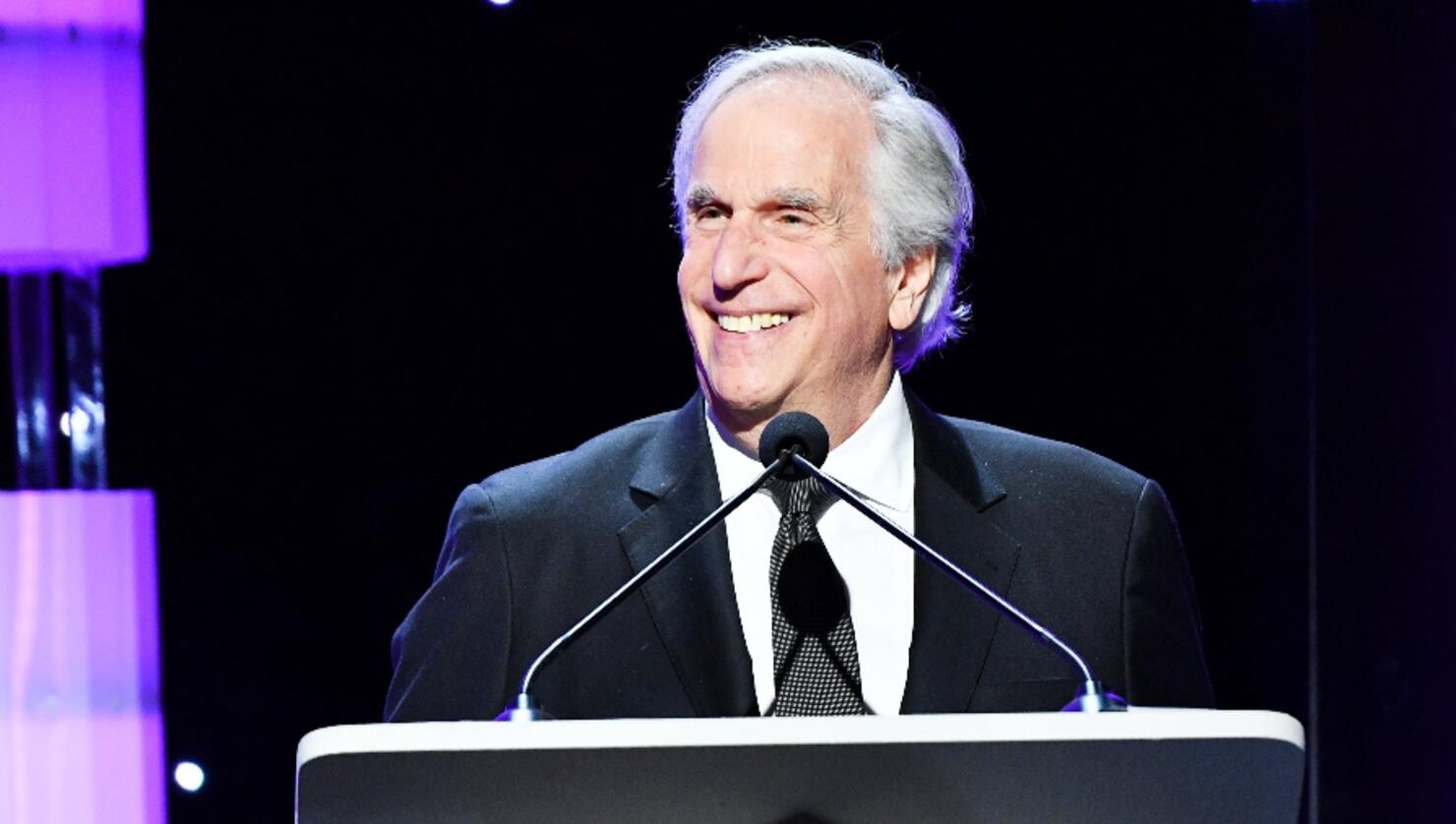 The graduating class of 2020 deserve a commencement ceremony so we're hosting a virtual one with iHeartRadio's Commencement: Speeches For The Class of 2020 where students can listen to inspiring speeches from singers, actors, business owners, CEOs and more. 
Legendary actor Henry Winkler has shared his well wishes and inspiring story with the Class of 2020 with a speech on the words he lives by: tenacity and gratitude.
"Congratulations to you. You've achieved a wonderful thing, a wonderful milestone in your life and what a time in your life, in every level of what that means. The one thing that the world will need for sure is your expertise, your energy, your imagination, your passion, your emotion, and your tenacity. I live by two words, tenacity and gratitude," he said in his speech.
Not only did the iconic actor share how those two words helped him achieve his goal of making it in Hollywood, he also motivated all graduates to look within themselves for power.
"Every single one of you who's listening, you have greatness inside of you. Some of you know, some of you have an inkling, some of you have never tasted it before. You've never thought of your own power. Your job is to find out what your gift is, dig it out and give it to the world … this world needs you."
Congratulations to the Class of 2020! iHeartRadio's "Commencement: Speeches for the Class of 2020" podcast celebrates this year's graduating students as they take their next steps into the world. For more inspiring speeches from celebrities, athletes, business leaders and more, listen to the podcast on iHeartRadio.
Photo: Getty Images