Nirvana's Krist Novoselic Recalls How He Coped With Kurt Cobain's Death
By Katrina Nattress
May 15, 2020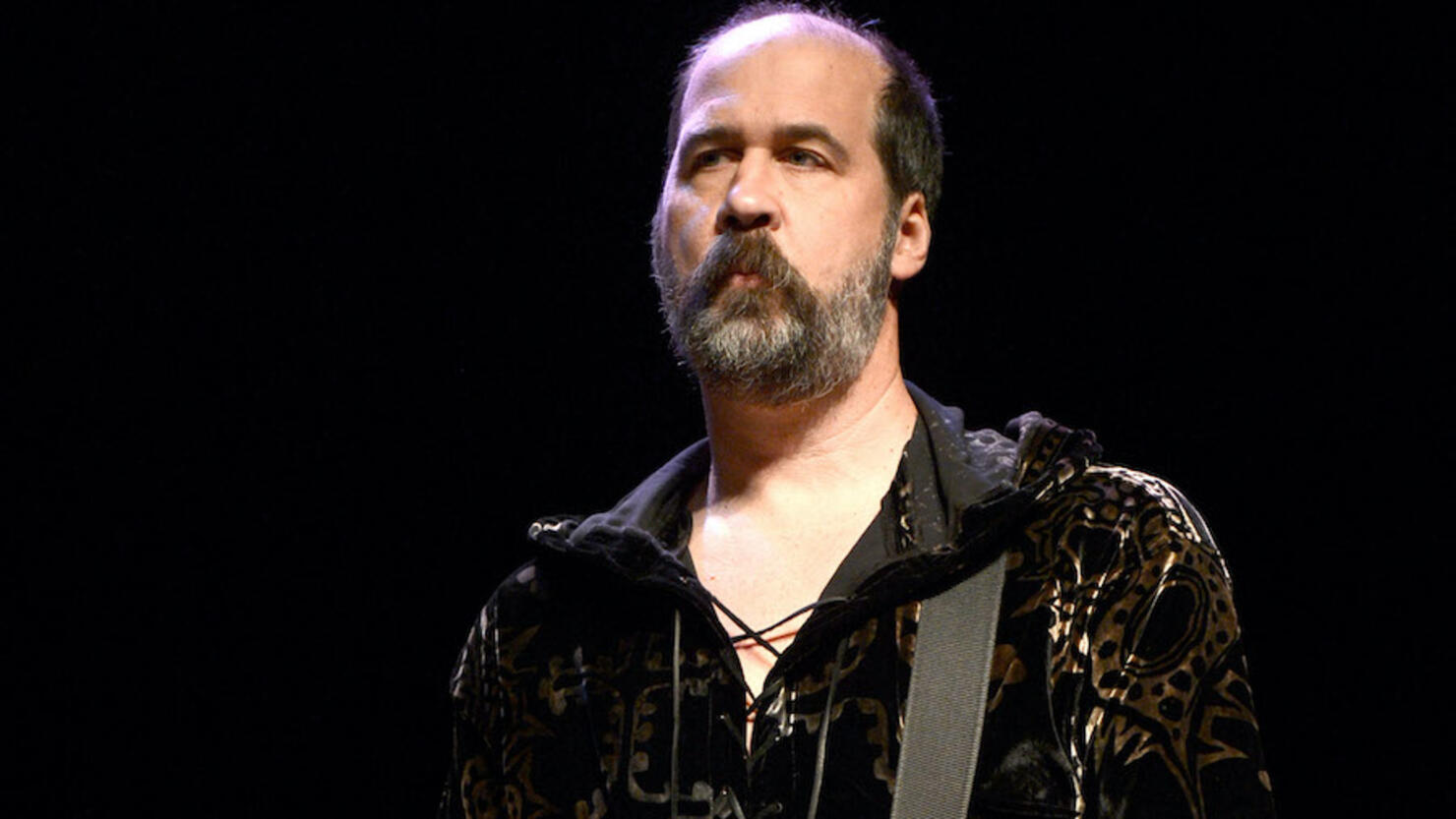 It's been over 26 years since Kurt Cobain died, and though Nirvana co-founder Krist Novoselic found a way to carry on and continue making music, it took a long time for him to come to terms with his friend's passing.
During a recent interview with Kerrang!, the bassist recalled how he coped with Cobain's death. "I took a long time. It was so traumatic. I was depressed from it. It had terrible effects," he said. "I had other things in my life at that point that held me back, too. But in the end, time healed it and you end up dealing with it. Then, eventually, you come to terms with things… but I don't know, really. You just have to try to be positive."
Now, unlike his former bandmate Dave Grohl, Novoselic can enjoy listening to the band's iconic Nevermind, though it does bring up an array of emotions. "It's pretty loaded for me, in a lot of ways," he admitted. "I think it sounds really good. It's nice to remember Kurt, but a lot of things pop up when I hear it. It was, like, 25 years ago too, which is strange."
Though Nirvana began making music over 30 years ago, it still resonates today (just ask Post Malone), and Novoselic thinks he knows why. "It's the melodies and the hooks," he said. "There's also the power and the diversity. We didn't just beat one idea over the head. I was listening to [In Utero song] Milk It the other day. That is a really sinister song. Actually, 'menacing' is a better word, but there's a lot to capture the imagination in different ways. Kurt was also so intense and it all came together on the records. That song is a good example of that intensity and because there's no video for it, it's all about the imagination."
Photo: Getty Images