Ludacris Responds to Backlash Over Controversial R. Kelly Lyric
By Peyton Blakemore
May 20, 2020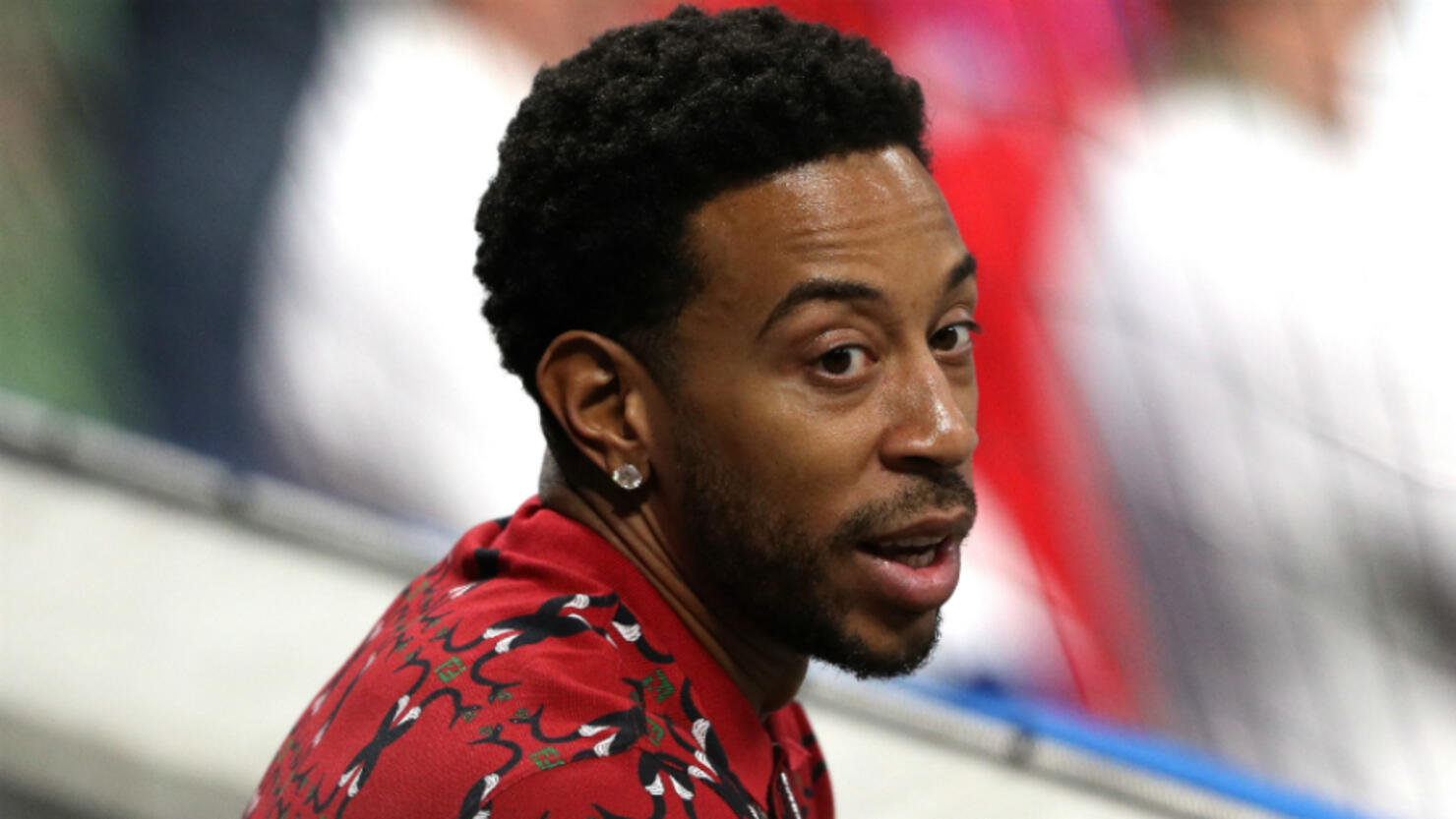 Nelly's persistent wi-fi issues weren't the only takeaways from last week's Verzuz battle.
Since the "Get Back" rapper was in-and-out of the Instagram Live face-off, due to his struggling wi-fi, Ludacris decided to kill time, at one point, by playing some of his new, unreleased music. However, in one song where he rapped about the current state of American culture, he spit a controversial bar about R. Kelly that, quick frankly, pissed a lot of people off.
"The world screwed if ni**as pouring drinks like Bill Huxtable," he rapped on the track, which features Lil Wayne, before adding, "I love R. Kelly but around my daughters, I'm not comfortable."
Given the disgraced R&B singer's current status — he's currently behind bars, facing 18+ counts of sexual misconduct and other charges in Chicago, New York, and Minnesota — many felt like Ludacris' lyric was not only inappropriate but also unsettling.
Following an onslaught of backlash, Ludacris decided to address the controversial lyric during a recent interview on Instagram.
"Sometimes when you speak on records, you speakin' like it's just me and you having a conversation," he explained. "But you just speaking and just being honest. ... I saw that a lot of people kind of misconstrued or just didn't understand what it was that I'm saying," Luda said before asking the radio host what he thought he meant by the lyrics.
"Knowing you the way that I know you, you probably meant, I loved [R. Kelly's] music and what he brought to the table, but I'm a father of daughters [so] he won't be around my daughters," the radio host responded.
To this, Luda replied by calling the host a "smart man" for realizing what he claimed is the "simple" meaning behind the lyric.
What made Ludacris give R Kelly a shoutout on a song in the year 2020?

— kashmirviii (@kashmirVIII) May 16, 2020
"I love R. Kelly but around my daughters I'm not comfortable"

Ludacris...no one in the studio told you this was a bad line? Jeez #nellyvsludacris

— Sowmya Krishnamurthy (@SowmyaK) May 16, 2020