New Proposal Would Give Americans $10,000 In Benefits
By Dave Basner
May 20, 2020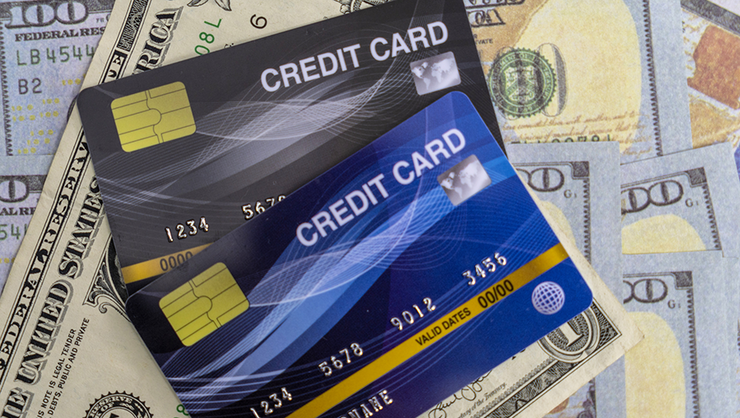 Many Americans rejoiced when they learned they'd be getting a $1,200 check as part of the Coronavirus Aid, Relief and Economic Security (CARES) Act, but many still haven't received theirs and even the people who did are already needing more money as the global pandemic continues and unemployment rises to its highest level since the Great Depression.
Congress is now working on another plan that could see a second stimulus check sent to citizens, but it will likely be another one-time payment, which as the CARES Act has shown has a very limited impact. Now, a pair of law professors have proposed an idea that takes into account how Americans spend money, and they're hoping politicians take note of their suggestion.
The scholars recognized that because of Americans' limited funds and the struggles many are having getting unemployment benefits, millions of people are using their credit cards more, which means a lot of folks are or will be facing some hefty credit card debt. The proposal authors pointed out that something similar happened in New Orleans after Hurricane Katrina, causing residents there to declare bankruptcy after being unable to make minimum payments, which had an adverse effect on the economy.
With their proposal, this won't happen. They are calling it the Credit Card Interest Relief During the Pandemic Act, or CIRPA, and it seeks to allow individuals and small businesses who borrow on credit cards the ability to get through the crisis. CIRPA asks that interest rates on credit cards get capped at a more reasonable number, and then of that reduced rate, the government foots the bill for 70%. Consumers will be responsible for the remaining 30%, but they can defer it until the crisis has ended. The benefit would be capped at $10,000 per person.
Once the pandemic has subsided, people would have lenient terms to repay their debts, and both during and after the crisis, lenders would not be able to increase rates or reduce borrowing limits. Meanwhile, for anyone who doesn't have a credit card, they could be mailed a check to cover benefits.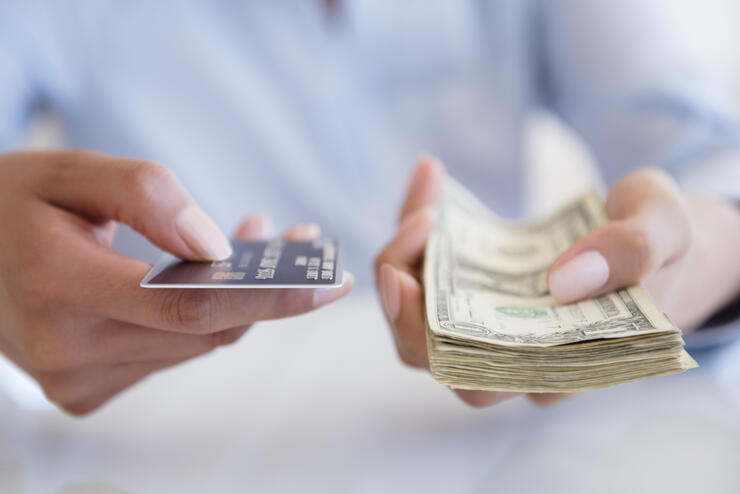 The proposal's authors point out that their idea could be implemented quickly - because most Americans already have credit cards, they won't have to wait for anything to be mailed to them. Additionally, it would cost significantly less than a stimulus check payout and it is more secure, so there will be fewer scams preying on recipients. Best of all, they think it would be incredibly effective, more so than one-time payments.
The scholars did concede that stimulus money is still a great idea and perhaps Congress can implement their idea but also send money to Americans who need it. No word yet on if the politicians in Washington, D.C. are considering the proposal.
Photo: Getty Images