Kane Brown Teases Collaboration With Wife Katelyn
By Blake Taylor
May 22, 2020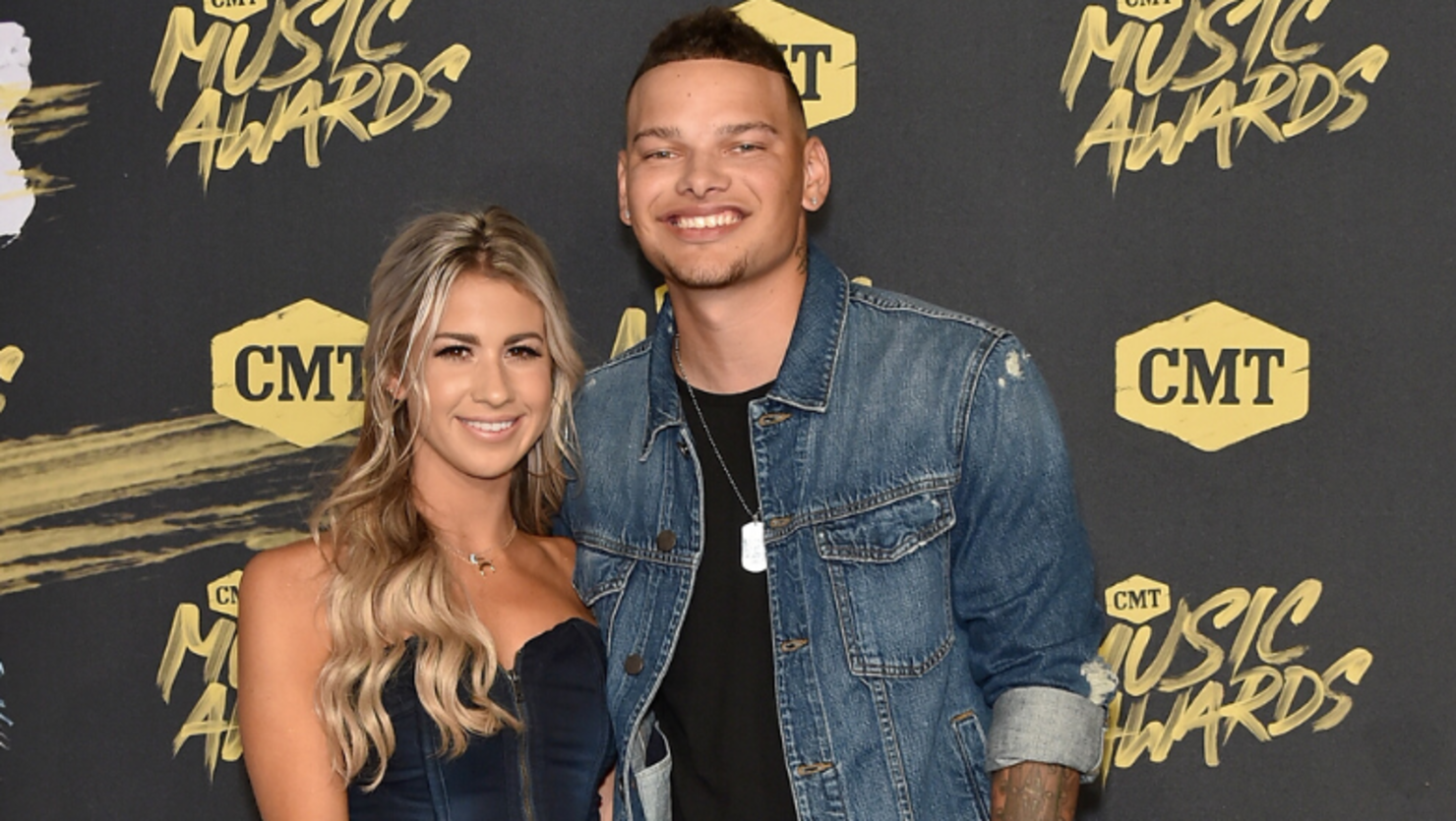 It looks like Kane Brown is working on a duet with his wife, Katelyn! The country star teased the couple's collaboration on Twitter, writing, "Kane Brown featuring Katelyn Brown in the works."
Comments from excited fans immediately flooded in. "Oh this can't happen soon enough!!! 2020 is getting better already!" one fan replied.
Another wrote, "Omg I'm soooooo excited! She has an amazing voice! It'll compliment your voice perfectly."
However, some initially thought Brown was. hinting at a baby, not music. "This feels like a sneaky way to announce that Kingsley is going to be a big sis," one person tweeted.
Brown quickly confirmed that is not the case, writing, "HAHAHA NO SIR" in a follow-up tweet.
Further details have yet to be revealed about the possible collaboration but it's safe to say fans are on board with the idea.
When the couple met, Katelyn was a recording artist herself. She released two singles, "Perfect" and "24KT," but decided to put her music career on hold as she's focused on raising their daughter, Kingsley.
Brown has done his fair share of collaborations. He's previously worked with Lauren Alaina and Marshmello. More recently he's worked with John Legend on "Last Time I Say Sorry" and Thomas Rhett with Ava Max for "On It." Additionally, he recently teased an upcoming collaboration called "Famous Friends" with Chris Young on Twitter.
"Blow up @ChrisYoungMusic and tell him to release our feature so u can hear the rest of the song," he wrote on Twitter at the time. "We all have famous friends."
Young responded to Brown's tweet writing, "I see you Kane haha #FamousFriends."
At this time there's been no official release date announced for "Famous Friends" but stay tuned for more details to come.
Kane brown featuring Katelyn Brown in the works ❤️😎

— Kane Brown (@kanebrown) May 21, 2020