Grimes And Elon Musk Tweak Baby's Unusual Name
By Katrina Nattress
May 25, 2020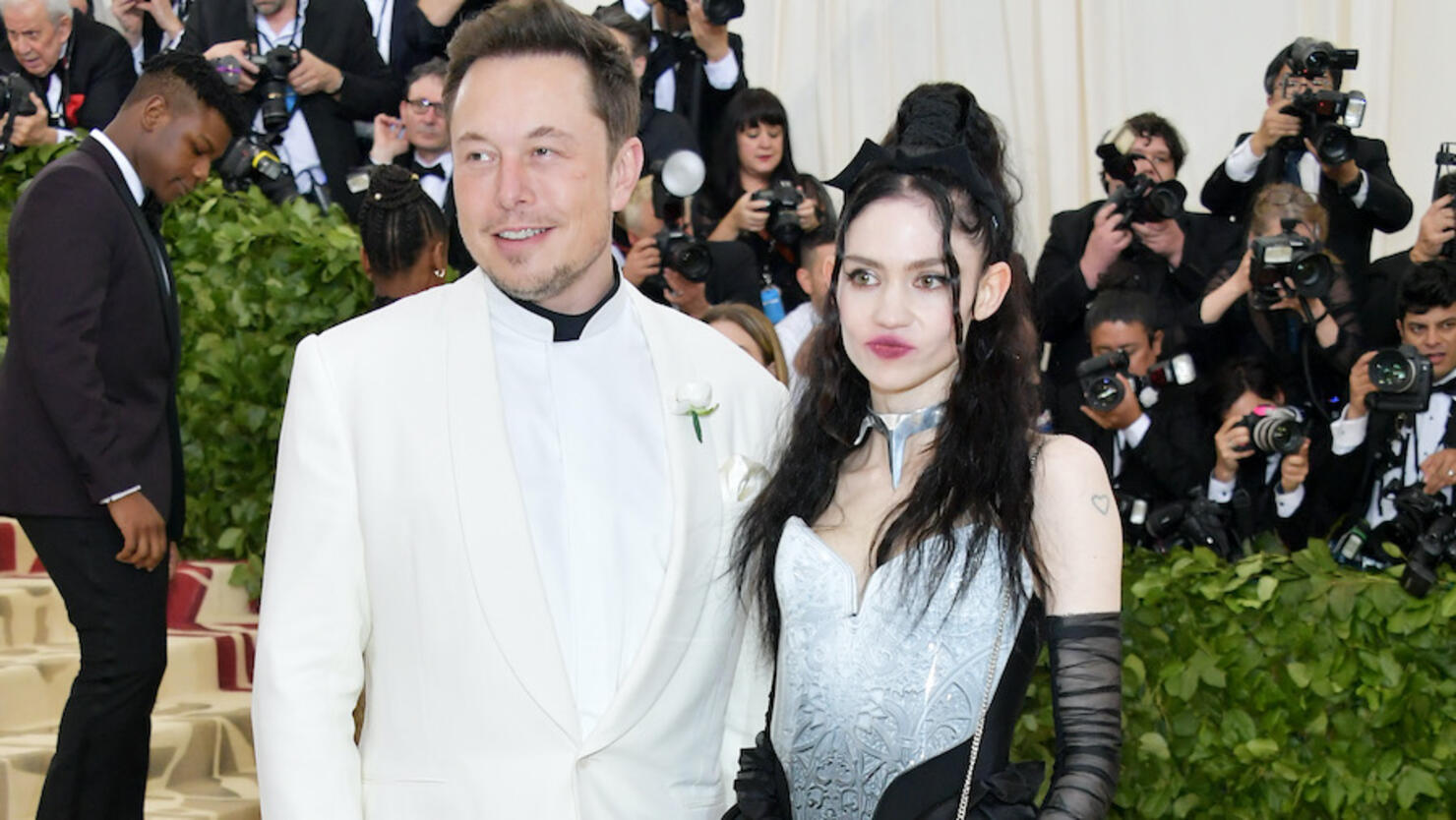 Earlier this month, Grimes and Elon Musk welcomed their first child — a baby boy — and gave him a, let's call it memorable, name: X Æ A-12.
The Guardian earlier reported the unique name didn't comply with Californian law, which only allows the 26 letters of the alphabet in its spelling. In the comments of a recent Instagram post, the alt-pop singer revealed the baby's name has been tweaked to X Æ A-Xii. When a fan asked if she changed the spelling to comply with California's stipulations she simply said "Roman numerals. Looks better tbh" without addressing the question.
Though the spelling has changed, X Æ A-Xii's parents don't seem to be on the same page about how to pronounce his name. "It's just X, the letter x, and then the Æ is pronounced Ash." the Tesla tycoon explained during The Joe Rogan Experience. He went on to reveal that A-19 is a tribute to the Archangel 12, the "precursor to SR-71, the coolest plane ever."
However, Grimes had a much different explanation. "It's just X, like the letter X. Then A.I. Like how you said the letter A then I,' she recently explained on Instagram.
Photo: Getty Images