Carrie Underwood Says She 'Swore' She'd 'Never' Marry A Man Who Hunted
By Blake Taylor
May 26, 2020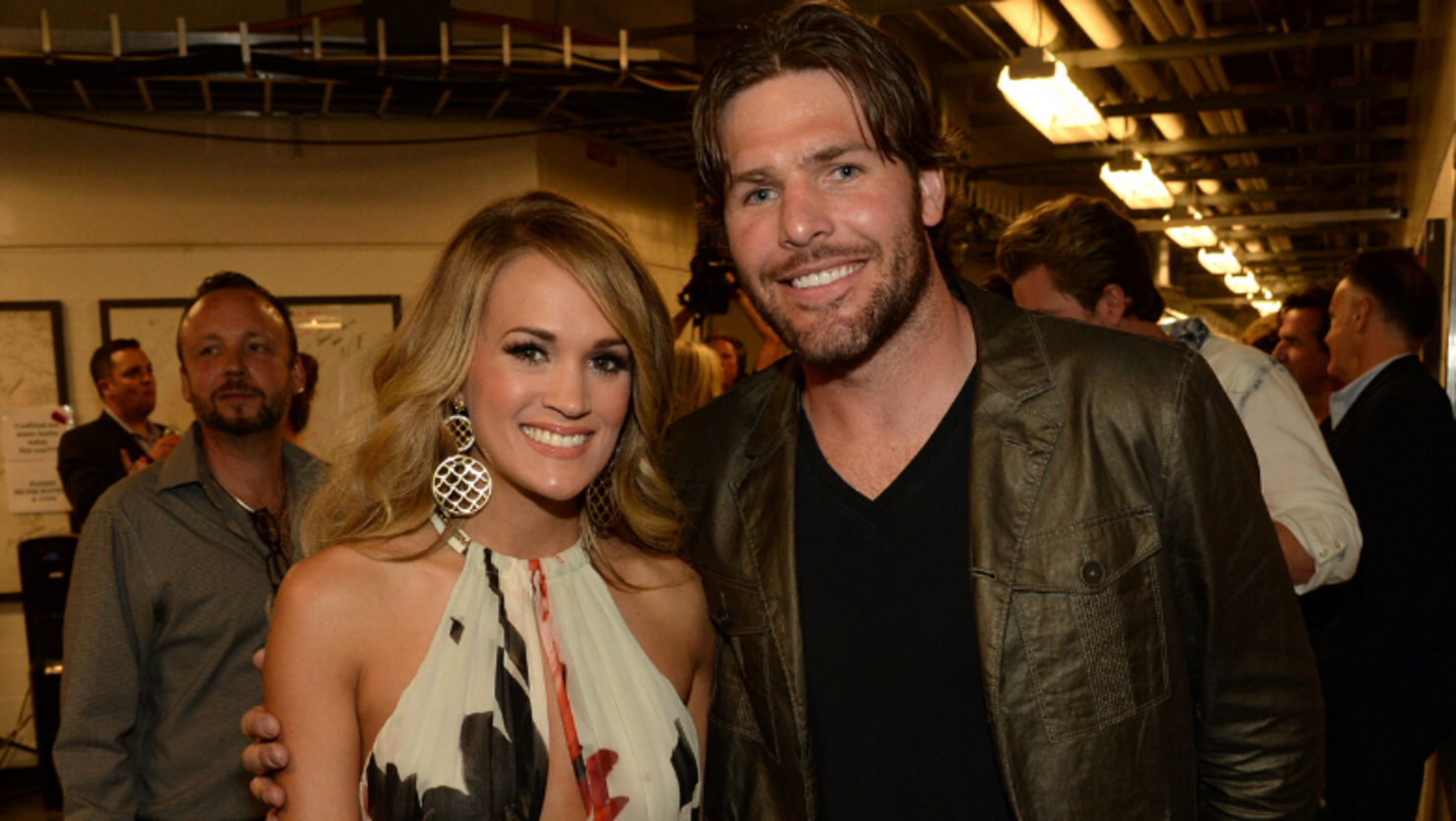 When Carrie Underwood decided to marry Mike Fisher, she broke one of her own rules. In the couple's new, four-part I Am Second series, Mike and Carrie: God & Country, the country star reveals her broken promise.
"I always swore I would never marry a hunter as a child," Underwood says in the first trailer of the series. "I would never. Not in a million years."
Fisher, who's a big hunter himself, smiled as his wife spoke about his hobby.
The country star continued on to reveal that is just one of many ways she and Fisher "differ drastically."
"I always wanted lots of kids," Fisher says, as Underwood shares, "I was never good with other people's kids. Why would I be good with one of my own?"
Despite any hesitation she might've had before, Underwood seems be a natural when it comes to being a mother. She and Fisher are now the proud parents of two sons -- Isaiah, 5, and Jacob, 1 -- although, starting their family didn't come easy.
"She was like, 'I lost the baby.' And I was like, 'Again?'" Fisher says in the trailer referencing Underwood's three miscarriages in two years. "We had all these mountaintops, but we hadn't had a ton of valleys like this."
"I just had an honest conversation with God," Underwood adds. "I was hurt. I told Him how I felt."
The couple will dive deeper into their story in the upcoming four-part video series, Mike and Carrie: God & Country. The first episode will premier on Wednesday, May 27 at 8/7c on iamsecond.com.
Get a glimpse of what's to come in the trailer for Mike and Carrie: God & Country below.