Video Shows Woman Strip Off Underwear, Use It As Mask After Refused Service
By Dave Basner
May 26, 2020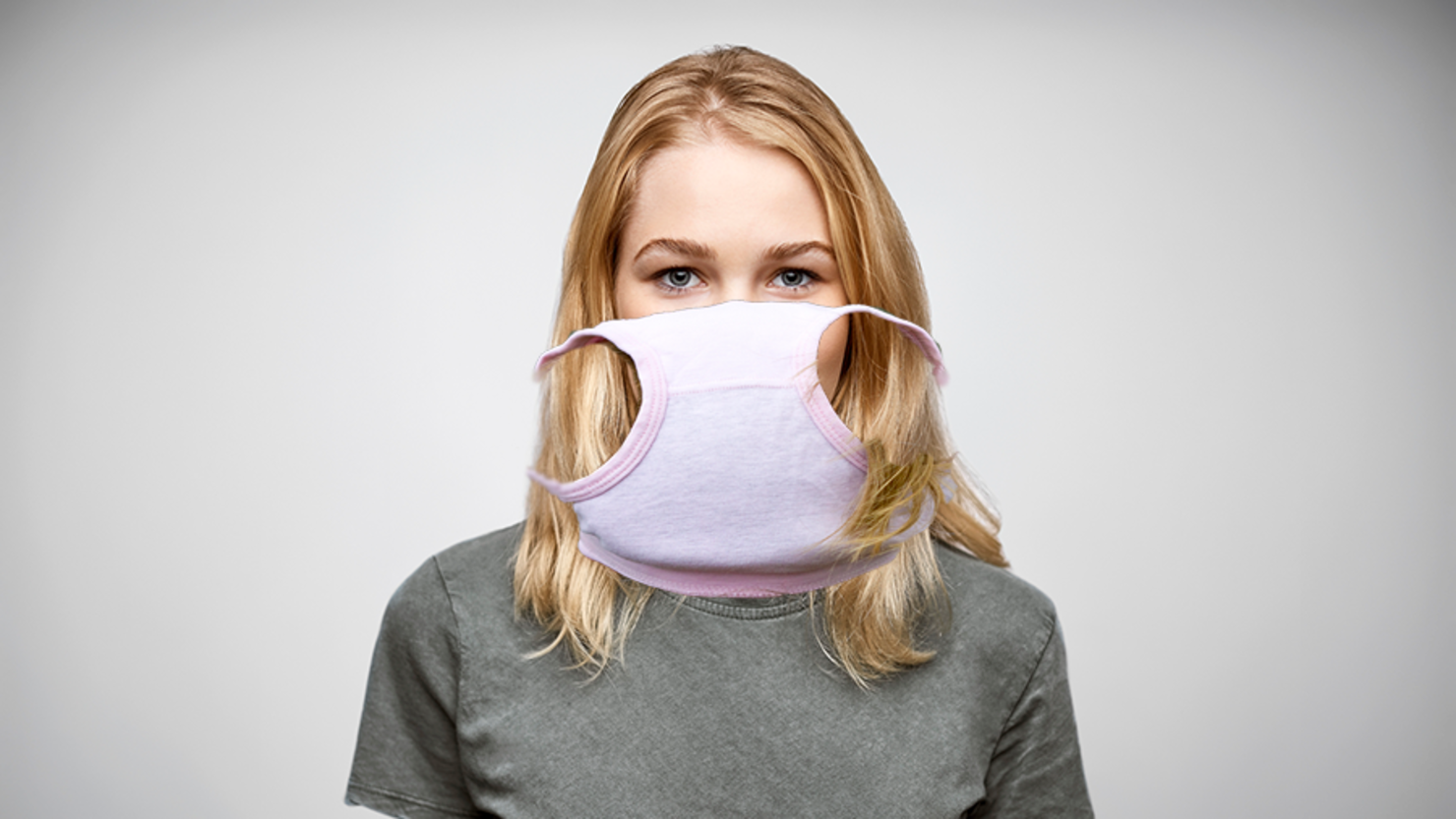 More and more places are slowly opening up across the globe, even though we are still in the middle of a pandemic, so often there are restrictions in place. Social distancing and face masks are required in many locations, including at post offices in the Ukraine.
So when a woman headed to the post office in the capital city of Kiev without a mask on, the workers there refused to help her. Instead of heading back to her home or her car to grab a mask, the woman improvised in a very unique and strange way. She took off her pants then stripped off her underwear, in front of everyone at the post office. She then placed her panties on her face and used them as a mask. Security cameras caught the entire bizarre incident and the footage leaked online.
According to Metro.uk.co, the woman is a mother of two who lives nearby. She apparently got frustrated when the staff requested that she wear a face mask.
Like just about every other country in the world, the Ukraine has been affected by COVID-19. The nation has seen 21,584 confirmed cases of coronavirus, with 644 citizens succumbing to it.
Photo: Getty Images