Congress Might Pay Americans A $450 Weekly Bonus For Going Back To Work
By Dave Basner
May 27, 2020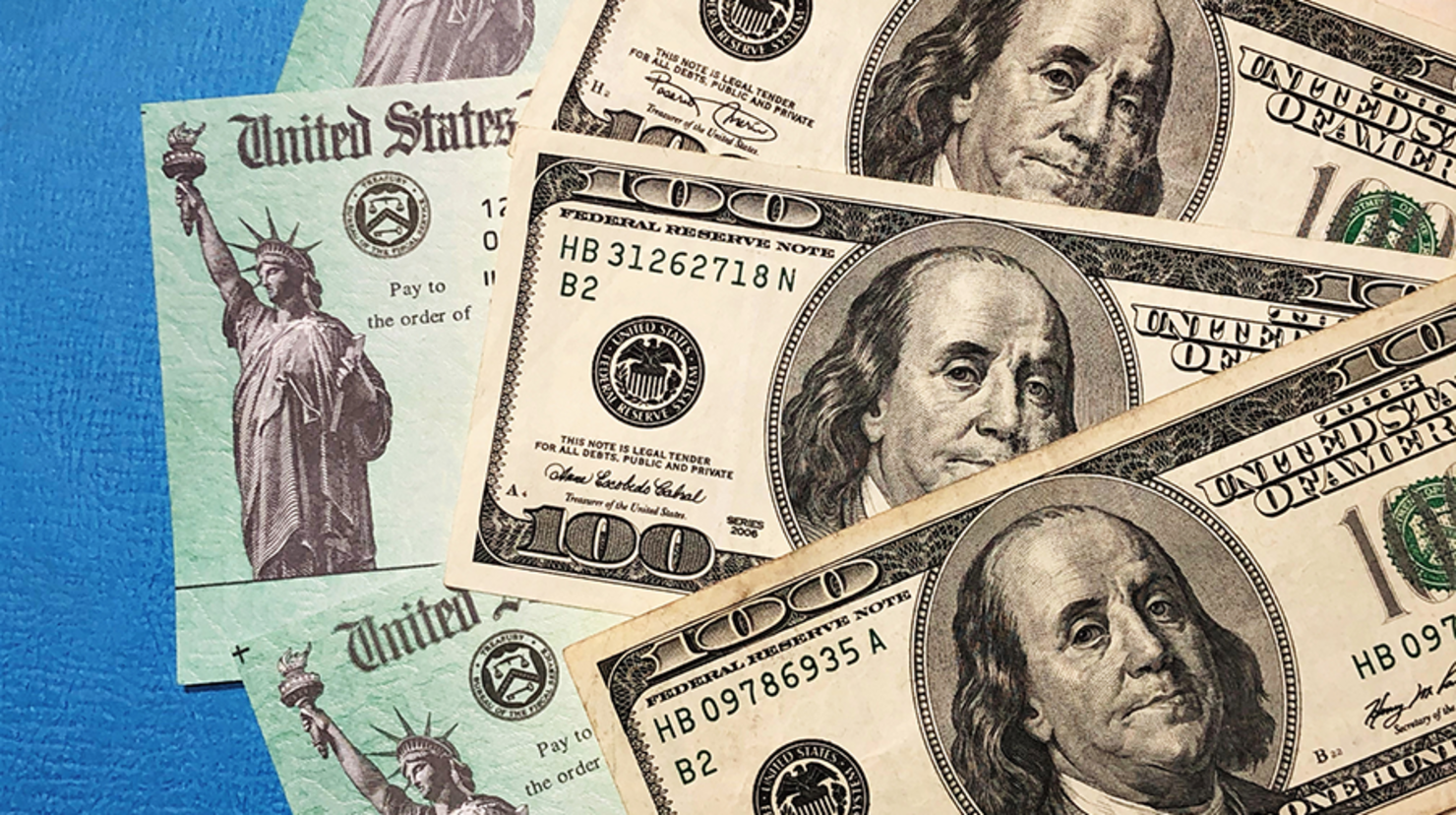 The Coronavirus Aid, Relief and Economic Security (CARES) Act passed in late March, but it feels like an eternity ago to many people. Millions of Americans who received the $1,200 stimulus check that came with the bill have spent it long ago and are still struggling. The House of Representatives recently passed the HEROES Act, which included another stimulus check, but the Senate won't be passing it. Instead, both parties are working together to try to agree on a plan that will help Americans in these trying times.
One proposal now gaining steam comes from Ohio Senator Rob Portman. Some politicians feel that many unemployed workers aren't looking for a new job because the unemployment benefits they are currently getting, which include weekly federal payments of $600, are better than what a potential job might pay them. Porter's proposal addresses this by suggesting that anyone unemployed who gets a job still receive $450 of the $600 in weekly federal unemployment benefits.
The hope is that it encourages anyone who is unemployed to find work. White House economic adviser Larry Kudlow told Fox News that the president was carefully looking at the idea. He also said that when new coronavirus relief legislation passes, it probably won't include the extra $600 in unemployment benefits. As for the $450 a week proposal for those finding new jobs, if it passes it would expire at the end of July.
Photo: Getty Images