Tim McGraw Hits Home With Emotional 'I Called Mama' Video
By Blake Taylor
May 29, 2020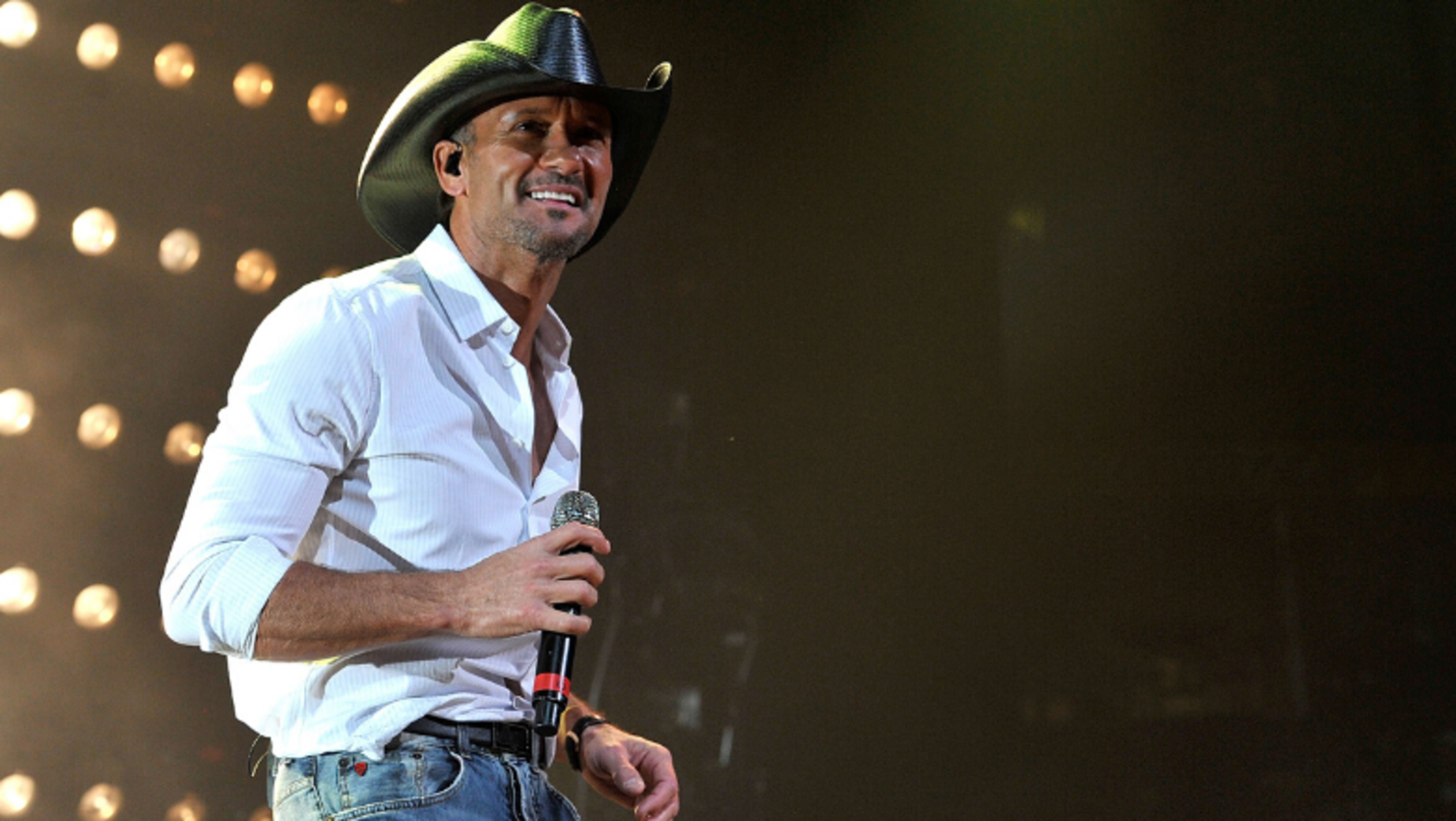 Tim McGraw has released an emotional new video for his current single, "I Called Mama." The song, written by Marv Green, Jimmy Yeary and Lance Miller, serves as a reminder that simply the sound of a loved one's voice can be comforting during hard times.
"I thought of home, grabbed my phone from my pocket/ And I called mama," McGraw sings, continuing into the second verse with, "It rang a couple times, and she picked up/ I can always hear her smile when I call/ I just called to tell you that I loved you."
The video reflects the heartfelt lyrics of the song. It started with a short clip of McGraw surprising a mom and daughter on a video call which then led into a series of touching clips from fans honoring their own mothers. The video includes footage of moms being visited during the coronavirus, at their kids' weddings, reuniting with their families at the airport, being surprised by their military child, and simply spending time with the ones they love most. There are also clips of some lighting candles or holding up photos of their moms who've passed away.
At the end, McGraw takes a moment to honor his own mom, Betty Trimble and his wife, Faith Hill. "It's a great reminder that hearing someone's voice who knows you and loves you can help you get through anything," McGraw said in a statement. "I think it's at these very difficult times that music can help and the power of a song can give someone a moment of clarity or comfort, or just a smile. Especially now, when we seem to need it more than ever."
"I Called Mama" was released on May 8. Check out McGraw's new video for the single below and remember to call your mama!