Billie Eilish, Flea, The 1975 And More Speak Out Against Racism
By Katrina Nattress
May 30, 2020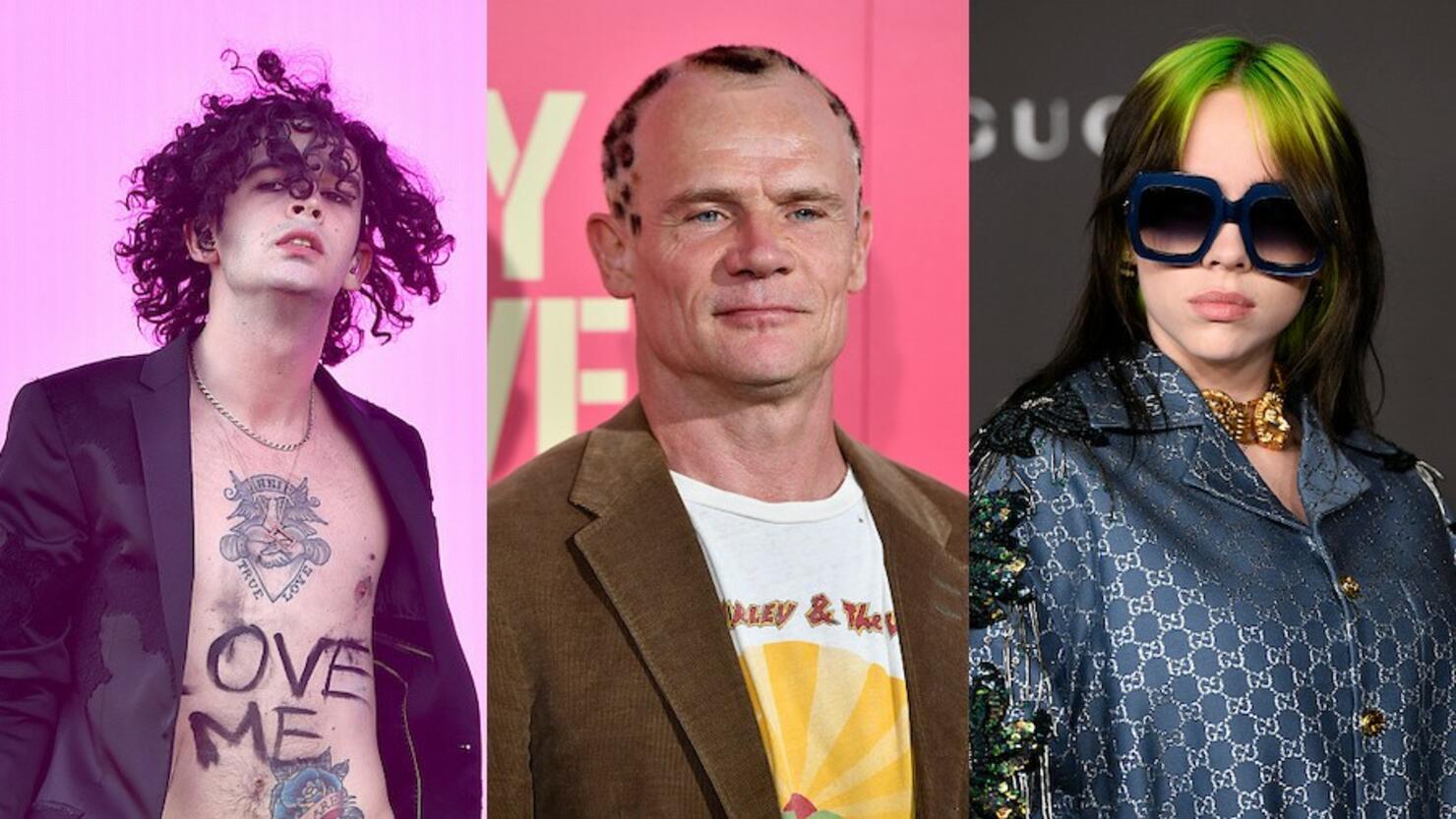 Celebrities from all walks of life have been expressing their outrage after George Floyd, an unarmed black man, was killed by a police officer earlier this week in Minneapolis. John Boyega called out "racist" fans, and Rihanna demanded justice. Artists in the rock community also took to social media to speak out against racism.
Red Hot Chili Peppers bassist Flea shared a powerful spoken word video, Billie Eilish wrote a fiery message to fans, educating them about white privilege and Black Lives Matter, and The 1975's Matty Healy encouraged fans to sign a Justice for George Floyd petition.
"You are privileged whether you like it or not. Society gives you privilege just for being white. You can be poor, you can be struggling.. and still you skin color is giving you more privilege than you even realize," Eilish wrote in her lengthy note. "&nobody [sic] is saying that makes you better than anyone. It just lets you live your life without having to worry about surviving simply because of your skin color!! You are privileged!!"
"If you truly believe that all lives matter then stop facilitating the end of black ones. We need to stand up," Healy captioned a screenshot of the petition.
See Flea, Eilish, Healy, and other artists' posts about Floyd below.