Walk The Moon Is Matching Donations To Black Visions Collective
By Katrina Nattress
May 31, 2020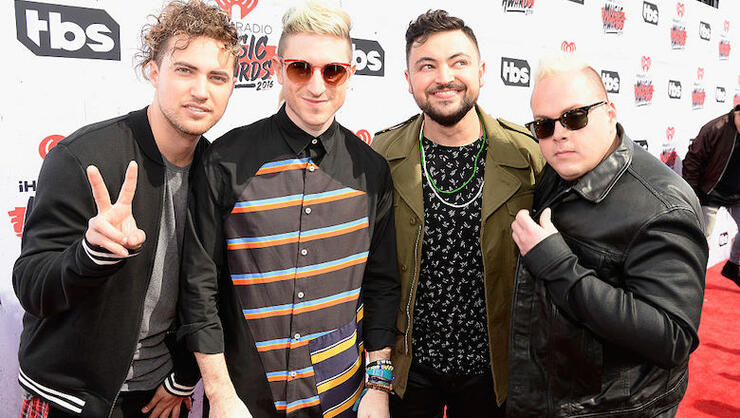 When a Minneapolis police officer kneeled on George Floyd's neck for over eight minutes and snuffed the life out of him on May 25, celebrities from all walks of life began calling for justice, including many in the rock community. On Saturday night (May 30), Walk The Moon announced on Instagram that they would be matching donations to Black Visions Collective — an organization that "believes in a future where all Black people have autonomy, safety is community-led, and we are in right relationship within our ecosystems" — up to $4,000.
"We, like you, were horrified by the killing of George Floyd in Minneapolis this week," they wrote alongside an ethereal drawing of Floyd surrounded by flowers. "Through Monday night, we will match donations made to @blackvisionscollective up to $4000. DM us a screenshot of your contribution and we will send them the same amount.  We believe a better world is possible.  Let's work together to make it reality."
See their post below and donate to Black Visions Collective here.