Kane Brown Says 'We Have To Become 1 To Be At Peace'
By Blake Taylor
June 1, 2020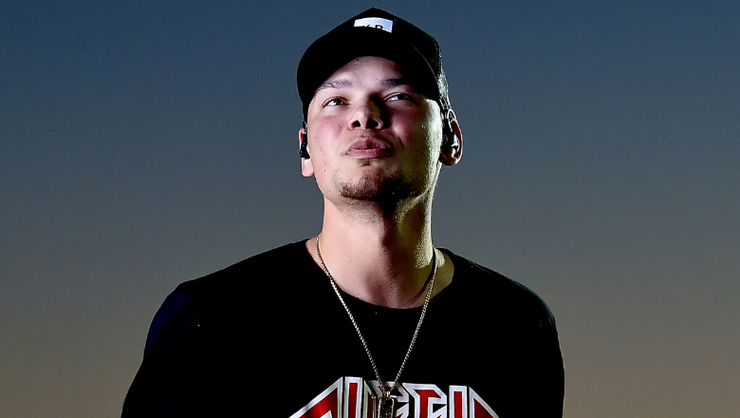 Kane Brown turned to social media on Monday (June 1) to address racism in America as riots and protests continue around the country over the recent police killing of George Floyd.
"We will never see peace in this world until we ALL see each other as PEOPLE," Brown's statement reads. "We will never understand each other when you have people on 2 difference sides. We have to become 1 to be at peace."
The country singer explains in the caption that he's been trying to think of the best way to express his thoughts and feelings on the issue without being "bashed because of the different sides."
"I hate confrontation but this is the truth whether you wanna believe it or not," he writes in the caption, adding, "any questions I'll answer as many as I can."
Since sharing this post, comments and questions from followers have flooded in. Brown has already started responding to some comments and will likely continue to do so as time goes on.
See his full post below.
Brown is one of many celebrities and artists who are using their platforms to speak out about racism in America following the death of George Floyd, an unarmed black man who was killed by a police officer in Minneapolis earlier this week.
Over the weekend fellow country music star, Jimmie Allen released a statement expressing his concern not only for the situation but also for his own 5-year-old son, Aadyn. He challenges his follower to "love so hard that it suffocates the hate."
Photo: Getty Images
Chat About Kane Brown Says 'We Have To Become 1 To Be At Peace'