Bastille's Dan Smith Shares Footage From London Black Lives Matter Protest
By Katrina Nattress
June 4, 2020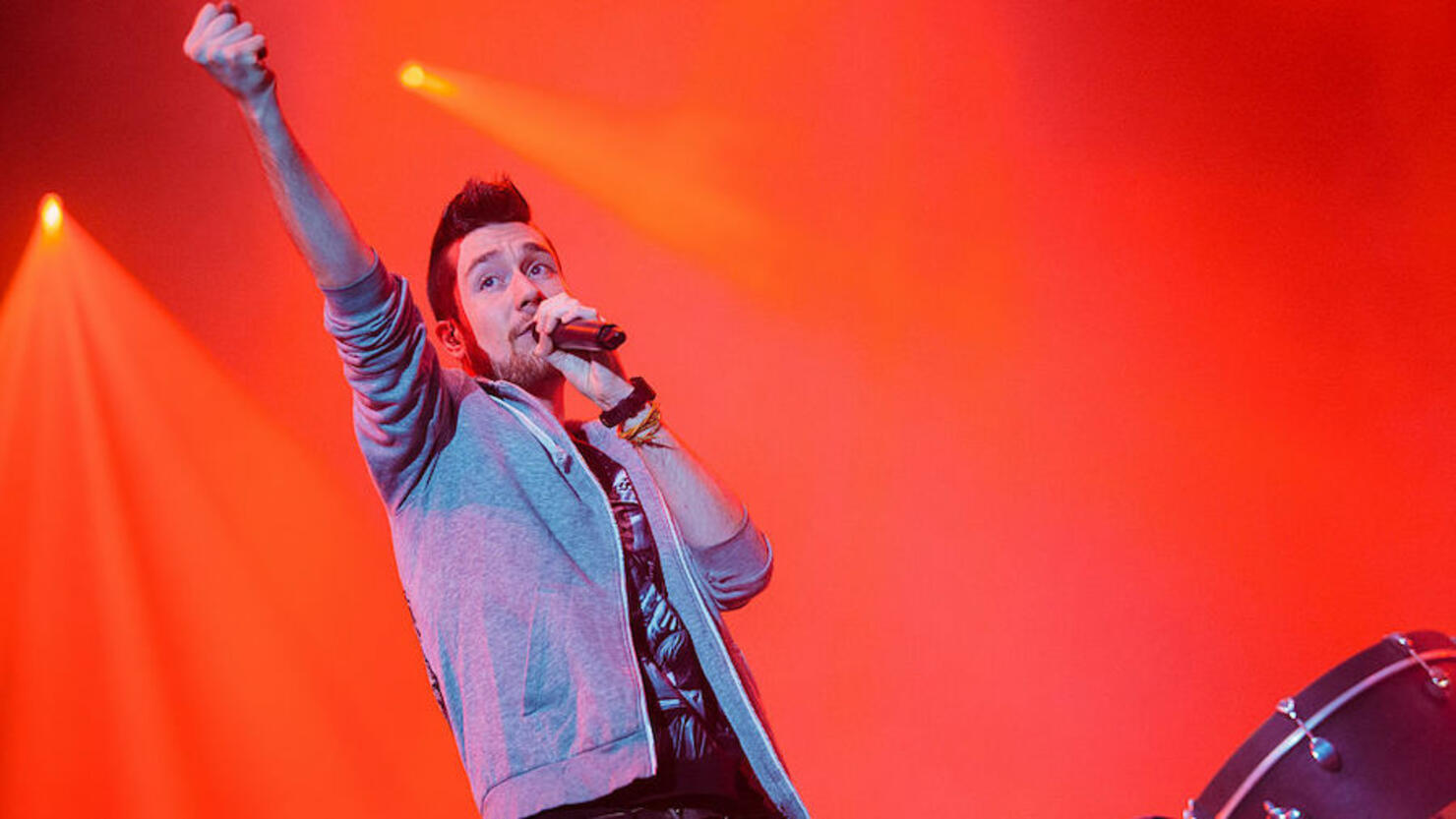 Members of the rock community have been using their platforms to take a stance against racism and call for justice after George Floyd was killed by a Mineapolis police officer on May 25.
Though the murder happened on American soil, people all over the world have been protesting racial injustice and demanding police reform. On Wednesday (June 3), Dan Smith shared footage from a demonstration in London's Hyde Park via Instagram.
"Powerful and moving protest in London today. An opportunity to listen and reflect," the Bastille singer captioned a gallery of videos and photos. "In this moment and going forward it's so important to support, keep listening, sign petitions, donate, write to our MPs or local politicians and contribute in whatever ways we can to demand change. #LdnBlm #BlackLivesMatter"
See Smith's moving post below.
Smith isn't the only English celebrity protesting. John Boyega attended the same demonstration and gave a powerful speech.
"Every black person here remembers the time when another person reminded you that you were black," the Star Wars actor said through tears. "I need you to understand how painful this sh*t is. I need you to understand how painful it is to be reminded every day that your race means nothing and that isn't the case anymore."
"I'm speaking to you from my heart," he added. "Look, I don't know if I'm going to have a career after this, but f**k that."
Photo: Getty Images