Gabrielle Union Files Discrimination Complaint Over 'AGT' Firing
By Hayden Brooks
June 5, 2020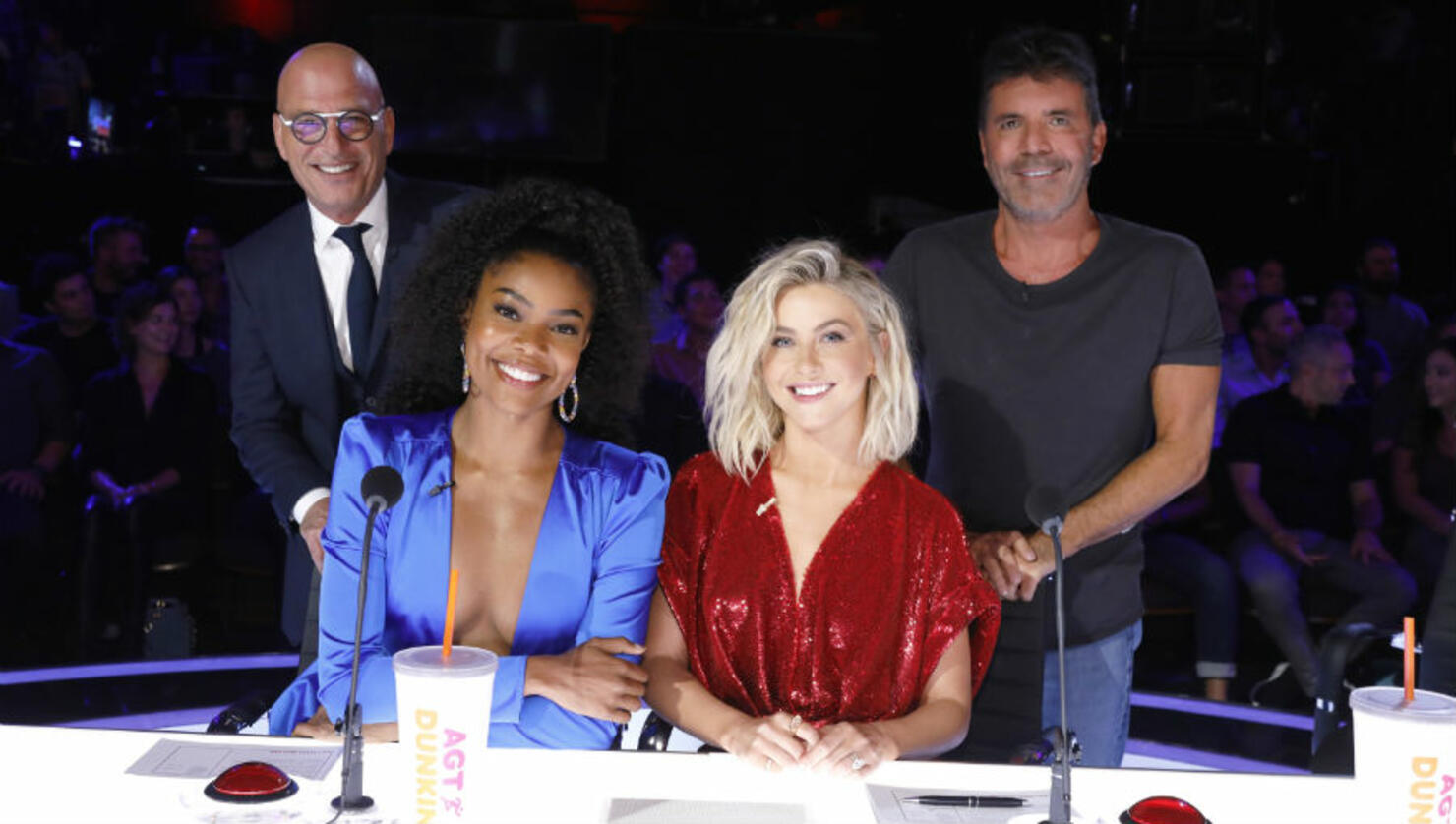 Gabrielle Union's departure from America's Got Talent has prompted the superstar to file a complaint against NBC, Simon Cowell and production companies FremantleMedia and Syco Entertainment.
On Thursday (June 4), the actress, 47, filed a a harassment, discrimination and retaliation complaint with California's Department of Fair Employment and Housing in Los Angeles. This comes about six months after her exit from the series after just one season. In the complaint, which was filed by attorney Bryan Freedman, Union claimed that NBC Entertainment Chairman Paul Telegdy tried to "silence and intimidate" her.
"Telegdy contradicted his statements to the media and personally disregarded NBC's 'Principles of Business Conduct' (hereinafter, 'Code of Conduct') mandating confidentiality for workplace investigations by contacting Union's agent and disclosing confidential information obtained during the ongoing investigation into Union's concerns in an attempt to silence and intimidate Union from providing information to the investigator about her experiences," the complaint alleged. Additionally, there's an excerpt that claims that "on or about February 4, 2020, Telegdy threatened Union through her agent and warned Union's agent that Union had better cease from pursuing her claims of racism while filming AGT."
Meantime, in a statement via NBC, which was obtained by ET, the network called Union's allegations untrue. "We took Ms. Union's concerns seriously, and engaged an outside investigator who found an overarching culture of diversity on the show. NBCUniversal remains committed to creating an inclusive and supportive working environment where people of all backgrounds are treated with respect," the statement read.
Elsewhere in the complain, a number of alleged incidents are detailed included Cowell's indoor smoking, despite California law banning smoking in the workplace, which Union said left her "sick for two months straight." Judge Howie Mandel and guest judge Jay Leno also make appearances in the filing for what Union described as racist comments from the two on separate occasions.
If you remember correctly, Variety shared a report about Union's departure from the series in November, detailing that she had expressed concerns about the series' "toxic culture" to the network's HR department. NBC and Fremantle hit back with a statement about the show's long history of "inclusivity and diversity." They also went on to cite that Union and fellow judge Julianne Hough were cycled out of their role, despite Union's husband, Dwayne Wade, claiming that she was fired.