NBA 2K Halted Online Play During George Floyd's Funeral
By Bill Galluccio
June 5, 2020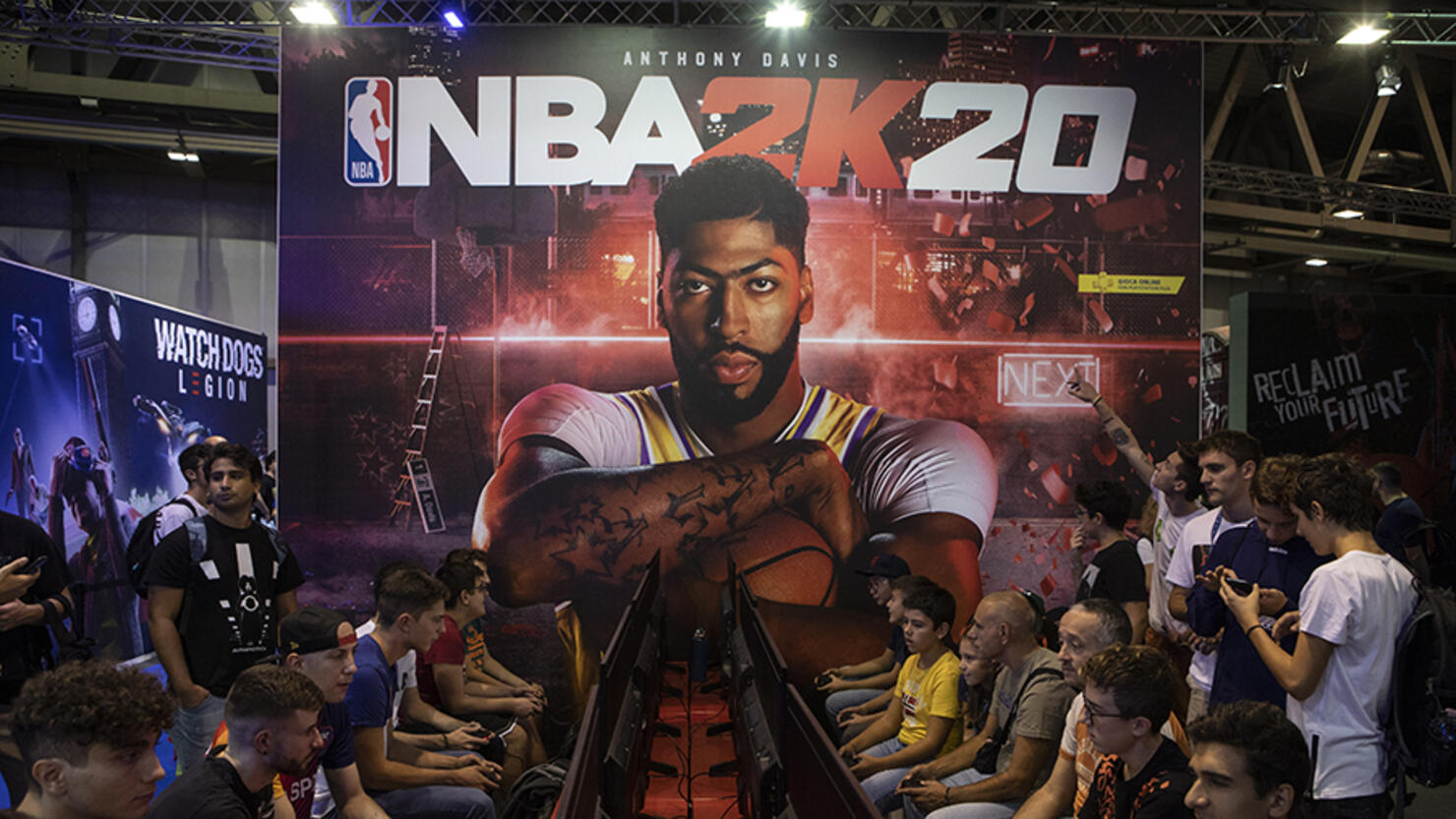 All online games in NBA 2K were suspended on Thursday (June 4) during the funeral and memorial service for George Floyd. Players could still gather in The Neighborhood, an online meeting place within the game, where they held an online protest.
Players had their avatars march through the streets wearing t-shirts emblazoned with the phrases "Blacks Lives Matter" and "I Can't Breathe."
"We continue to be inspired and heartened by our community members' creativity in expressing themselves during difficult times," 2K said in a statement to ESPN. "As such, we wanted to offer the Neighborhood as a space to gather and connect for those who found it a meaningful and helpful outlet."
NBA 2K paused online play for 2 hours and provided its players with free Black Lives Matter & I Can't Breathe shirts today in honor of George Floyd.

(via floyd_773/Instagram) pic.twitter.com/en68yTVuDI

— ESPN (@espn) June 4, 2020
Floyd's death while in the custody of four now-former Minneapolis police officers sparked worldwide protests against police brutality and racism. One of the officers was charged with second-degree murder, while the other three officers are facing charges of aiding and abetting second-degree murder.
Earlier in the week, 2K announced their support for the movement and said they would donate money to organizations that combat racism.
"This week, we muted our channel out of respect for what's going on in the world," the company wrote on Twitter. "We are increasing funding for our 2K foundations program by an additional $1M and expanding its mission to help fight racial injustice and inequalities in black communities across the globe. Black Lives Matter."
Photo: Getty Images