Portugal. The Man Call For Complete Police Abolishment
By Katrina Nattress
June 6, 2020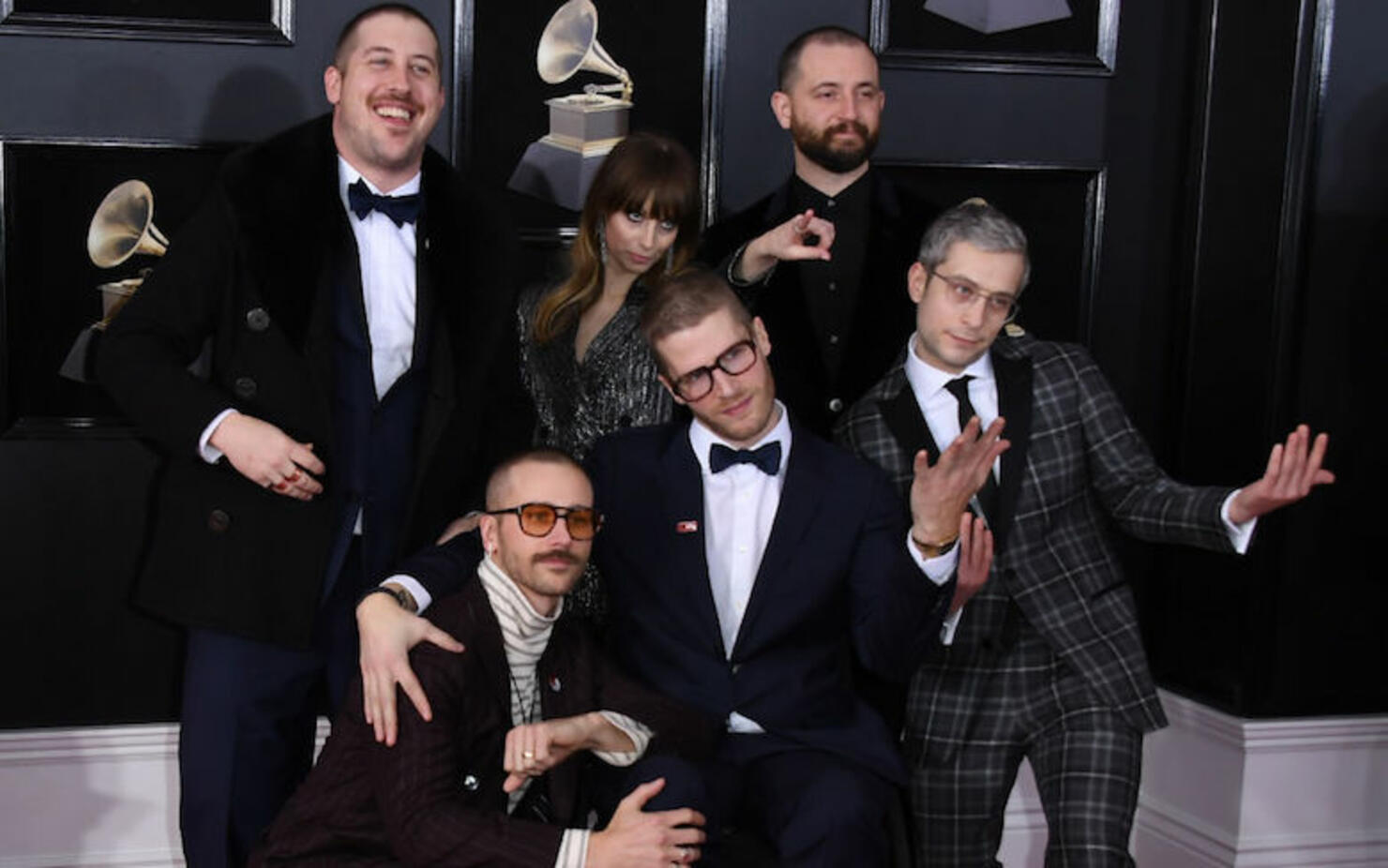 The members of Portugal. The Man are not afraid to voice their political opinions on social media, and have been quite vocal — and active — after George Floyd's murder. The band has been marching in protests in its homebase of Portland, Oregon, and on Friday (June 5) shared a message from a fellow activist that calls for complete police abolishment.
"For those who question the modes of resistance; who wonder what it means to think by any means necessary; who know that others do not free us, and there is no freedom without struggle; and for those who give their lives for freedom in all sorts of ways day in and day out; this is for you; for us; for collective liberation," they wrote on Instagram alongside videos showing police brutality, protest footage, and white people calling the cops on nonviolent black people. "Remember: This is not a game. This not for clout or likes. This is war and we are fighting back. . Ineffective resistance is insufficient. Defunding the police is not enough (Yall really want privately owned police forces?!). Reforming the police is not enough (A slave catcher will always be a slave catcher). WE MUST ABOLISH THE POLICE, PERIOD! THAT is what the FTP Formation is fighting for in these streets. THAT is the challenge that lies before us. THEY WAGED A F***ING WAR AGAINST US! Minneapolis's answer was an adequate response, and points the direction for collective self defense and self determination. It's our time to fight back. And we won't stop. We got this"
See Portugal. The Man's post below.