BTS & Big Hit Entertainment Donate $1 Million To Black Lives Matter
By Paris Close
June 7, 2020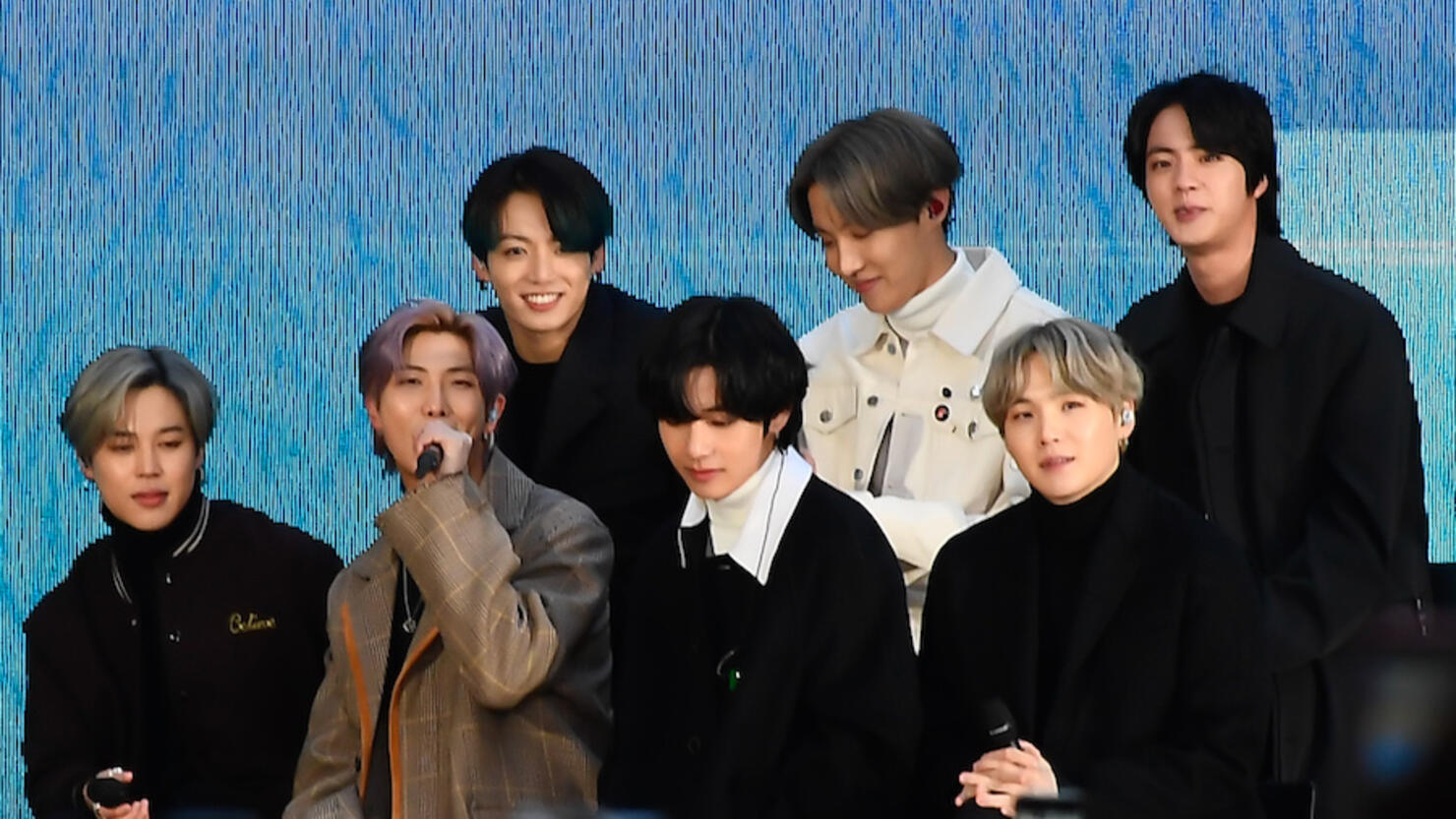 BTS just pledged a huge donation toward Black Lives Matter causes.
Days after proclaiming their support for Black Lives Matter, the South Korean pop stars and Big Hit Entertainment have donated $1 million to the movement, Variety has confirmed. Per the outlet, BTS transferred their donation earlier this week, with Black Lives Matter corroborating the generous contribution on Friday (June 5).
"Black people all over the world are in pain at this moment from the trauma of centuries of oppression. We are moved by the generosity of BTS and allies all over the world who stand in solidarity in the fight for Black lives," Kailee Scales, managing director for Black Lives Matter, told Variety.
As aforementioned, the donation comes just after BTS issued a statement in solidarity with the Black community following the tragic arrest of George Floyd, the Black man who died after being apprehended when a Minneapolis police officer knelt on his neck for several minutes. "We stand against racial discrimination," BTS tweeted Thursday (June 4). "We condemn violence. You, I and we all have the right to be respected. We will stand together. #BlackLivesMatter."
As for other K-pop acts, BTS isn't alone in their efforts to financially support Black causes amid these tense times. Other artists like Amber Liu, CL, and Jay Park have also spoken out in solidarity with the black community.
Additionally, The Weeknd recently vowed $500,000 to several BLM causes, Drake donated $100,000 to support Black families in America, and other stars like Paramore and Harry Styles have also pitched in.
Photo: Getty Images