Eve Says She Was Trashed Over 'Uncomfortable' Race Talk With White Husband
By Hayden Brooks
June 8, 2020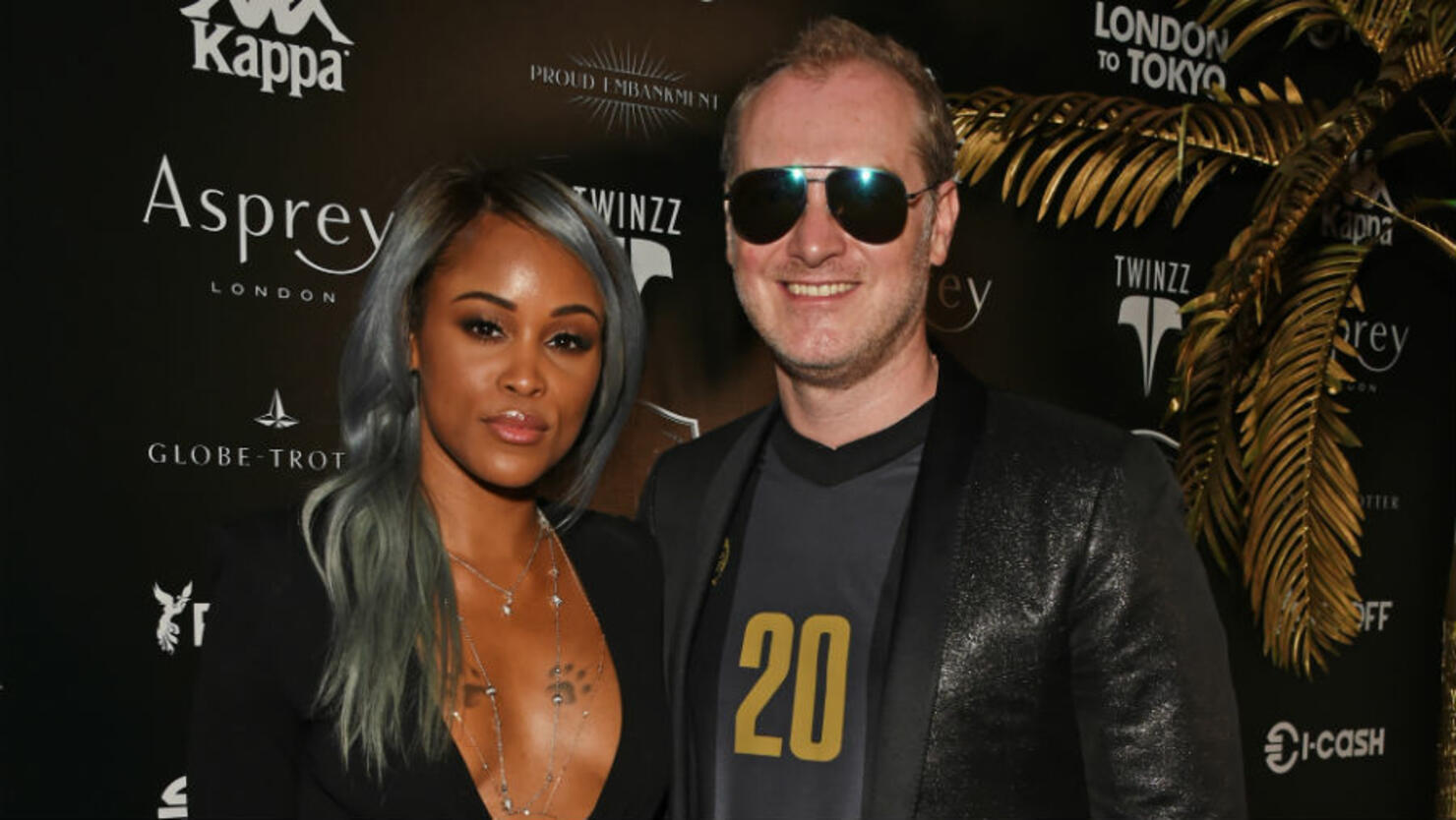 Eve's candid confession about having "uncomfortable" racial discussions with her white husband Maxmillion Cooper didn't sit well with everyone.
In a preview for The Talk@Home's Tuesday (June 9) episode, the rapper-turned-daytime host, 41, revealed that while some fans understood her point of view amid the George Floyd protests, others were quick to slam her as they took it as naivety over the aspects of interracial marriage.
"I got some backlash just recently when I spoke out about myself," she explained to viewers. "Me being in an interracial relationship and saying that 'I'm having some of the most difficult conversations that we've ever had.' And some people lit up the comments and trashed me and were questioning whether this was the first time I had had these conversations."
She went on to argue that she's had these conversations with the British entrepreneur a number of times before. "We have had many conversations because I've been in this relationship for many years," she continued. "When you enter an interracial relationship, there are conversations you must have — that's just natural. So this is not the first one. I've been having some of the most difficult conversations because we are in one of the most difficult places in our nation, in our world, in this time, so that's why I said that it was difficult."
Eve, who wed Cooper in 2014, is also a stepmother to his four children from a previous marriage and that serves as another reason to have the discussions. "Those conversations were me checking in on my four stepchildren, who I love, and asking them, 'Hey. Has anyone ever said anything to you racially [about] the fact that you have a proud, Black stepmother?' My conversations are difficult but because we are in a difficult place."
The Talk @Home airs weekdays on CBS at 2pm ET.
Photo: Getty Images