Vanessa Bryant Seeks Major Financial Damages In Wrongful Death Lawsuit
By Paris Close
June 9, 2020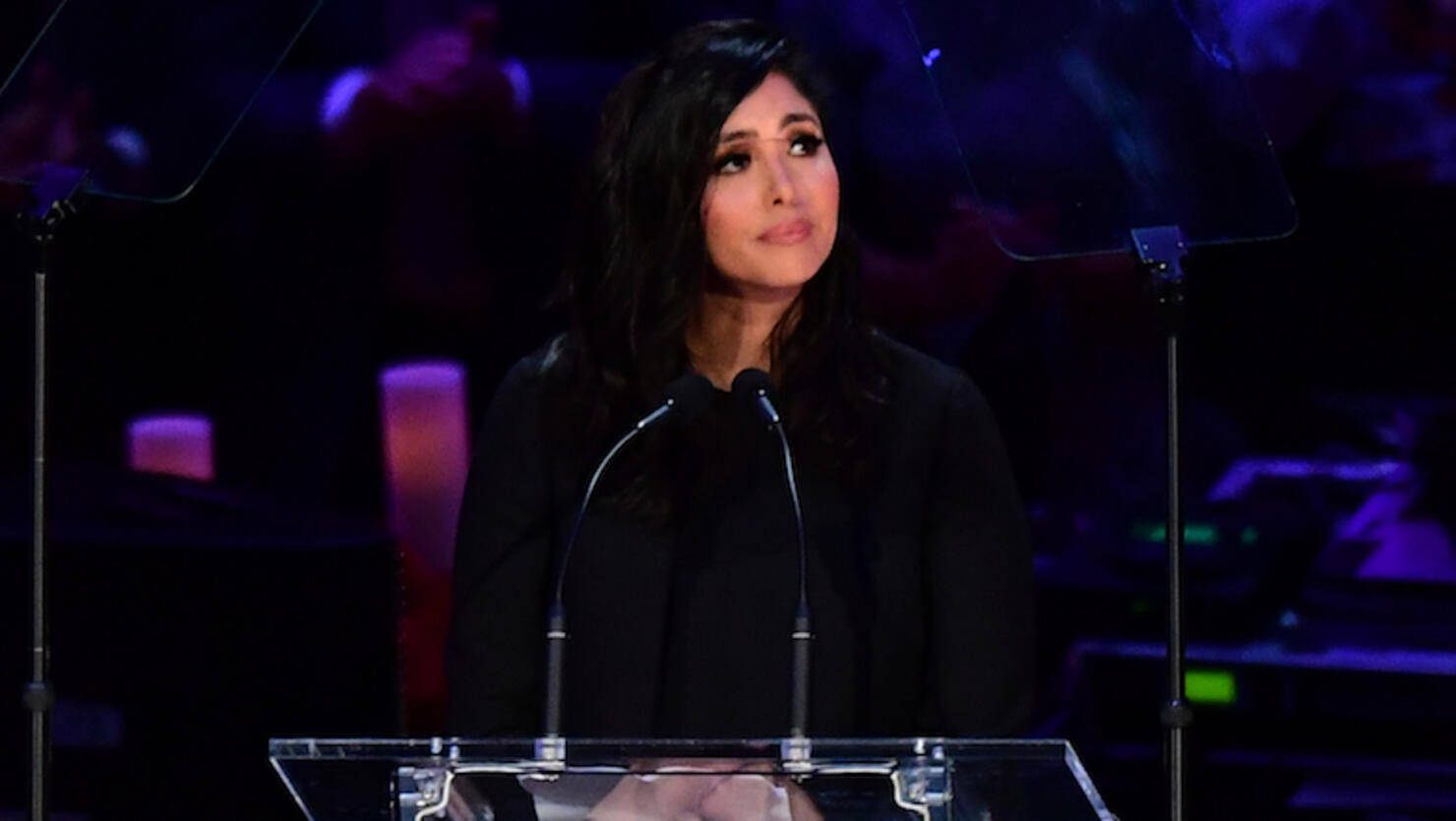 Vanessa Bryant is suing a helicopter company in California after the deaths of her husband Kobe Bryant, 41,and their 13-year-old daughter, Gianna.
According to PEOPLE, Vanessa filed a case summary statement to Los Angeles Superior Court to seek extensive damages from the wrongful death lawsuit against Island Express Helicopters, whose pilot, Ara Zobayan, flew the copter carrying Kobe, Giana, and six other passengers when it went down in a fatal crash on January 26. No one survived the incident.
Although documents obtained by the outlet do not specify the exact amount Vanessa is seeking, the family has supposed lost "hundreds of millions" in future earnings because of Kobe's untimely death. "As a result of Kobe Bryant's and GB's deaths, Vanessa Bryant seeks economic damages, non-economic damages, prejudgment interest, punitive damages, and other relief as the Court deems just and proper," the paperwork indicates. "Although the total specific amount of personal injury damages that Plaintiff seeks is TBD, Kobe Bryant's future lost earnings equal hundreds of millions of dollars."
Additionally, Vanessa is seeking a jury trial for the lawsuit, a date for which has yet been set. As previously reported, the widow of the legendary basketball player initially filed the suit in February, listing a myriad of claims against Island Express and Zobayan.
Among the allegations listed were that "the pilot failed to properly monitor and assess the weather prior to takeoff, failed to obtain proper weather data prior to the flight, failed to abort the flight when he knew of the cloudy condition, failed to maintain control of the helicopter and failed to avoid 'natural obstacles' in the flight path."
In May, attorneys representing the helicopter company responded, stating Kobe and Giana "had actual knowledge of all the circumstances, particular dangers, and an appreciation of the risks involved and the magnitude thereof," adding the two "voluntarily assume the risk of the accident, injury, and damages."
Photo: Getty Images