Iggy Azalea Reveals She Welcomed A Baby Boy: 'He Is Not A Secret'
By Peyton Blakemore
June 10, 2020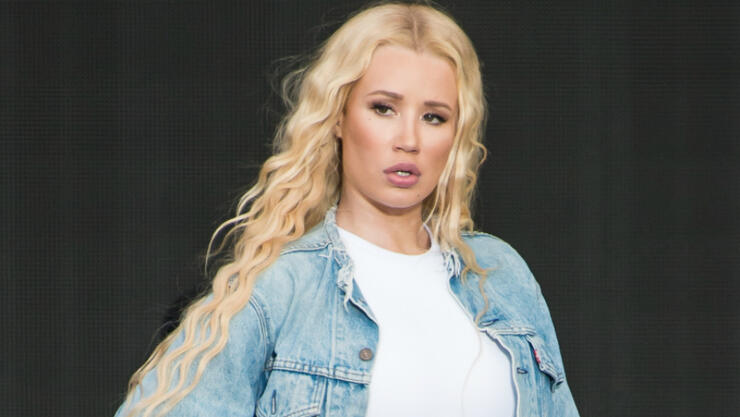 The secret's out!
After previously denying pregnancy rumors, Iggy Azalea finally announced that she recently welcomed her first child, a baby boy. "I have a son," the 30-year-old rapper wrote on her Instagram Story on Wednesday (June 10). "I kept waiting for the right time to say something but it feels like the more time passes the more I realize I'm always going to feel anxious to share news that giant with the world."
She added, "I want to make his life private, but wanted to make it clear he is not a secret and I love him beyond words."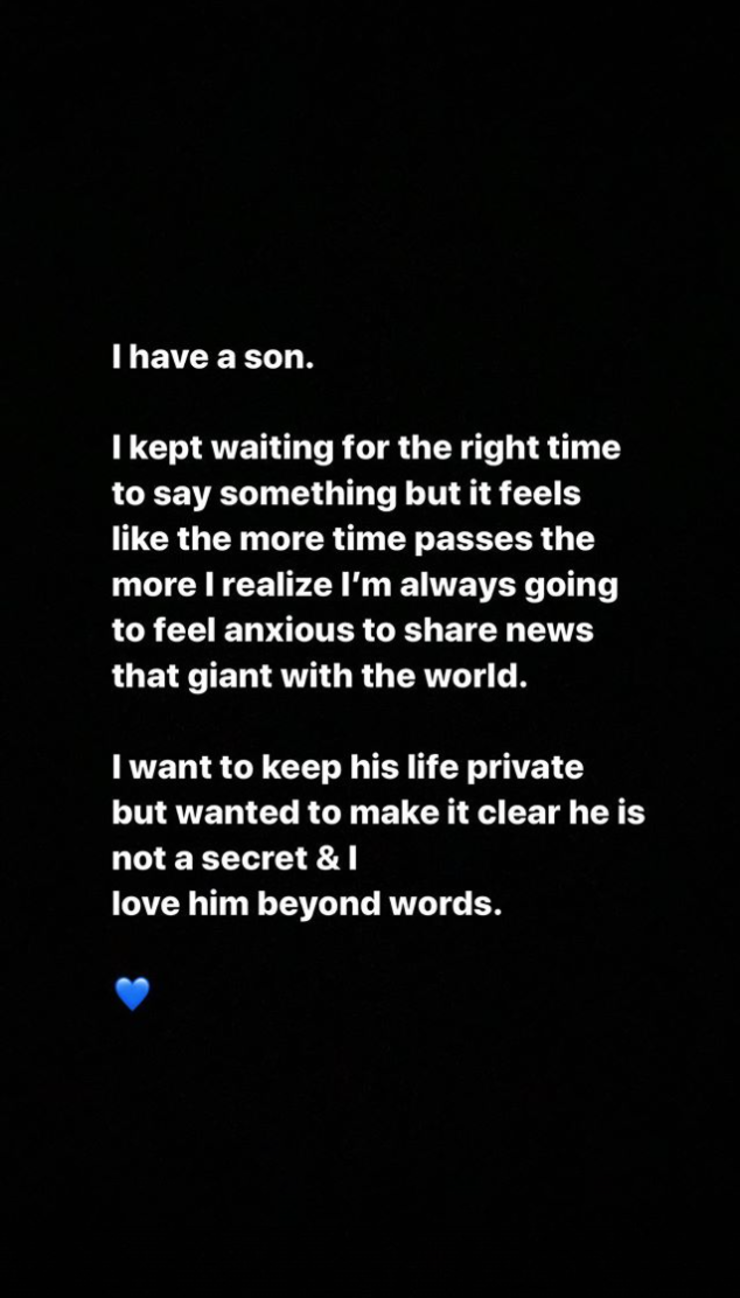 Back in December, rumors first surfaced that Iggy and her on-again-off-again boyfriend Playboi Carti were expecting their first child. However, instead of addressing the rumors head-on, Iggy, instead, chose to post an Instagram picture that showed off her toned frame in a revealing bikini photo that specifically put her flat stomach on display.
Then in April, multiple outlets reported that Iggy gave birth to a baby boy. However, she slammed baby rumors, tweeting at the time, "It would be so great if you stopped paying any mind to random tea pages.
She further confused fans by sharing a number of full-body photos that showed her flat stomach and overall toned body.
Photo: Getty Images