Fan-Led Diversity Campaign Is Demanding 'The Bachelor' Make Major Changes
By Emily Lee
June 11, 2020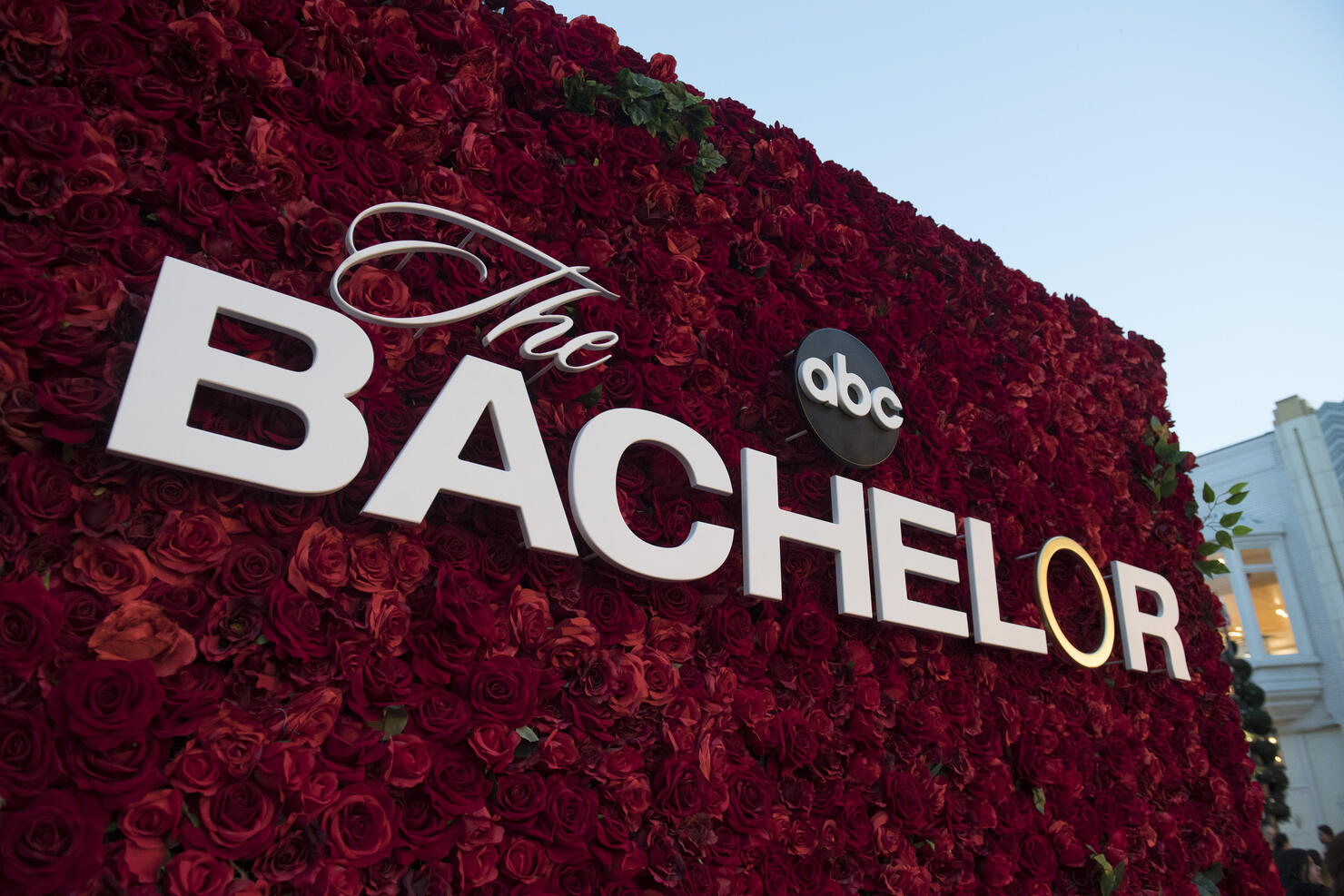 On Monday (June 8), a fan-led diversity campaign launched a petition demanding major changes be made to The Bachelor franchise. In it's 40 season, 18 year long run, The Bachelor franchise has only had one Black lead—Rachel Lindsay. In the wake of the worldwide protests calling for racial equality, fans have organized the Bachelor Diversity Campaign in support of Lindsay's call for equality within the Bachelor franchise. In addition to launching their petition, the Bachelor Diversity Campaign has also begun a social media movement to gain support for their cause.
"We are a group of diverse fans who united in a Bachelor fan group with the shared mission to increase BIPOC representation within the Bachelor franchise," the caption on most recent post from the Bachelor Diversity Campaign Instagram, which highlights the names of those who founded and organized the group, reads. "We are disillusioned by the lack of representation of Black, Indigenous, People of Color ("BIPOC") within the franchise, particularly in lead roles and other featured storylines."
"We have long cared about these issues but are new to holding a platform," the post continues. "We intend this to be a short-lived campaign centered around the petition, in the hopes that ABC and Warner Bros. will finally be moved to act in the impetus of this moment."
In a previous post, the Bachelor Diversity Campaign shared the goals they hope to accomplish with their petition. The campaign is calling on ABC and The Bachelor to cast a Black bachelor for season 25, commit to hiring thirty five percent BIPOC contestants for each season going forward, give equitable screen time to BIPOC contests and to pay their BIPOC cast and crew members equally to their white counterparts.
The Bachelor Diversity Campaign is also calling for the show to vet potential cast members more thoroughly before hiring. A number of Bachelor and Bachelorette contestants, such as Lee Garrett and Garrett Yrigoyen, have been caught liking racist and sexists posts on both Twitter and Instagram. The petition demands ABC hire a diversity consultant to be present on set throughout production and filming.
Lastly, the Bachelor Diversity Campaign is seeking a public apology from ABC and The Bachelor franchise, as well as a donation to a cause that combats racism. You can sign the petition here.
Photo: Getty