Only True Movie Buffs Can Identify Which Characters Live In These Rooms
By Dave Basner
June 11, 2020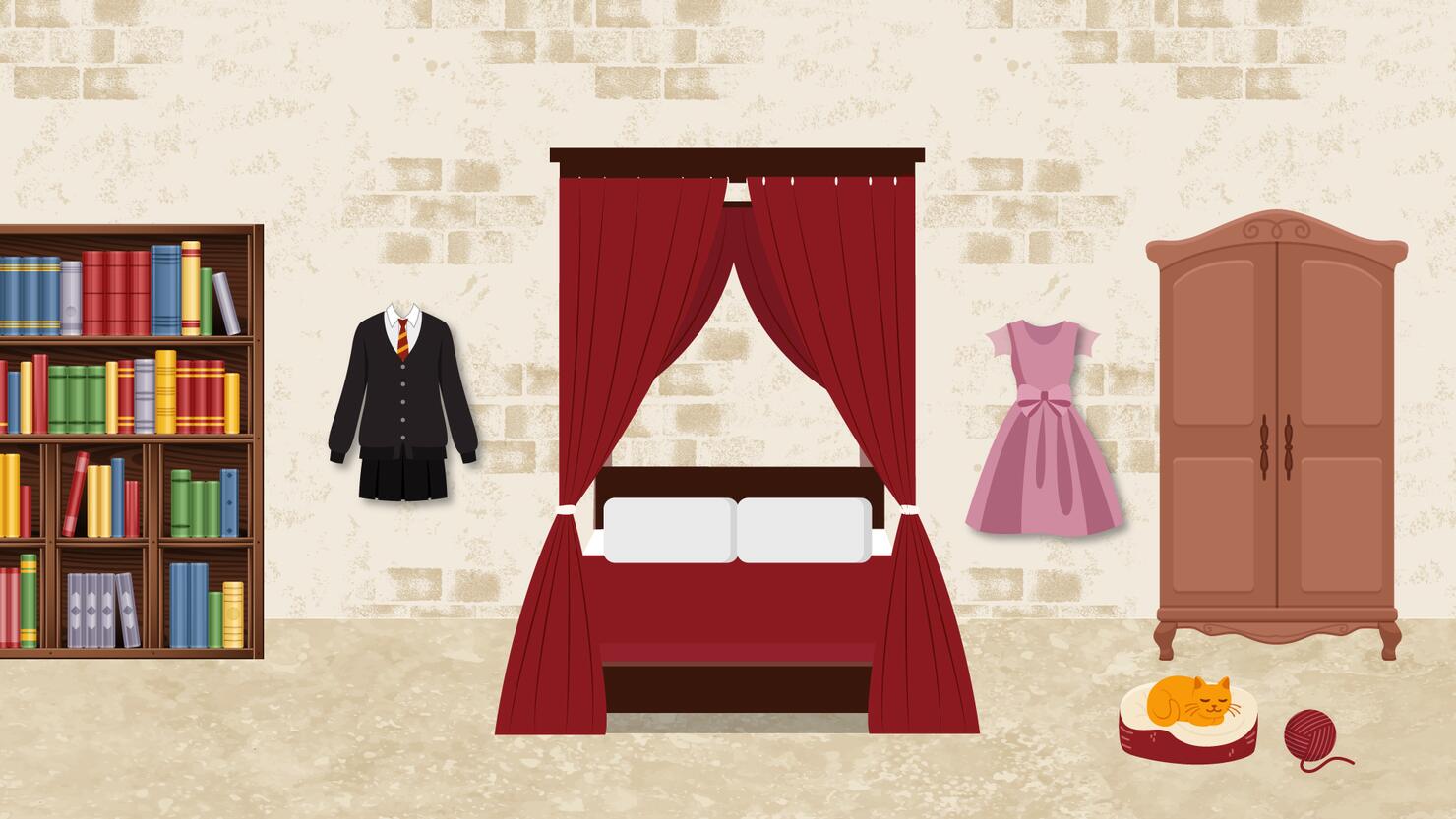 Most of America spent the past few months in lockdown and plenty of people chose to spend that time watching movies. Well since you've probably brushed up on all the classics and new releases, how well do you think you know some of the most famous characters to ever grace the silver screen? Now you can find out thanks to a puzzle created by British furniture company Hammonds. They posted five illustrations that imagine what the bedrooms of some memorable movie characters might look like, and it's your job to use the clues to figure out the characters.
Check out the clothes, wall decorations and even the pets to determine whose bedroom it is. The biggest movie buffs are able to get all five in under 30 seconds. Some are pretty easy but others might have you thinking for a bit.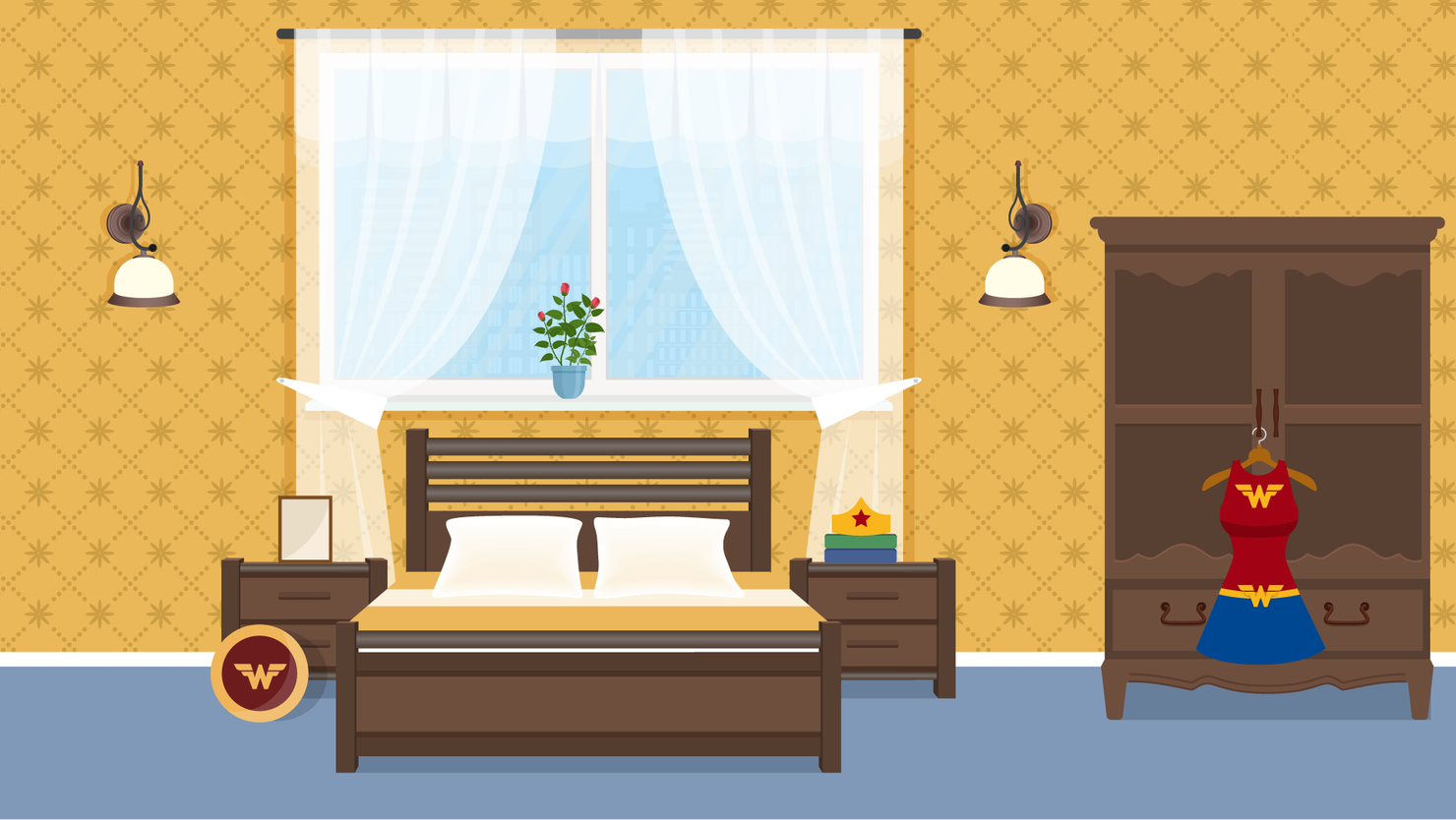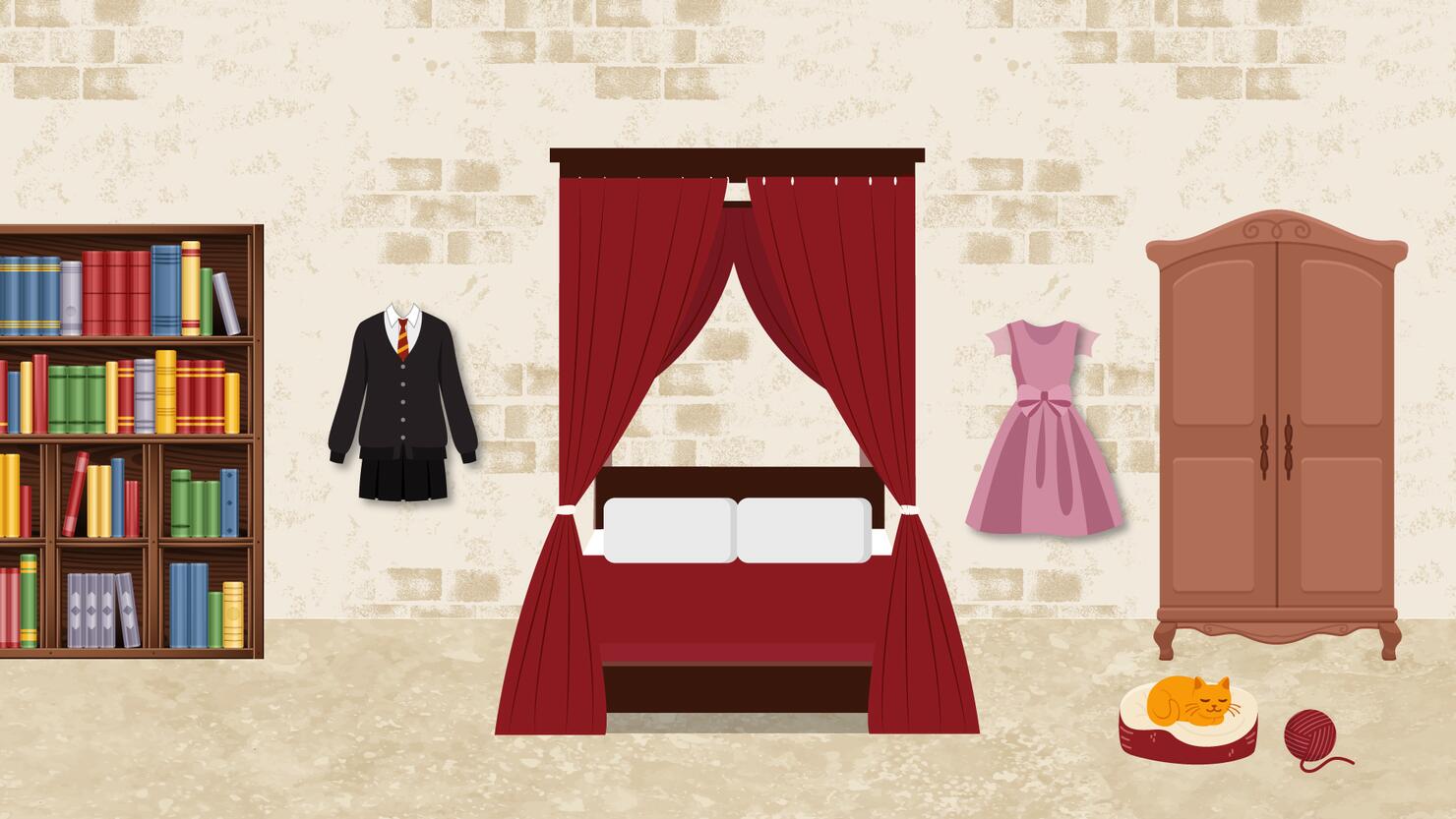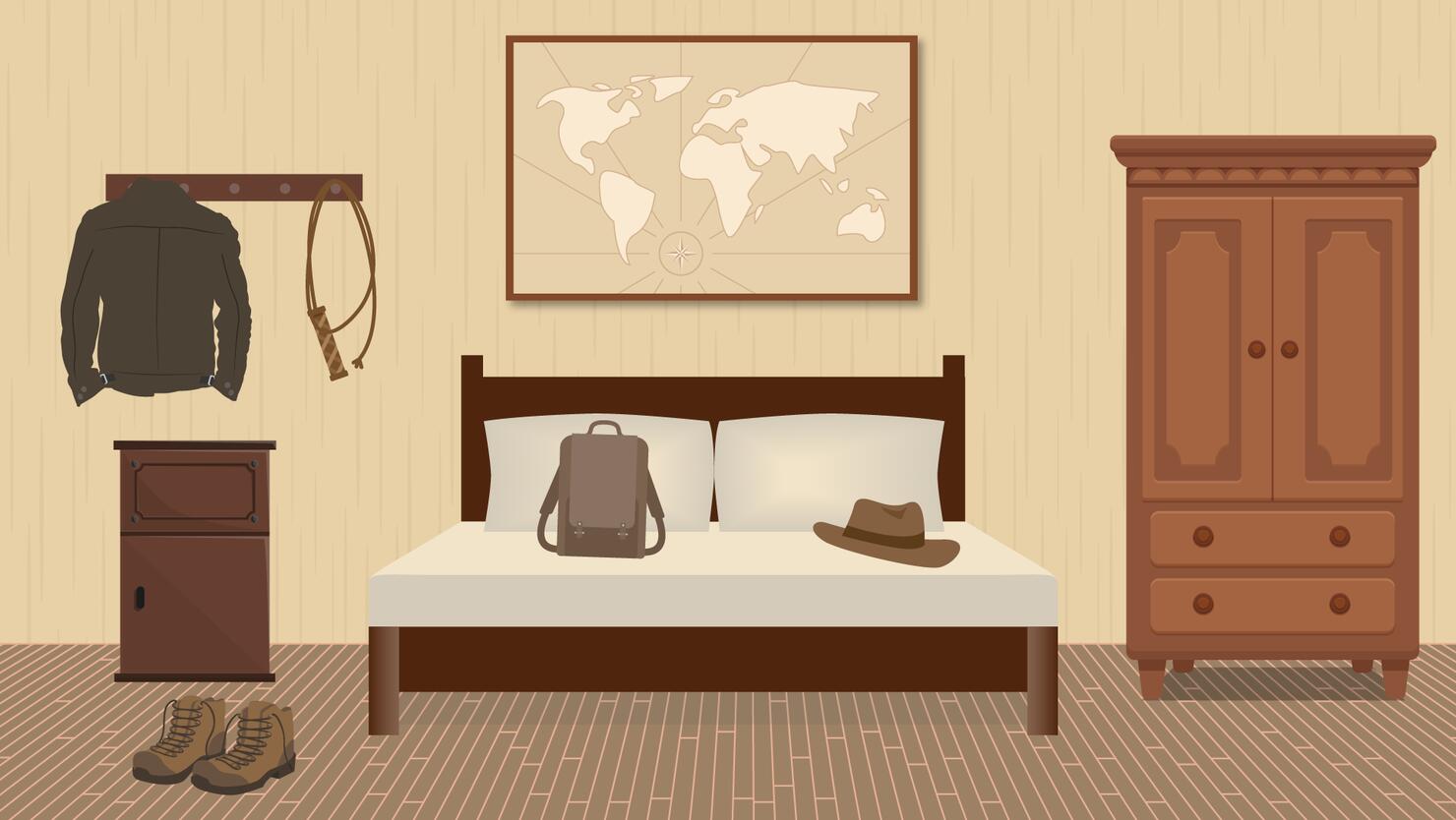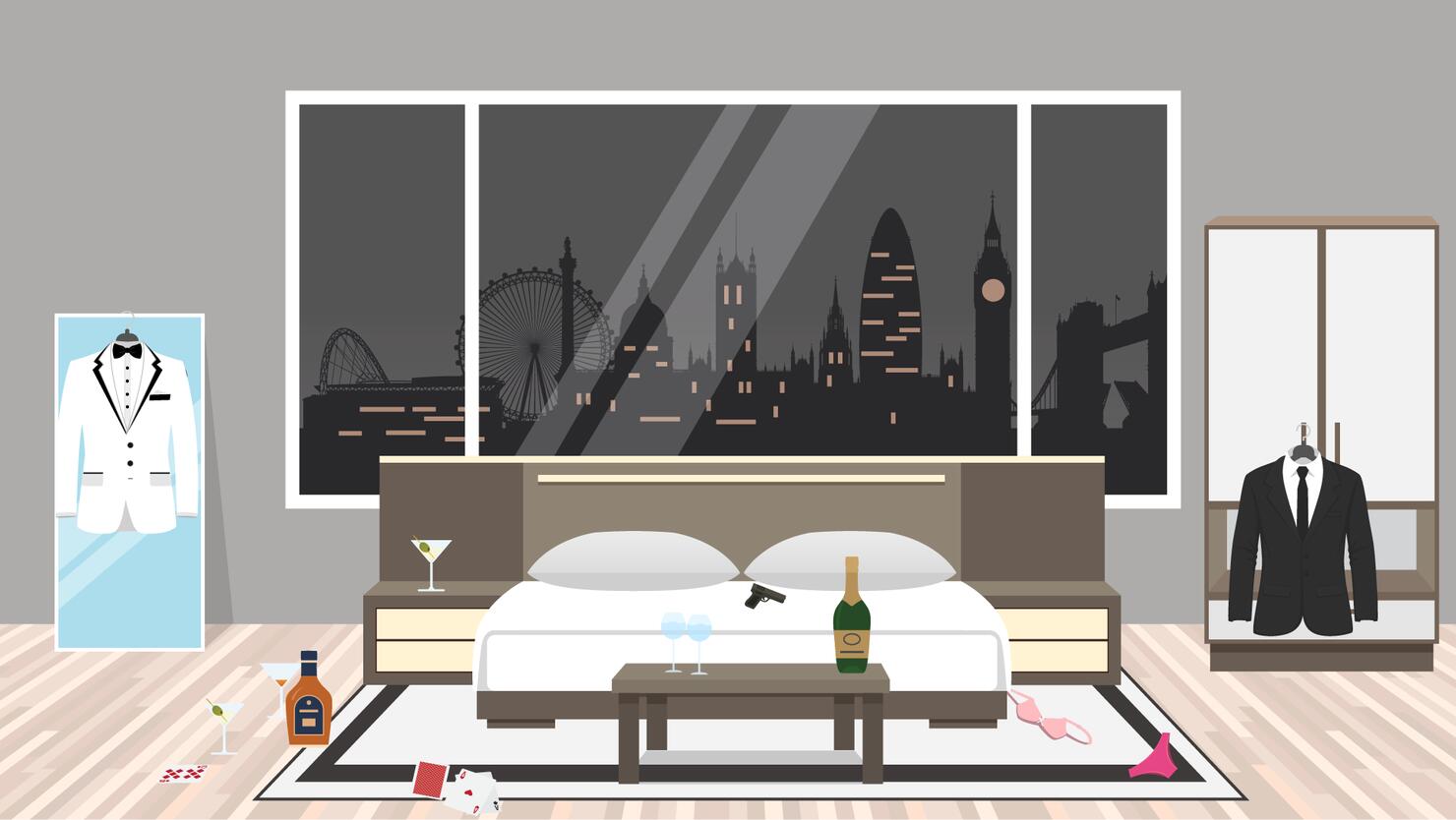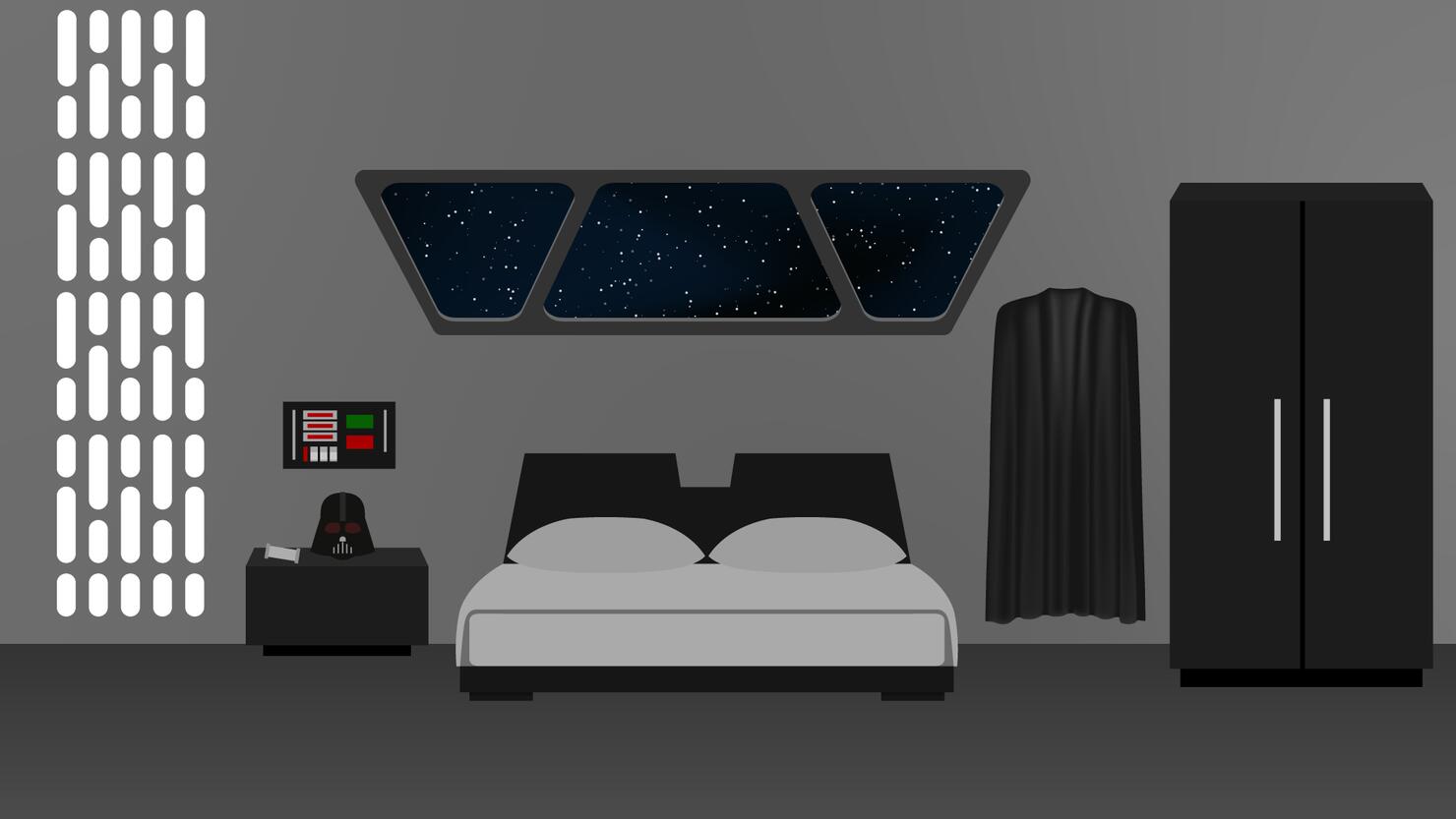 If you're stuck on any, scroll down to see the answers.
.
.
.
.
.
.
.
.
.
Hermione Granger from Harry Potter
Indiana Jones
Did you get them all or do you have some movies that you need to watch or re-watch?
Photo: HammondsUK