Third Eye Blind Announce Socially Distanced Drive-In Concert
By Katrina Nattress
June 18, 2020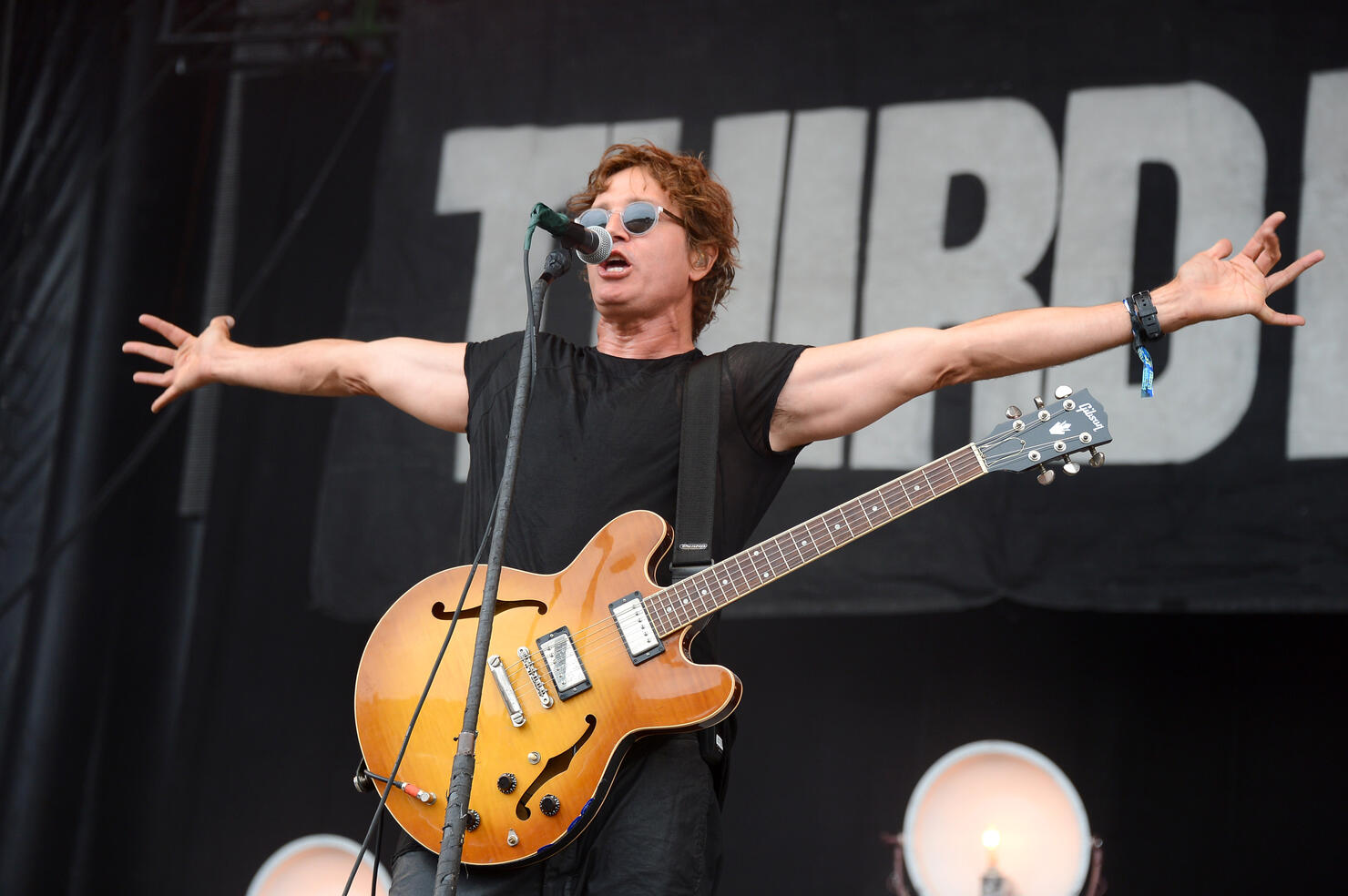 While many bands have been postponing tour dates until next year, others are adapting to the "new normal" and planning socially distanced drive-in shows. On Thursday (June 18), Third Eye Blind announced they'd be performing at the Ventura County Fairgrounds in California as part of "the first ever socially distant concert series," Concerts In Your Car.
As the description suggests, concert goers will drive up to their designated row, on a "first come, first parked" basis. Tickets are sold by car and attendees will need to adhere to strict safety guidelines during the performance.
"The show will include a visual light show, multi-media entertainment and a video screens," a description reads. "Sound will be distributed via FM radio. The combination of an extra high 360 degree stage and screens will ensure a good viewing experience for everyone."
A portion of the proceeds will benefit Ventura County's Food Share food bank.
The drive-in concert is slated to go down on July 25 and tickets are available here. See Third Eye Blind's announcement below.
Third Eye Blind frontman Stephan Jenkins recently penned an op-ed about his thoughts on people who don't wear masks in public, and let's just say he's not a fan.
Photo: Getty Images