Disney Plus Removes Free Trial Offer Just Before 'Hamilton' Release Date
By Emily Lee
June 19, 2020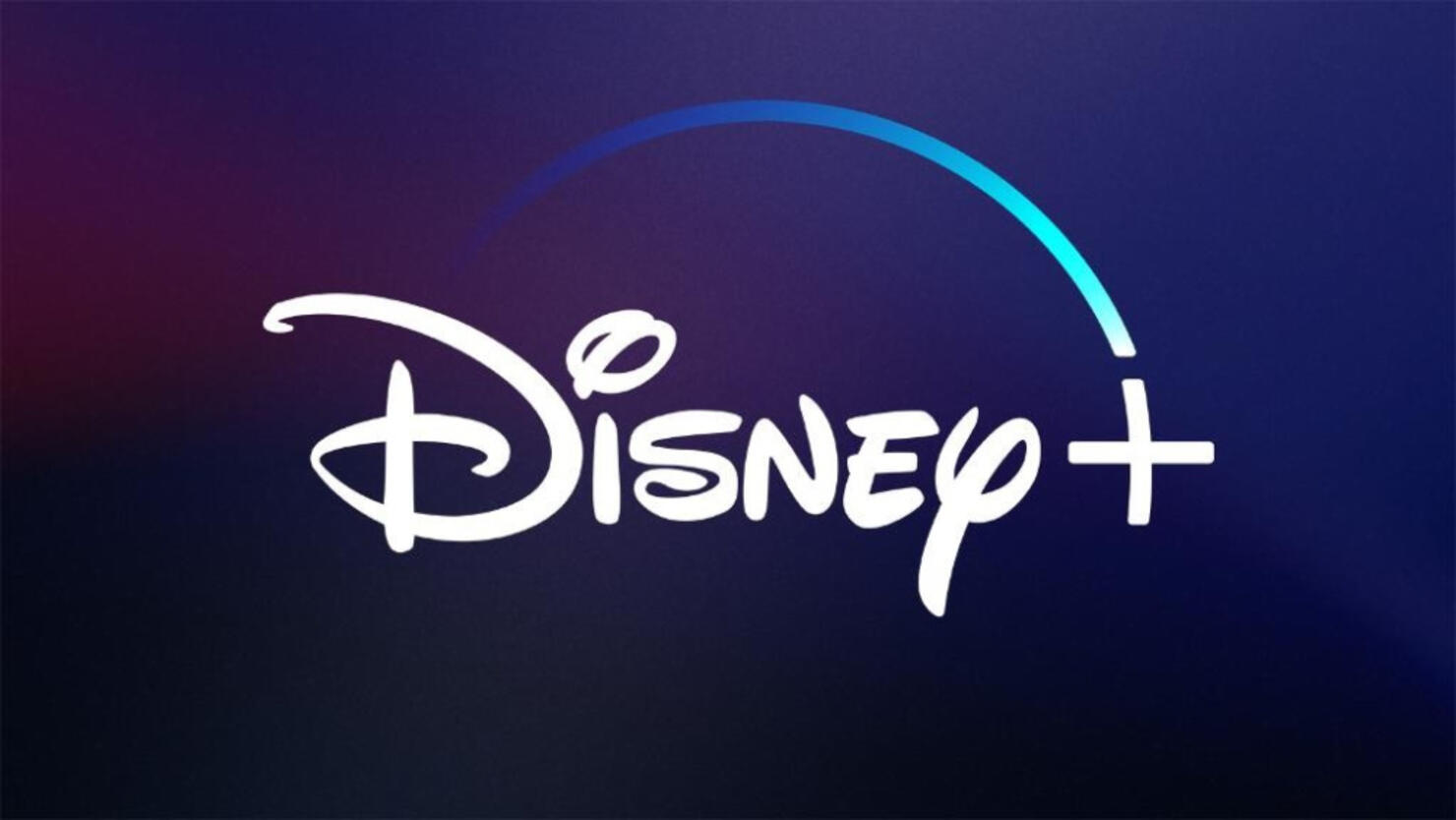 Like most streaming services, Disney Plus launched with the option for interested potential subscribers to test the platform out with a temporary free trial. According to The Verge, Disney's new streaming platform has discontinued their free trial service just six months after its late 2019 launch.
"We continue to test and evaluate different marketing, offers, and promotions to grow Disney Plus," a Disney Plus spokesperson told The Verge. "The service was set at an attractive price-to-value proposition that we believe delivers a compelling entertainment offering on its own."
Though unconfirmed by the Disney Company, the decision to remove the free trial comes just two weeks ahead of the streaming platform's premiere of Hamilton. While the Broadway musical, which was filmed on stage with the original cast of the groundbreaking show, was originally set to premiere in theaters next year, Disney and Lin Manuel Miranda announced earlier this year the filmed version would debut on Disney Plus on July 3. The decision to remove the free trial option could possibly be an effort to stop an increase in free one week trials so non-subscribers can stream Hamilton without committing to or paying for monthly membership fees.
For those who are not signed up for Disney Plus and wish to stream Hamilton when it arrives on the streaming platform early next month, a Disney Plus subscription will cost you $6.99 per month. There's also a more expensive option, which also gives subscribers access to Hulu and ESPN Plus for $12.99 per month.
Photo: Getty