Chris Carrabba Is Home Following Serious Motorcycle Accident
By Katrina Nattress
June 20, 2020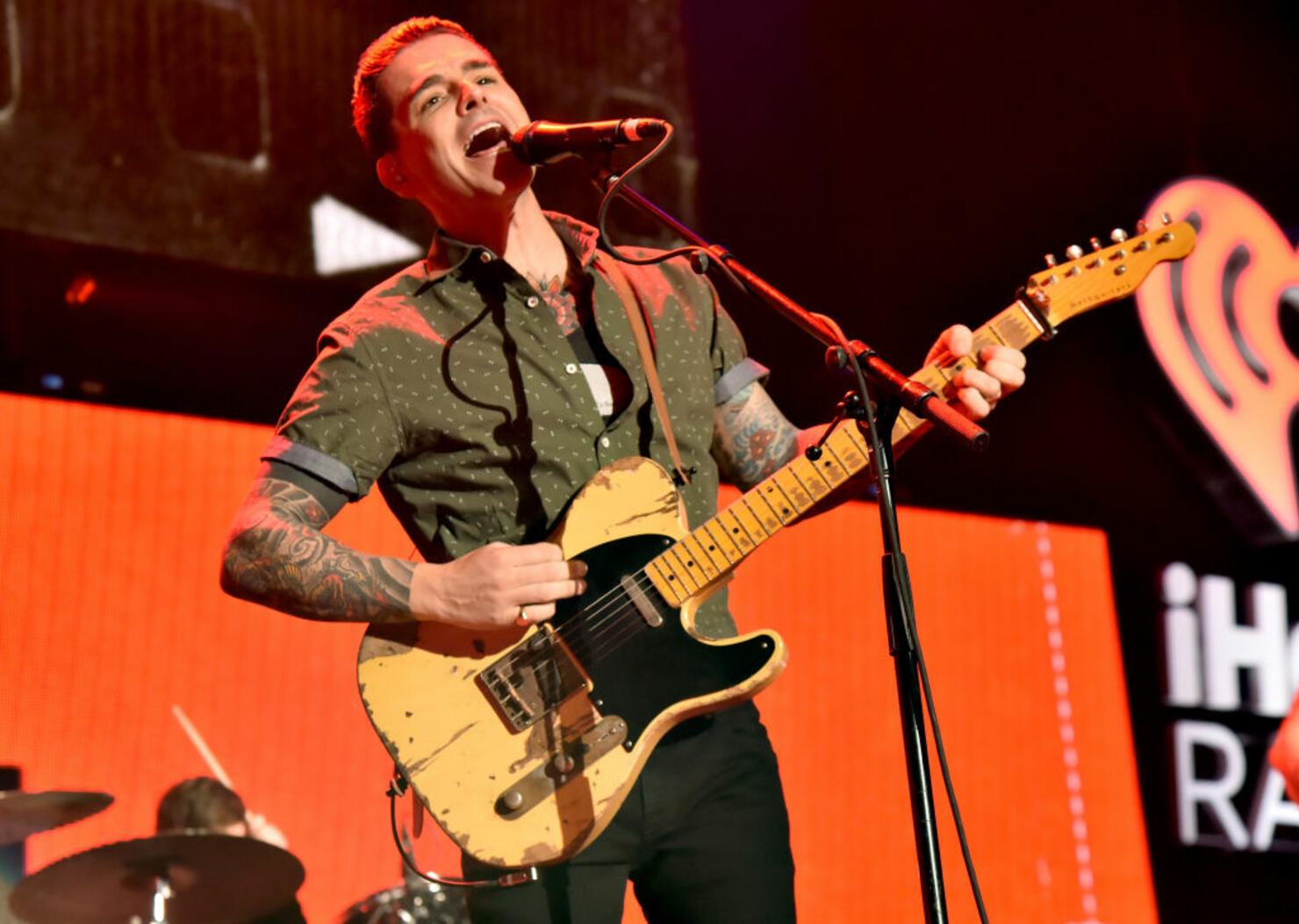 Chris Carrabba was released from hospital after being involved in a serious motorcycle accident earlier this month. The Dashboard Confessional frontman took to Instagram to let fans know he was home and grateful for the support during his recovery.
"Over the last week my legs got stronger and stronger," Carrabba wrote alongside a pair of photos showcasing "welcome home" signs hanging from his garage door. "I walked the same hallway in seemingly infinite laps and it has led me HOME! Thank you for your kindness and support. The hardest work is to come."
See the uplifting post below.
On June 11, Carrabba revealed he had been hospitalized in a statement to fans.
"My injuries were severe but not life-threatening. I owe the amazing doctors, nurses, and medical team treating me my endless gratitude. I am determined to make a full recovery, but I have surgeries and months of rehab to come," he wrote at the time.
"I have not lost sight of the social issues at hand," he continued. "And even in the condition I'm in, I find it important to state that I stand with black lives matter. In the near future, it is likely I will not be able to follow the news as much as I normally would. If you don't hear from me on the critical social issues, I trust that you will know where I stand."
Later, he updated fans on his health status, revealing his second surgery was successful.
Photo: Getty Images