Jake Owen Shows Gratitude For Downtime With Family
By Lauryn Snapp
June 23, 2020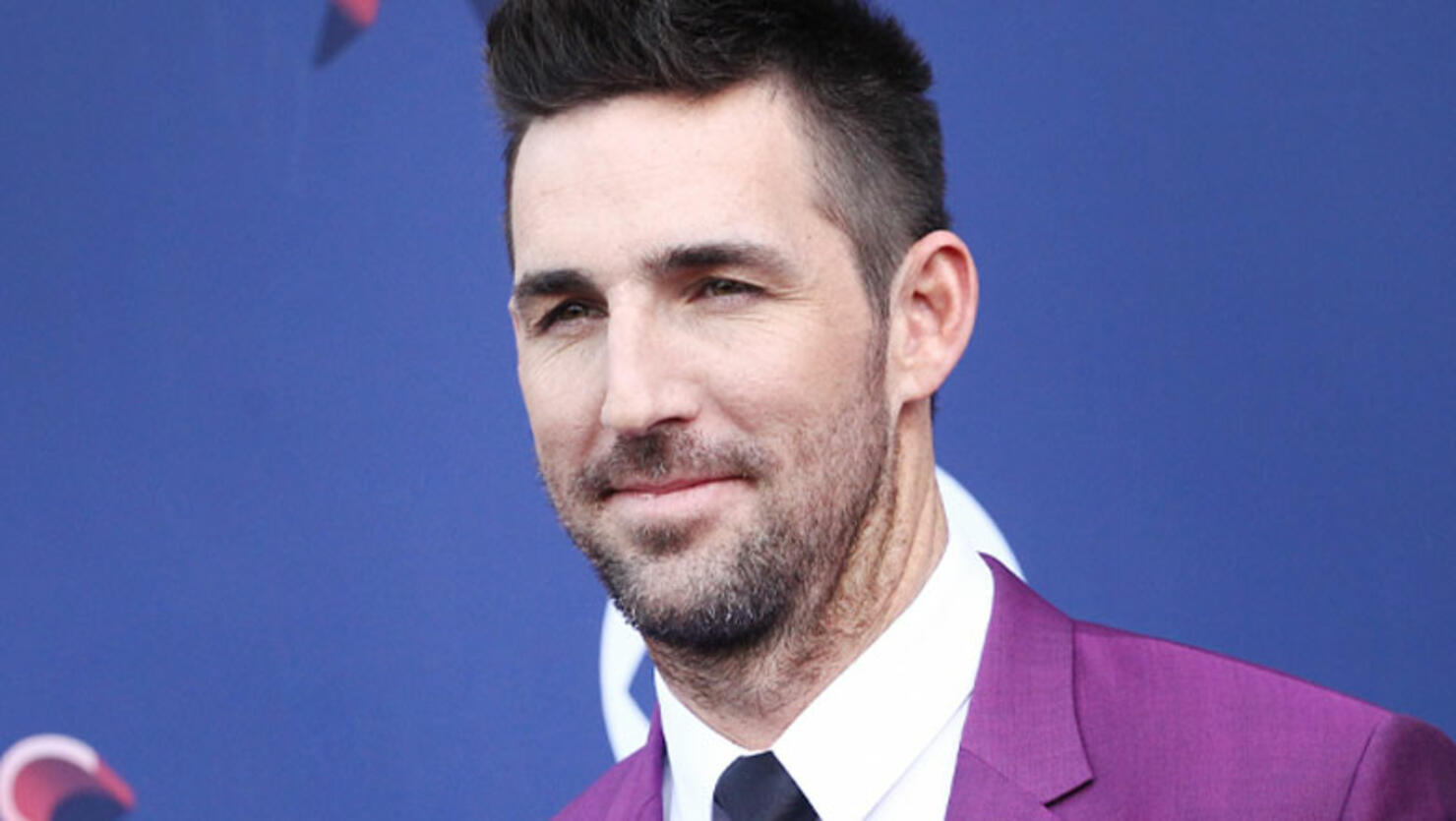 Being a homebody can be difficult for some people. Surprisingly, Jake Owen isn't one of those people. In a recent interview with Cody Alan, Jake explains that home really is where the heart is.
"It's amazing, man!" Jake says to Cody Alan while the duo discusses ways to embrace the stay-at-home orders due to COVID-19.
"For all of us as entertainers, we rarely have the chance to ever be home for multiple weeks in a row. Usually, I have three days at home, and I am trying to pack a month worth of stuff into three days," laughs the "Down To The HonkyTonk" singer.  
"To be home every morning. To wake up and make breakfast for my little girls and to be with Erica, it has been the greatest thing for our own life and our relationship for our happiness. I am just so appreciative to be home right now."
Hear what else the entertainer shared with Cody by catching Jake on Cody Alan's Cody Cast Podcast by clicking HERE.
Do you enjoy country stories like these? Bookmark www.CMTCody.com and check back daily for exclusive interviews, trending topics, and the latest from country's hottest stars. Connect with Cody Alan on socials by following along on Twitter and Instagram @CodyAlan.
Photo Credit: Getty Images.