NY, NJ And CT To Quarantine Travelers From States With High COVID-19 Rates
By Bill Galluccio
June 24, 2020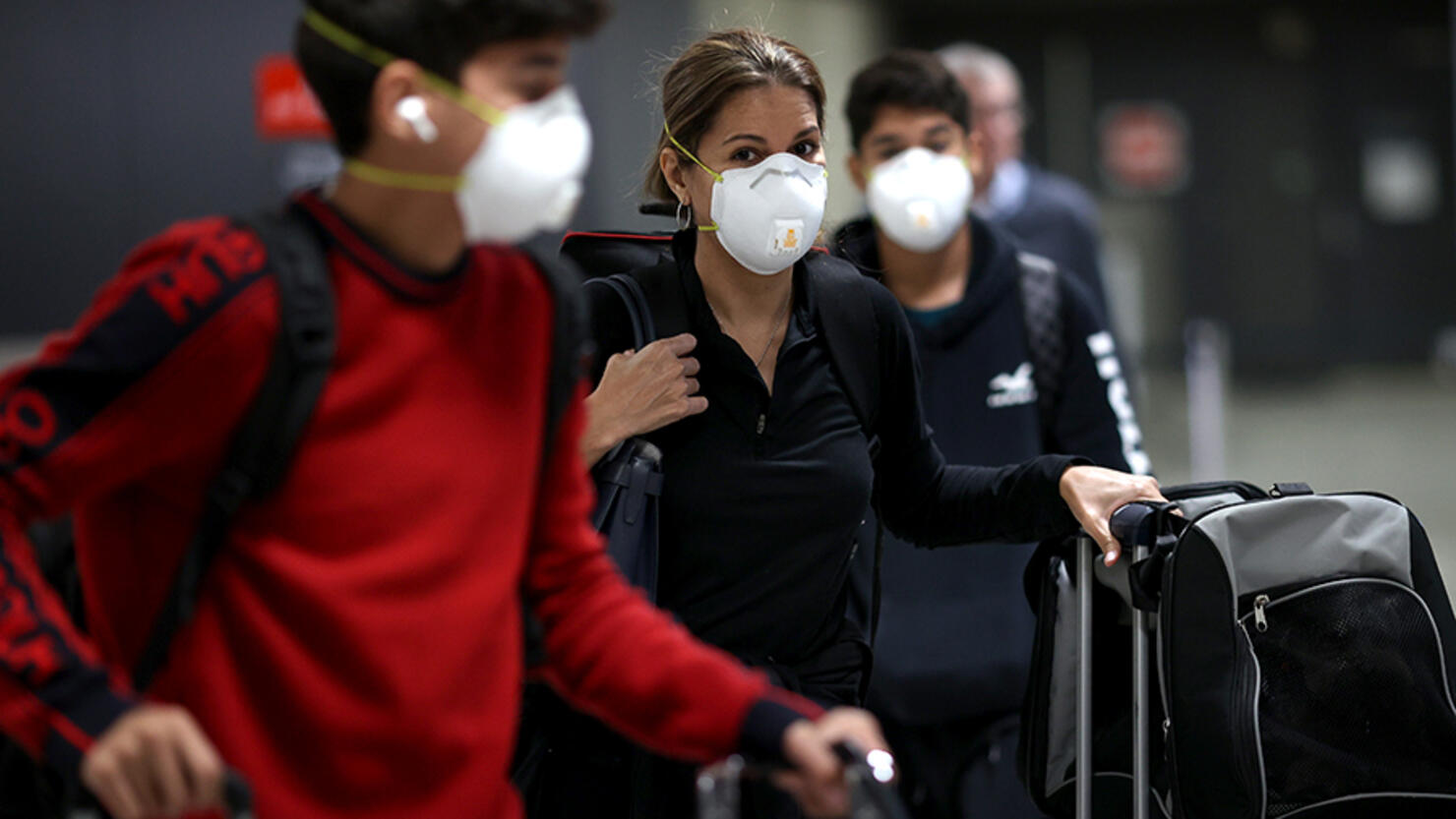 The governors of New York, New Jersey, and Connecticut announced they will be implementing a mandatory 14-day quarantine on visitors who are traveling from states with high rates of COVID-19 infections.
New York Governor Andrew Cuomo said the quarantine will apply to people from any state where the positive rate of infection in the total population is higher than 10% or if 10 out of every 100,000 people test positive on a seven-day rolling basis.
Based on current data, the quarantine would apply to people traveling from Alabama, Arkansas, Arizona, Florida, North Carolina, South Carolina, Washington, Utah, and Texas.
The list of states will be updated regularly based on the latest information.
New York was once the epicenter of the coronavirus pandemic, but now has one of the lowest rates of transmission in the country. According to NBC New York, New York and New Jersey are just two of three states that are on track to control the spread of the virus.
While New York has managed to get the pandemic under control, many states are seeing a record number of new cases as they begin to reopen businesses. That is one reason why officials decided enacting the quarantine was necessary.
"We need to do things right inside the four walls in our respective states," New Jersey Governor Phil Murphy said. "The last thing we need to do right now is to subject our folks to another round."
Photo: Getty Images