Sara Bareilles Recalls Contracting COVID-19: 'It Was A Pretty Scary Day'
By Hayden Brooks
June 24, 2020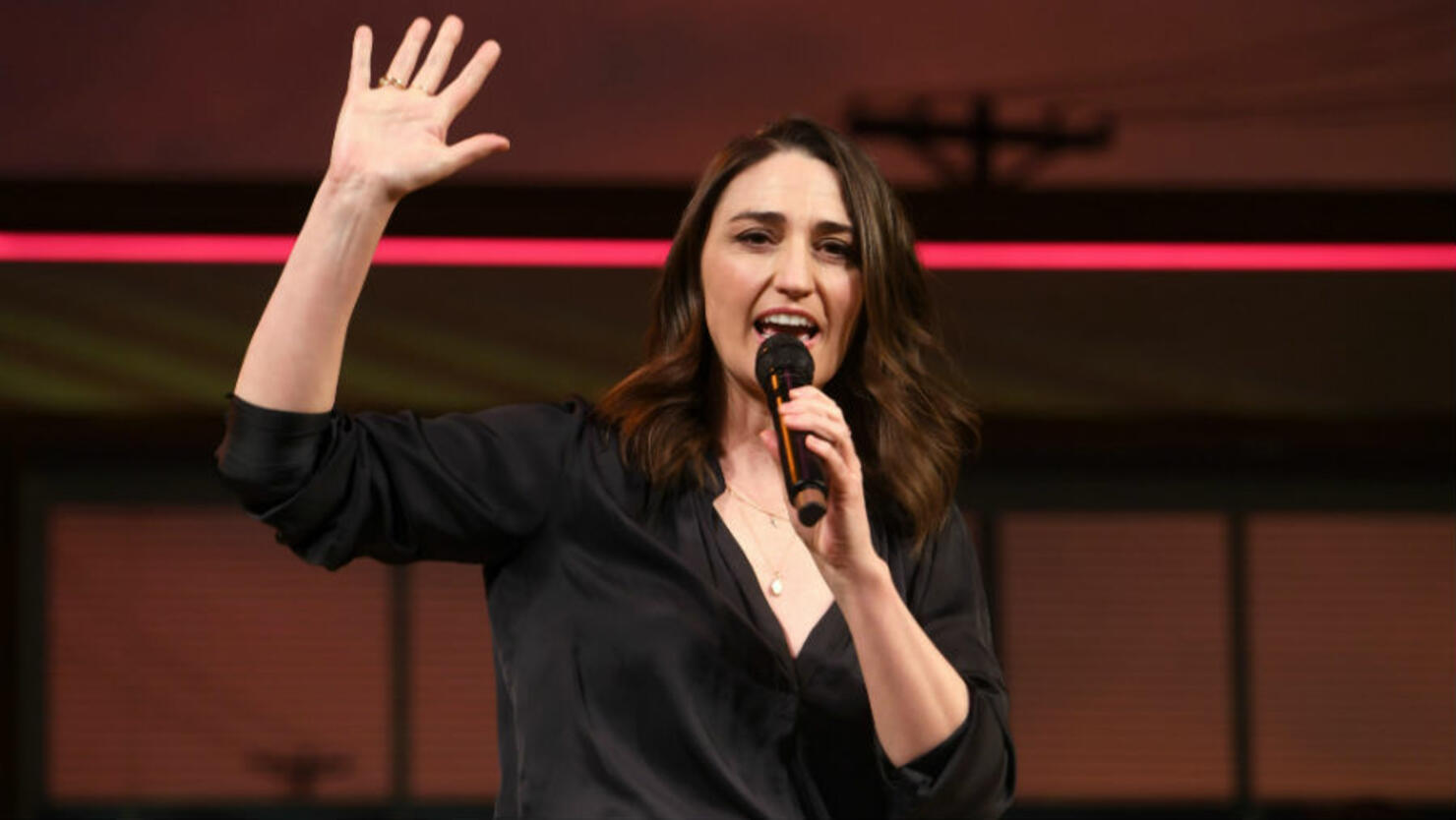 Contracting COVID-19 understandably shook Sara Baraellis and the pop star is opening up in detail about the experience.
In a recent interview, the pop singer, 40, spoke about the diagnosis, deeming it a mild case of the respiratory virus. "I was very lucky and had a very mild case of it. So I didn't end up being hospitalized," Bareilles recalled of the illness. "I only had one day where my breathing was a little bit laboured, which was a pretty scary day, but in the grand scheme of things, it was very, very mild. I healed up completely. I have the antibodies. I am very lucky. So I'm grateful, yeah."
In case you forgot, Bareillus went public with her diagnosis in early April, informing fans on social media that she tested positive, but had made a full recovery.
Additionally, Bareillus spoke about the U.S. Supreme Court's recent decision to protect LGBTQ+ rights amid Pride Month. In the interview, she alluded to homophobia as a "virus," and spoke about the recent wave of activism after the SCOTUS ruling. "I think we're watching the groundswell and it's so nice when you get sort of concrete pillars marking what I would consider the resistance to that particular virus that I can't wait to be rid of," the songstress explained.
"I think it had to get this bad before people would sort of awakening to just how far we have to go. I mean, I like to think of myself as someone who's a progressive liberal-minded person and I am looking at where I've been complicit," she continued. "I think we're experiencing it on so many levels. People really, really signing up, I think, to do the internal work that has to happen for us to kind of have an awakening of our consciousness."