Lauren Bushnell Reveals She And Chris Lane Are Praying To Start A Family
By Blake Taylor
June 25, 2020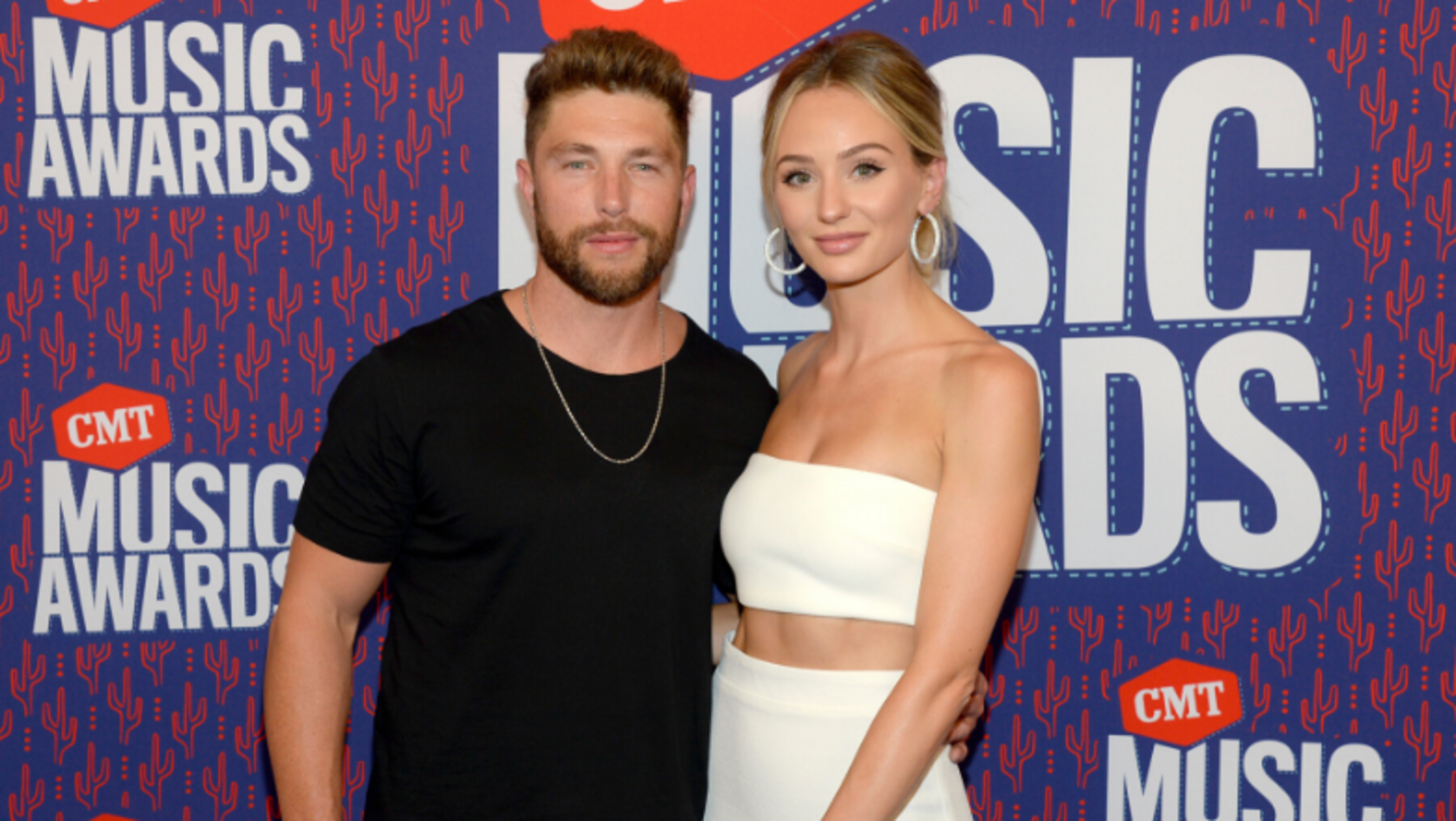 Lauren Bushnell is opening up about her and her husband, Chris Lane's desire to start a family. On Wednesday (June 24), the Bachelor album, turned to Instagram to share an emotional tribute to the country star, revealing that they've been praying together for a baby.
"Husband appreciation post. We got engaged about a year ago and y'all, I don't know what I did to deserve this man," her message begins. "About to get personal but I am very excited to start a family and get asked when we are having kids ALL the time but it just hasn't happened yet."
"When I was talking about it with Chris he said 'well, have you prayed about it?' I said 'well, yes' and he responded 'Have you really prayed hard about it. If that's what we really want, pray, and know it will happen in God's time if it's what He wants for us!! I'll pray with you!'" she wrote.
Bushnell continued on to express her love and appreciation for Lane.
"As I write this now I literally have tears streaming down my face because I cannot image living life without you @iamchrislane," she adds. "I am so lucky I get to wake up next to you every morning, lucky I get to pray next to you and am continually humbled by your heart of gold 💖"
The couple first started dating in 2018 and Lane proposed in June 2019 in front of Lauren's family. They officially tied the knot on October 25, 2019 during an indoor "secret garden" wedding ceremony in Nashville, Tennessee. Footage from their big day was pieced together to create Lane's "Big, Big Plans" music video. Check out the adorable clip here!