Blake Shelton, Gwen Stefani's Love Captured In New 'Nobody But You' Video
By Blake Taylor
June 27, 2020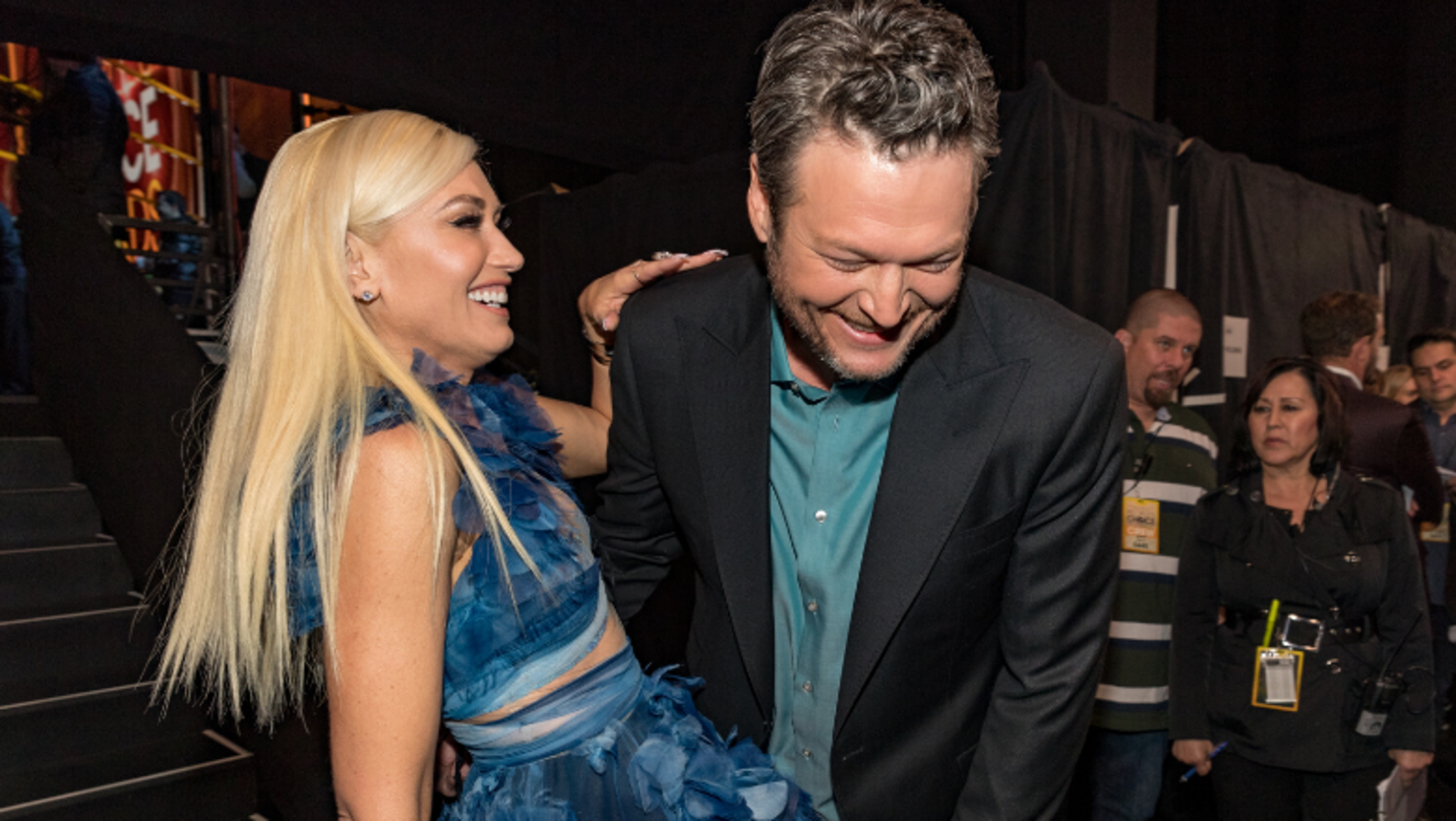 Blake Shelton and Gwen Stefani have released a new live music video for their hit duet "Nobody But You."
The new video titled "Nobody But You (Duet With Gwen Stefani) (Live)" compiles clips from the couple's live performances of the song. It also offers fans a behind the scenes look at Shelton and Stefani backstage before a show.
"Nobody But You" is a part of Shelton's latest album, Fully Loaded: God's Country. It became Shelton's 27th No. 1 single and Stefani's first on country charts in May of 2020.
The romantic song, written by Nashville songwriters, Shane McAnally, Ross Copperman, Josh Osborne, and Tommy Lee James, is all about realizing the love you have with someone is truly something you can't live without.
"This was one of those songs where the more I heard it, the more I fell in love with it," Shelton previously shared. "I also realized how important it is for me and where I am in my life, and I think that's why [writer] Shane [McAnally] was trying to get it to me."
"It fits my story," he added. "I was about to go in and record when I decided that it needed Gwen on it- because it is our song. I think it's magic."
Shelton and Stefani have made several appearances to perform the duet including at the Grammy Awards, the ACM Presents: Our Country special, and the season finale of The Voice.
Check out the couple's latest music video for their hit duet, "Nobody But You" below.