Kylie Jenner Drops Throwback Bikini Post As Inspo To Cut Quarantine Weight
By Hayden Brooks
June 30, 2020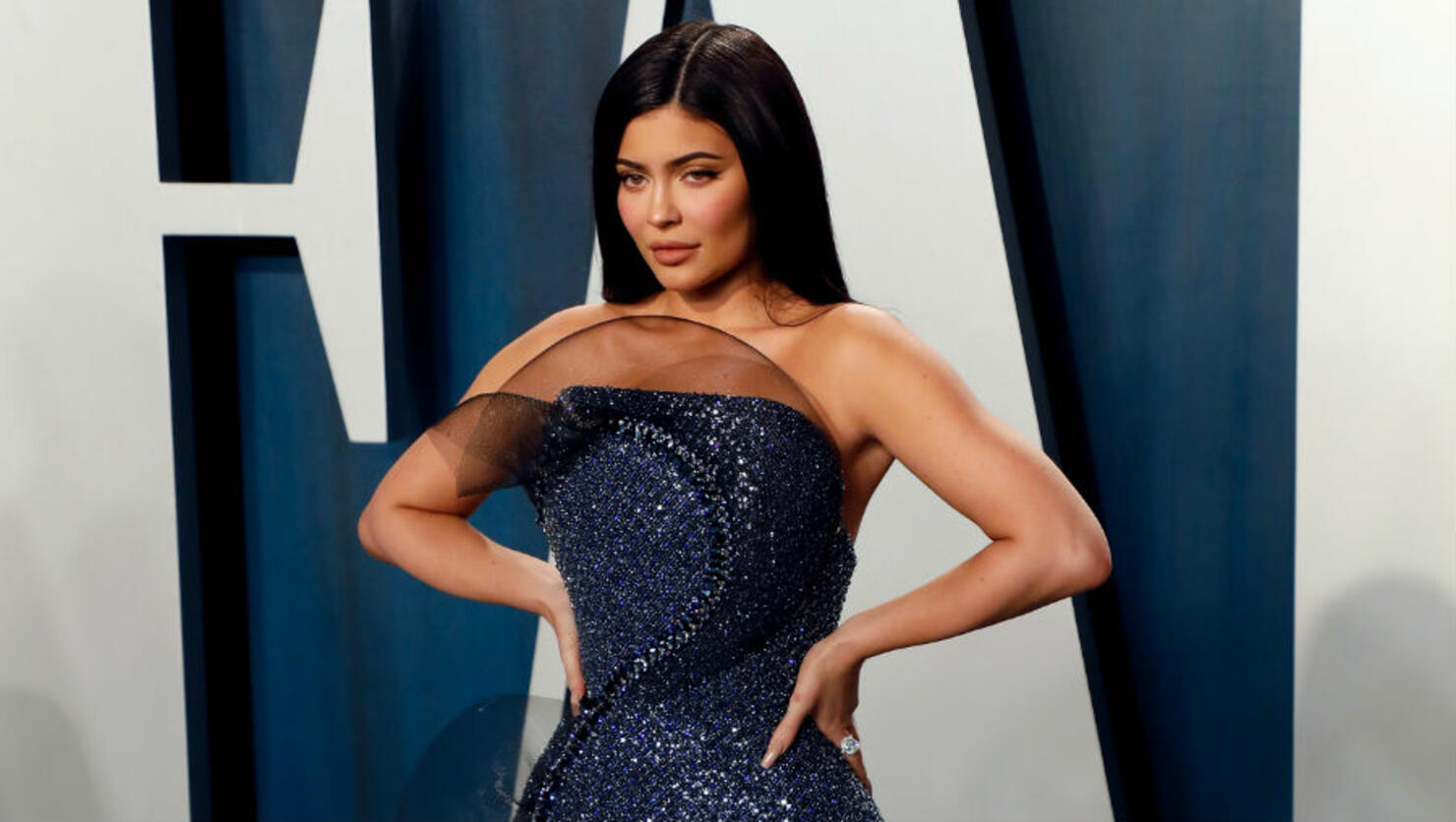 The COVID-19 lockdown has the stars, including Kylie Jenner, eager to drop some quarantine weight.
Sharing a throwback video of her in a python bikini from January, the Kylie Cosmetics mogul, 22, admitted that the post was meant to get her focused on fitness once again. "Ok cutting off these quarantine pounds starting tomorrow," she captioned the shot alongside nervous emojis. While Jenner might want to firm up her physique, the star has been sharing some steamy shots of her while at home in her newly-purchased $36.5 million dollar estate in Los Angeles.
Aside from some thirst traps, it's been mostly quiet in the Jenner world. Earlier this month, reconciliation rumors between her and Travis Scott surfaced again, but they appeared to be just that. "Kylie and Travis get along. They enjoy hanging out with the same people. And they obviously spend a lot of time together with Stormi," an insider told PEOPLE. "Being co-parents seems to be working out better for them than being in a romantic relationship."
Jenner and Scott share daughter, Stormi, 2, and have been adamant about making the child their main priority. In October, Jenner spoke about their co-parenting relationship on Twitter, writing, "Travis and I are on great terms. Our main focus right now is Stormi. Our friendship and our daughter is priority."