Camila Cabello Will Do Video Chats With Fans Who Register To Vote
By Paris Close
July 2, 2020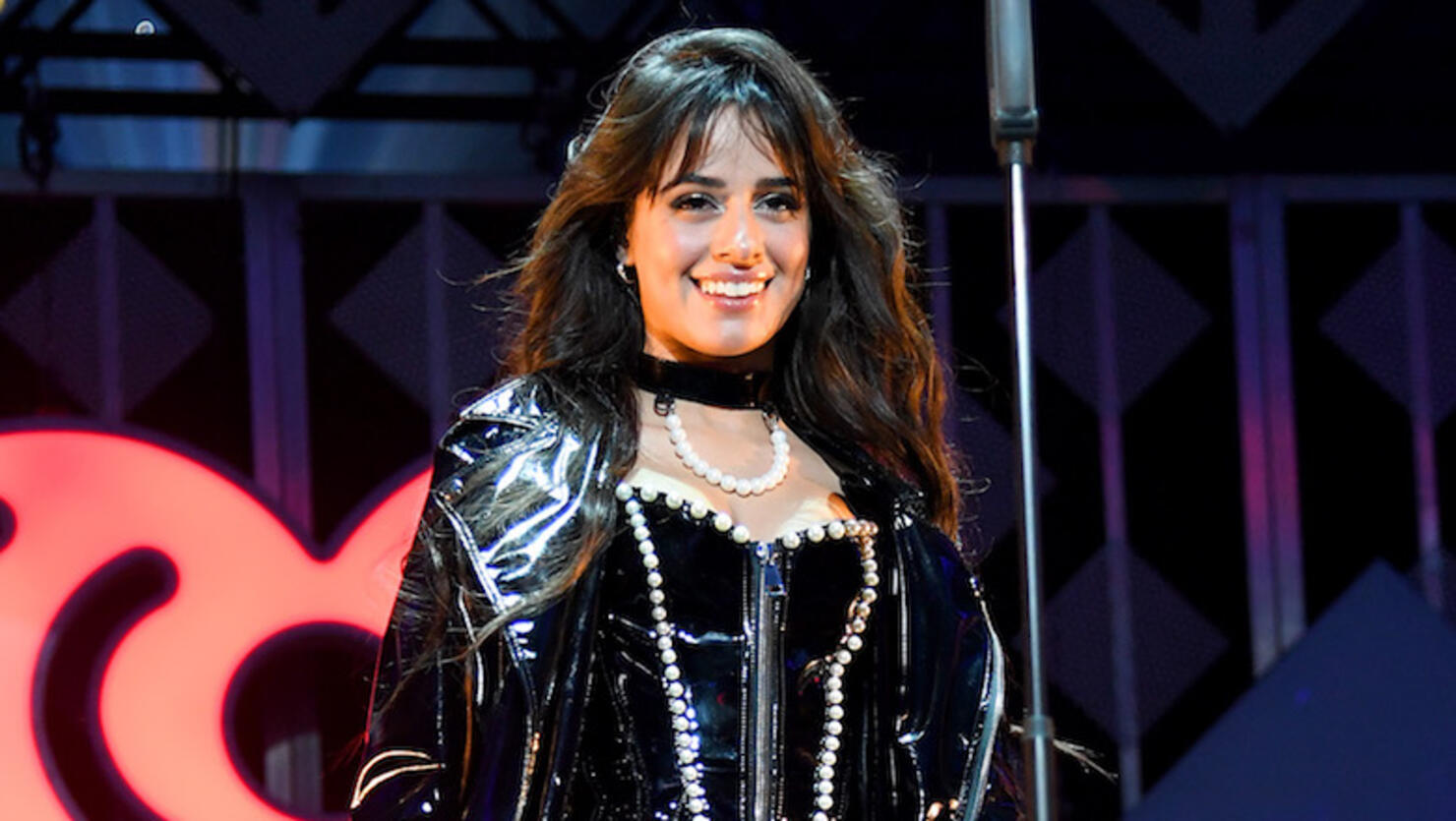 Camila Cabello is getting her fans excited to vote!
With the nation being months away from this year's presidential election in November, the "Havana" singer-songwriter is using her star power to inspire followers to hit the polls. Taking to social media Wednesday (July 1), Cabello announced she and the non-profit organization HeadCount are coming together to bring attention to the 2020 election.
By registering to vote via Headcount, fans can be entered for a chance to chat with the songbird. Participants will be chosen at random on the first of every month until October 1, and you'll have to enter by September 30 to be eligible.
"We promised to use this time to prepare for ACTION - so one of the most important things you can do right now is VOTE," Cabello announced. "23 states have elections this month. Your vote has the power to create lasting change and you're voting for more than just the president. Don't let this moment pass you by. Verify your voter registration, get vote-by-mail info, know your ballot: headcount.org."
HeadCount launched its Vote Ready platform with Phone2Action, an organization that strives to register 200,000 voters for this year's election and uses its massive campaign to reach more than one million Americans.
Cabello is the latest music hitmaker to team with HeadCount to raise awareness to young fans about the importance of voting. Beyonce and Jay-Z previously linked up with the organization in the past, and so has Ariana Grande, who teamed with the organization last year during her "Sweetener World Tour."
(For more details on registering and how to enter, click here.)