Miranda Lambert Cools Off In Pool With Husband For Fourth Of July
By Blake Taylor
July 5, 2020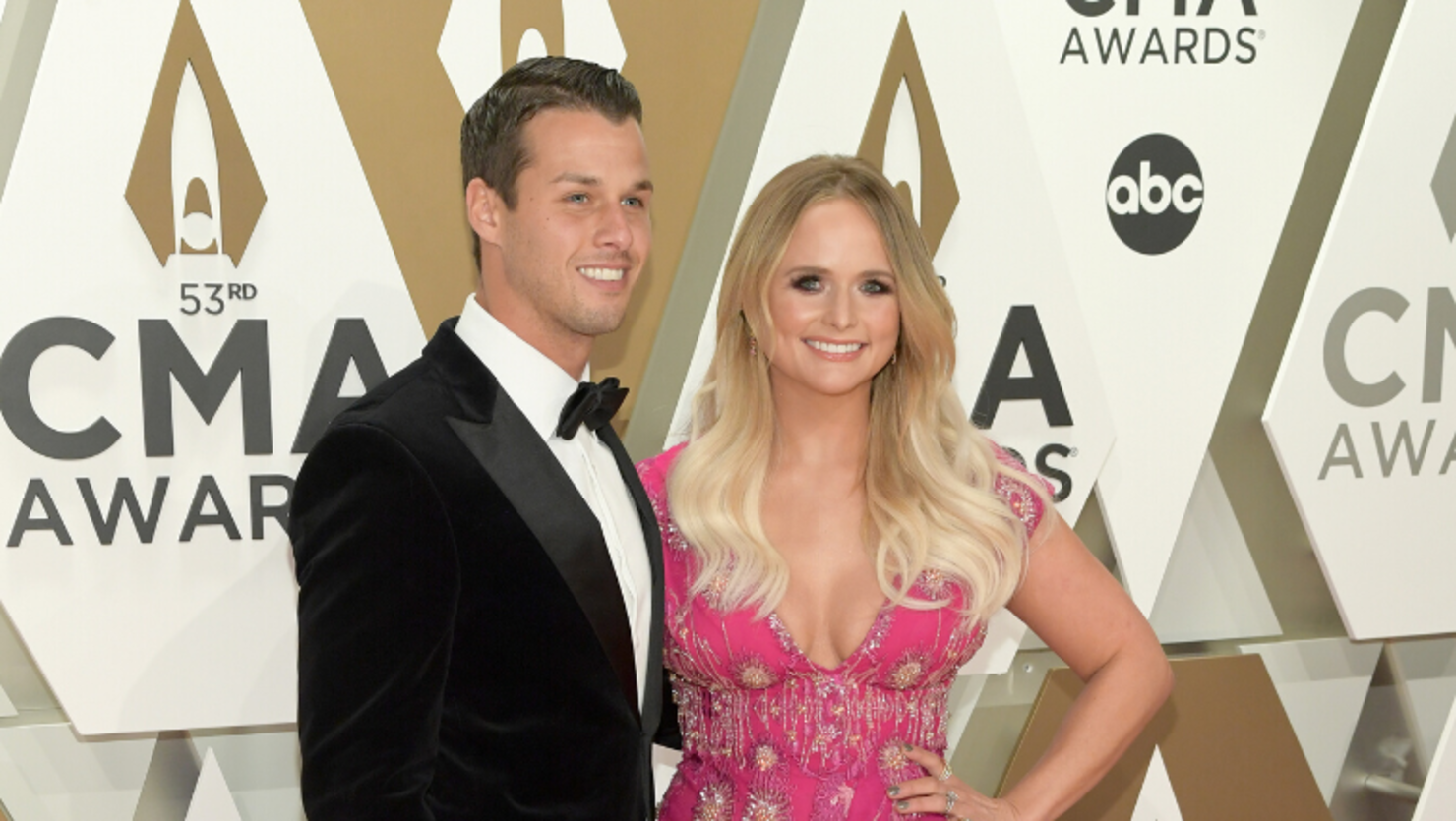 Miranda Lambert spent the Fourth of July relaxing in the pool with her husband, Brendan McLoughlin. The country singer turned to social media to share a photo of herself floating on an inflatable pink flamingo in a pool with her dog in her lap and McLoughlin by her side.
"Happy 4th y'all!!!" Lambert wrote alongside the photo. "Delta Dawn says don't forget to put your pets somewhere safe tonight before the fireworks." She added the hashtags, "#muttnation #flamingorides #happycamper."
Comments from adoring fans immediately poured in. Some wished her a happy holiday while others pointed out how cute she and her husband are. "Couple goals 🔥🔥," one fan commented, while another wrote, "Ahhhh y'all are so cute! Happy 4th!"
In May, Lambert and McLoughlin revealed their plans to travel across the country in their new 2020 Airstream Globetrotter.
"Just because I can't travel and play shows doesn't mean I can't travel and make music," she said at the time.
The first part of their trip was from Nashville to New York. The couple made several stops along the way in Pigeon Forge, Tennessee, Virginia, and Pennsylvania.
"It was a nice change of pace. Something about the highway is calming, and at the same time keeps you completely focused," she shared, adding that she likes "to drive a lot because most of my adult life I've been driven around on a tour bus to play music."
On a more recent part of their adventure, Lambert and her husband rescued a stray kitten they found near a highway in Texas. The "Bluebird" singer turned to social media to introduce their newest furry friend to fans.
"Two lane highway in Texas, speed limit 70. Brendan slows down and does a U-turn," Lambert writes, as she recalled asking her husband, "Why are you turning around?"
"There's a kitten in the road and I knew you would kill me if I saw it and didn't stop," Brendan told her. "Well I guess the rescue ways are rubbing off on him. 👏👏," Lambert added before going on to share a few more details about their road trip home.
"We stopped at mom and dads on the way home," she writes. "Dad has a new bestie. This kitten rode 9 hours back to Nashville with us and 3 dogs and was such a champ. He is 4-5 weeks old and weighs 14 Ounces. 💙😻. Y'all welcome Tequila the kitten to the family!"
See the full post below.