Queen Likely Would Have Canceled 2020 Shows Due To Brian May's Health
By Andrew Magnotta @AndrewMagnotta
July 7, 2020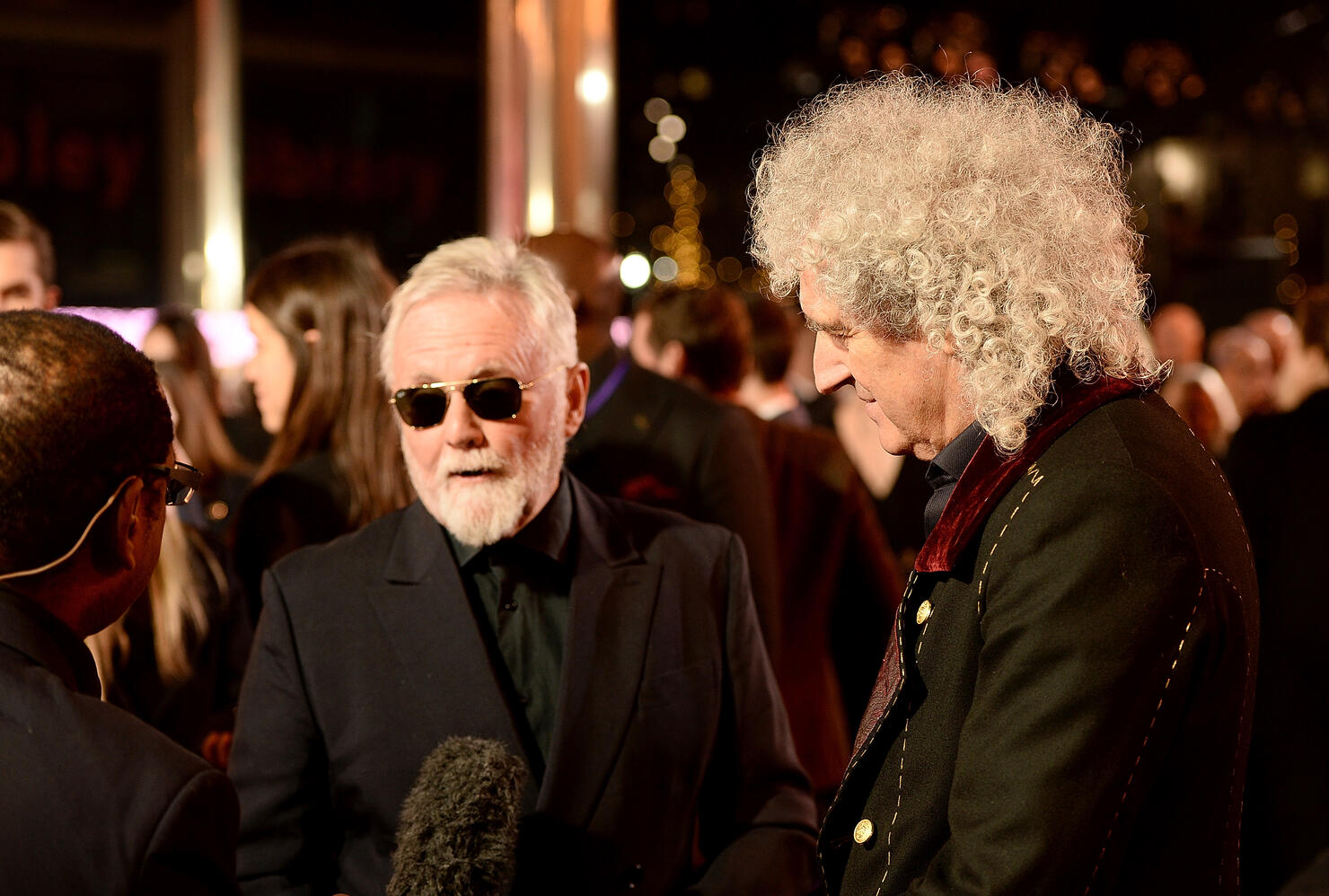 Queen + Adam Lambert probably wouldn't have made it all the way through their 2020 European tour, even if the novel coronavirus pandemic hadn't shut them down.
Drummer Roger Taylor acknowledged in a recent conversation with Rolling Stone that Brian May's recent health issues would likely have forced them to halt the affair sometime this past spring.
"We cancelled the tour and then Brian got really sick," Taylor affirmed. "We may have had to cancel it anyway, which is the irony. He's very much on the mend. We're in daily contact. It was quite a scare. He had a real scare. It's been strange. We were struck doubly. Our manager had a pretty major heart attack too. It's been a very weird year for us in all kinds of ways."
May has had a tough go of it the past eight months or so. He underwent surgery on his leg in December to relieve chronic pain in his Achilles. Despite the procedure, May was back on his feet with the band again in January.
The pandemic shutdowns left the guitarist, like millions of others, battling depression. But that was just the beginning.
In the spring, May was back in the hospital after hurting himself in a gardening accident. A few weeks later, he had a heart attack due to a severe arterial blockage and was fitted with three stents.
Queen's tour has been postponed to 2021, but Taylor says the band won't take the stage before a COVID-19 vaccine is widely available.
"That will be a great mental step forward," he said of the possibility of getting back on stage. "I really hope it's going to happen next year. It's in the lap of the gods, if you believe them."
Photo: Getty Images