Gerard Way Celebrates 'The Umbrella Academy' Season 2 With New Song
By Katrina Nattress
July 9, 2020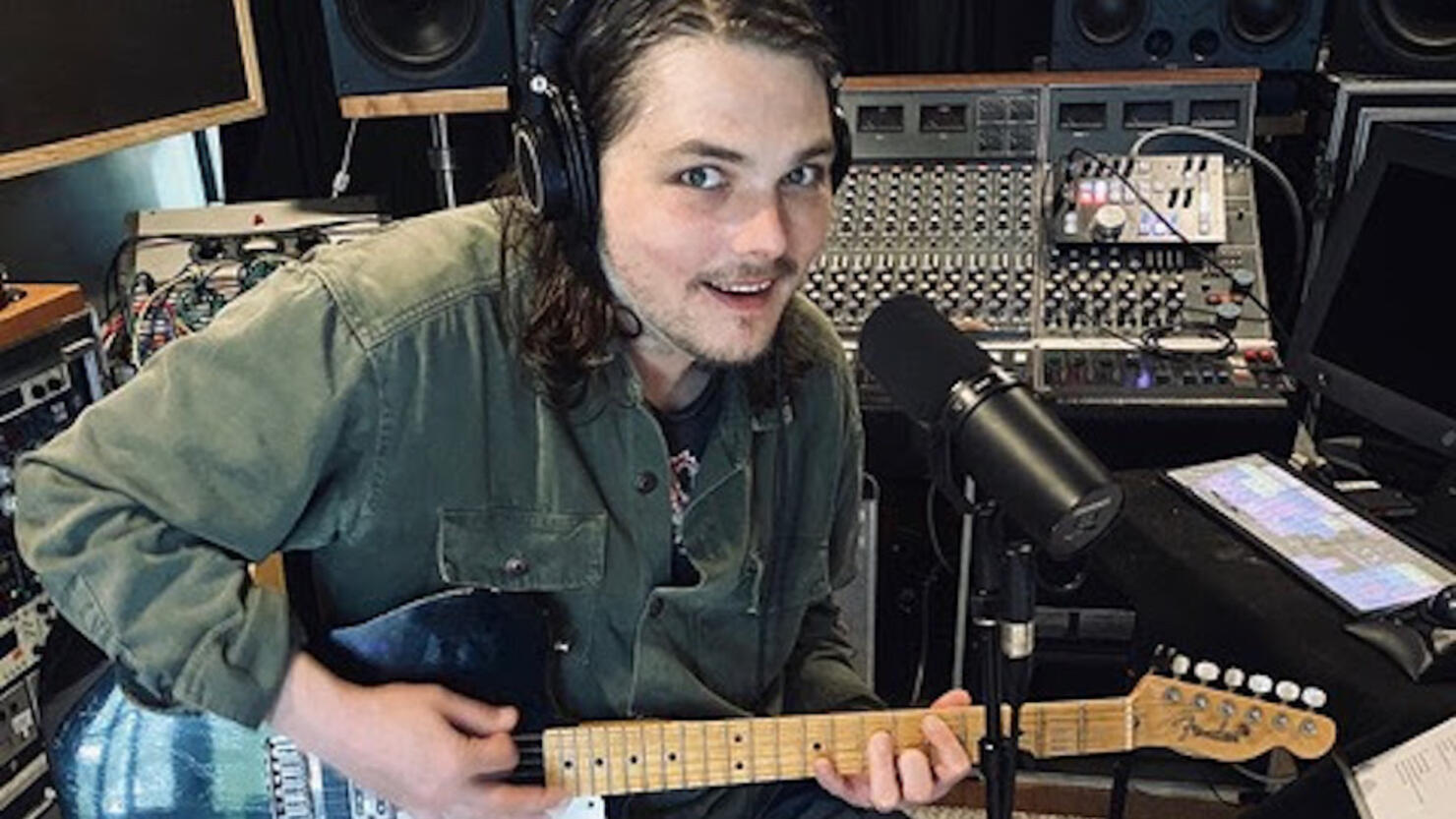 On Wednesday (July 8), Netflix released a trailer for The Umbrella Academy Season 2, and to celebrate Gerard Way shared a new song that will be featured in the series.
"Here Comes The End" is an urgent song that is way too relatable to the current state of the world. "The clock is moving/ Hands to midnight/ Can we get through this?" the My Chemical Romance singer asks in the chorus. "While the walls come down we all pretend/ Here comes the end"
Way is accompanied by powerhouse vocalist Judith Hill, who's sang backing vocals for the likes of Michael Jackson, Josh Groban, and Stevie Wonder.
"I was originally inspired to write this track when series one of Umbrella Academy was being shot," Way explained of the track, "by the time I finished it 2020 was in full swing, the world had taken a profound turn and the song was finished in a surreal new reality." 
The Umbrella Academy Season 2 is set to premiere on July 31. Listen to "Here Comes The End" below.
While the television adaptation of The Umbrella Academy continues to stun, Way has been working on expanding the comic series. In May, he revealed he was "in the middle of scripting the long awaited Volume 4 of the Umbrella Academy."
With MCR rescheduling its reunion tour for 2021, Way should have some unexpected free time to focus on writing.
Photo: Lindsey Ballato