Hayley Williams Approves A Grandma's Epic 'Ain't It Fun' Drum Cover
By Eliot HIll
July 9, 2020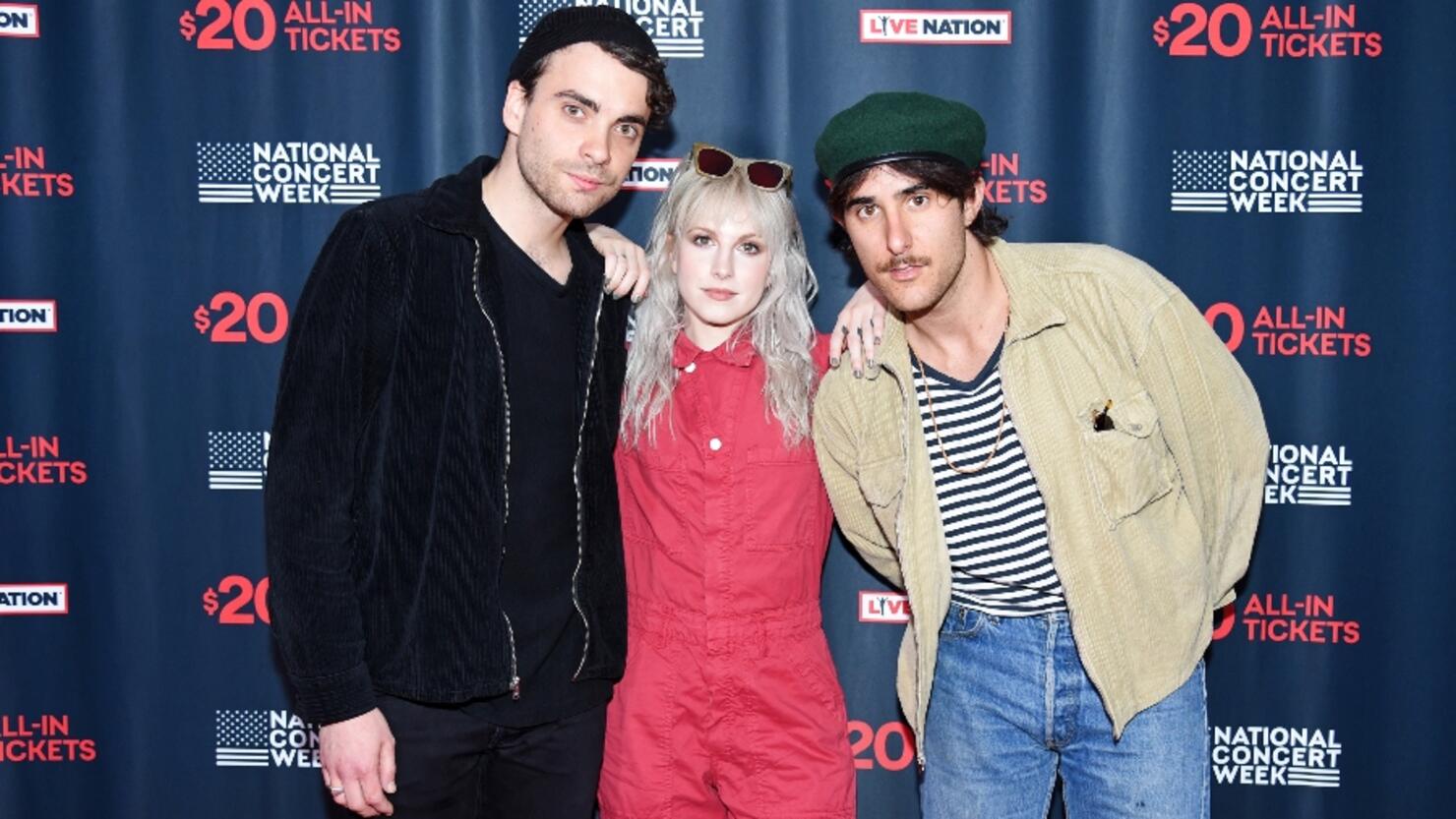 Paramore fans come from all different backgrounds and are all ages — yes, even your parents' age!
On Thursday (July 9), a fan tweeted Hayley Williams a video of a drum cover of Paramore's "Ain't It Fun" but it wasn't the usual young fan playing the cover, it was a Michigan grandma named Dorothea Taylor.
"Please tell me you've seen this it's so cute!!" the fan tweeted Williams to which the Paramore singer replied, "love her, she's a bad***."
Taylor isn't an amateur drummer either, she's been playing for over four decades and even has her own band, Badlander. "When I started out, there were no females playing in drum lines, but I didn't care. I practiced everyday and loved every minute of it," she told Drum Magazine in an interview last year.
Her Paramore video isn't the first cover Taylor has done either, earlier this year she went viral with her cover of Disturbed's "Down With The Sickness." She posts tons of videos and tutorials on her Instagram page where she boasts over 195,000 followers and also has a large following on TikTok with 141,000 followers and more than 1.4M likes on the platform.
Naturally, Paramore fans were incredibly impressed by her drumming and even joked that Paramore's own Zac Farro is in jeopardy of losing his job as the band's drummer. "Zac ur in trouble my guy," one fan tweeted while another replied "Zac could never" and a third fan joked, "Zac you're fired."
We're definitely here for a collab!
Photo: Getty Images